Location
Malcolm X College chicago
740 East 56th Place
Chicago, IL 60637
We represent the Forerunner of Cultural Rejuvenation that preserves the values and ethics of Yoruba Cultural Heritage all around the world!
About this event
Firsteye Concept Inc.
A non profit organization promoting Global peace through Culture, arts and business connection. Our programs brings together people from different walks of life through inter culture relationship and sharing of business ideas and opportunity.
Our programs promotes and provide educational sessions where people experience the aesthetics of other culture especially YORUBA CULTURE from western part of Nigeria, Africa.
This annual event has recorded a lot of success in the past while different people were honoured for their positive impact in their immediate environment and globally. We are proud to present to you another edition of YORUBA CULTURAL EXCHANGE FESTIVAL EXPERIENCE IN CHICAGO COME SEPTEMBER 10TH 2022.
WHAT TO EXPECT AND EXPERIENCE AT THIS YEAR YORUBA CULTURAL EXCHANGE FESTIVAL.
The 2 Venues of this year programs are significant and interesting as an educational site to experience in a lifetime because of personalities attached to the historical background of the Venues.
"YORUBA" has a big historical name attached to the whole world in term of the contribution and influence they have impacted to the art, fashion, science, tourism and food in all areas of settlement. Some of these shall be exhibited during the festival. ENTERTAINMENT, FOOD, DRINK, CULTURAL DISPLAY, AFRICAN DRUM, FASHION SHOW, AFRICAN BEADS EXHITION AND LOTS MORE.
EJIGIMOGUN CULTURAL TROUPE FROM NIGERIA.
This is a cultural troupe promoting the legacy of Obalufon dynasty, a King well known for the usage and creation of beads, the values from the nature. Bead crafting and decorations through fashion is what they promote in most of their cultural performance. This will be one of the greatest experiences at the Gala.
BATA OSUN PERFORMANCE FROM HOUSTON TX, SAMBA FOKLORE/HIGHLIFE BAND.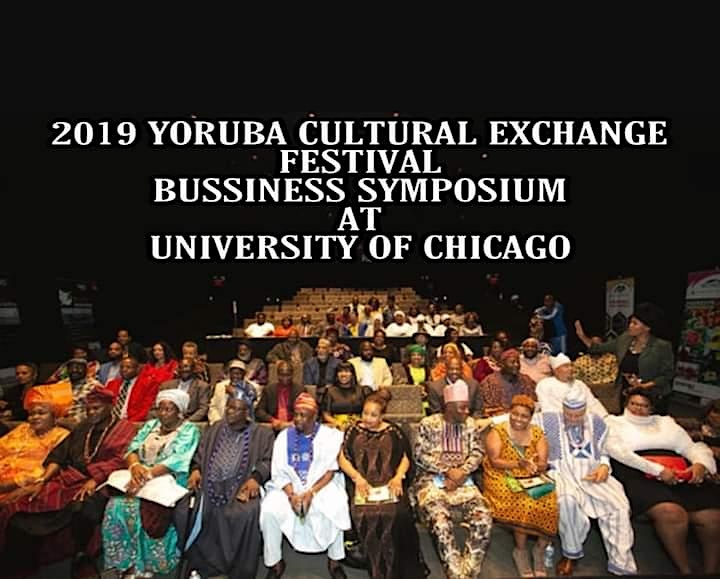 CHECK OUT OUR PAST EVENT PICTURES