Description
An amazing opportunity to network within the most positive networking environment within Yorkshire, the UK, and the world (probably).
Its exciting, the venue is fantastic, we will feed you, water you with tea, and, or bubbly stuff, and you will have a platform to showcase your business, share knowledge and hang out with other entrepreneurs, professionals and business owners.
Don't believe us? Ask someone who has attended one of our events... By coming along, you will also be helping us to do great things through our many not-for-profit initiatives.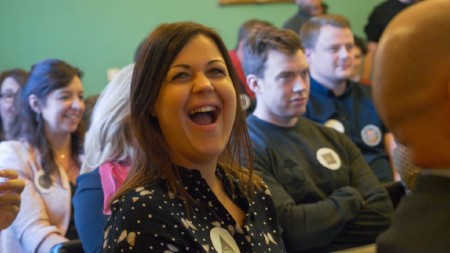 This is SquarePeg - Yorkshire's Positive Networking and Collaboration Platform and we are back with a brand new theme...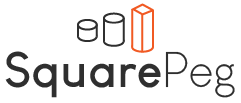 Resilience...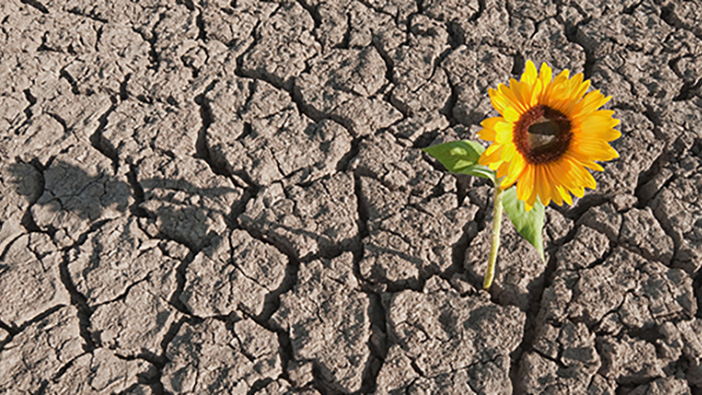 Resilience means different things within many contexts. We are exploring the concept of business resilience at an operational level with systems, contingency planning, cashflow, overcoming obstacles - and bouncing back. We are also exploring it at an emotional level because frankly its tough being a business owner in a highly visible environment. Raise your head above the parapet and people will take shots at you on social media, with business reviews and so on... The environment today is tough, but beautiful things can grow in a tough environment if they have resilience. In fact, opportunity can present itself when the going gets tough...
Keynote Speaker
We have an inspiring story which will be shared by a truly inspiring man - Tony "Trev" Baker who epitomises resilience after bouncing back from a life-changing event.
Panel of Experts
We have a panel of experts who will be imparting wisdom, tips, ideas and expertise to show you how to survive and thrive in a tough business environment... You will have the chance to participate in this workshop style discussion.
Networking
Lots and lots of networking opportunity, food, drink and good-times...
Book your place now, or if you require further information then email us: hello@squarepeg.online