Description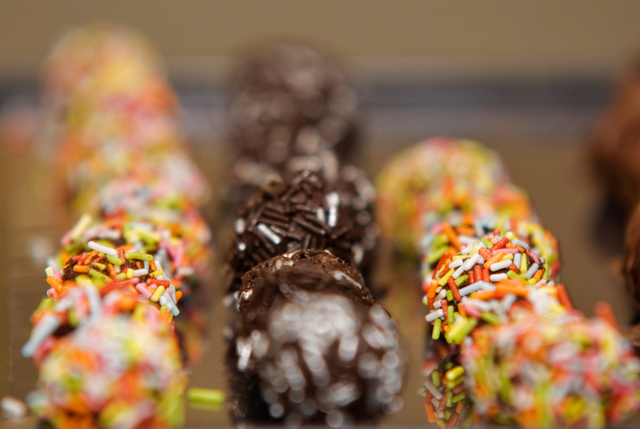 York is home to some big names in the chocolate industry, Rowntrees created Kit Kat, Smarties and Aero, whilst Terry's created the Chocolate Orange and the rich dark All Gold collection. The boom of the railway brought movement to the city and helped ship products around the country, making Terry's and Rowntree's household names.
Join us to learn how chocolate was made and have a chance to create something special to take home and enjoy. Our chocolate making workshops take place in the gorgeous setting of the Mansion Hosue, the official residence of the Lord Mayor of York, one of which was Joseph Terry, who took on the role 4 times and must have entertained greatly in the house in his day!
Our hands on chocolate workshops are a great introduction to learning about York's secret chocolate history and have a chance to make something that you can take home and enjoy too.
Please be aware that the chocolates we will be working with contain soya and may contain traces of nuts and dairy. Please contact littleprettything@gmail.com or T:01904 898393 to discus special dietary requirements.
Please visit our website for more information about a whole range of chocolate indulgence events, recipes and products for you to discover