Take a break from your regular Yom Kippur services for something different. Learn with renowned Talmudic scholar Arthur Kurzweil.
About this event
On the holiest day of the year, study the central text of Jewish tradition in Alliance Synagogue, a historic space where Jews have prayed and studied since 1890. Arthur Kurzweil is a world class Talmudic scholar renowned for his unique ability to help students at all levels access the deep wisdom of the Talmud. Beginners welcome! No Hebrew language skills required.
Arthur will lead 4 classes, each covering a different topic, at 12pm, 2pm, 4pm and 6pm. Come for one or all! Take a break from a long day of services to explore the meaning of the day and the mystical concepts central to Jewish tradition.
Kosher break-fast to follow at 7:30pm across the street from the Synagogue at the Levin house, 994 Gershal Avenue.
Alliance Synagogue is handicap accessible with a newly installed ramp and will have a handicap accessible port-a-john for the holiday season.
Suggested Donation: $10 per session. No one will be turned away for lack of funds.
Please make your donation before or after the event.
Note, Shachrit, Mussaf, Minchah and Ne'ilah services will not be held at Alliance Synagogue this year. We will have relaxed and heimish Kol Nidre and Yizkor services.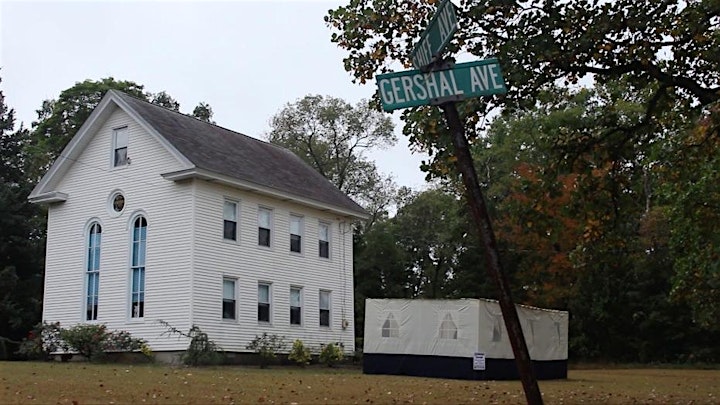 Arthur Kurzweil's own personal quest eventually led him to explore his spiritual identity, which resulted in his seminal book on Jewish genealogical research, the classic best seller From Generation to Generation. Realizing that there were relatively few serious Jewish books available to the English language reader, Arthur Kurzweil developed what has been described as a visionary plan to transform the experience of the Jewish seeker looking for nourishing Jewish books. During his tenure as an editor and publisher, Arthur Kurzweil has commissioned and published over 700 volumes of Jewish interest.
Arthur is the author of On the Road with Rabbi Steinsaltz: 25 Years of Pre-Dawn Car Trips, Mind-Blowing Encounters and Inspiring Conversations with a Man of Wisdom. The book is Arthur's spiritual memoir about his experiences as a student and chauffeur for one of the great Jewish leaders of our time, Rabbi Adin Steinsaltz. Arthur is also the author of Pebbles of Wisdom from Rabbi Adin Steinsaltz (2009), a collection of teachings on a wide range of subjects by Rabbi Steinsaltz.
Arthur was approached by the famous "for Dummies" series, who invited him to write Kabbalah for Dummies, based on his serious private studies with some of the leading authorities in the field of Kabbalah, and because of Arthur's reputation as a teacher who is able to explain difficult spiritual concepts in down to earth, accessible language. Arthur is also the author of The Torah for Dummies.
Arthur has had a lifelong passion for books. Trained as a professional librarian, editor-in-chief of the Jewish Book Club for 17 years, past president of the Jewish Book Council, Judaica acquisitions editor and literary agent, Arthur Kurzweil came to a personal conclusion that the ultimate book for him is the one often described as the cornerstone of Jewish culture, the Talmud.
With the guidance of his teacher, the renowned Rabbi Adin Steinsaltz, Arthur Kurzweil has inspired many people across the United States to discover and get entangled with the Talmud. As the Coordinator of the Talmud Circle Project, under the direction of Rabbi Steinsaltz, Arthur Kurzweil's mission has been to introduce the Talmud to Jewish spiritual seekers. He has been the catalyst for many individuals as well as synagogue groups who now study Talmud regularly.
Arthur Kurzweil is also an accomplished magician. A member of the Society of American Magicians (founded by Harry Houdini) as well as a member of the International Brotherhood of Magicians, Arthur Kurzweil blends his spiritual interests with magical effects, adding his own insights and weaving together an enchanting presentation for his audiences.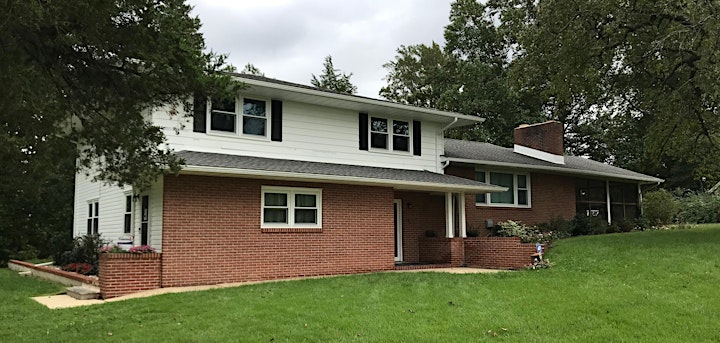 Alliance Community Reboot (ACRe) works to rebuild Jewish farm-based community on the site of the first Jewish agricultural society in North America, the Alliance Colony. Founded in 2016 by William and Malya Levin, ACRe hosts Jewish cultural and educational events throughout the year.
To learn more visit http://acreboot.org