Event Information
Location
UC Davis Conference Center
550 Alumni Lane
Davis, CA 95616
Yolo Juneteenth is an annual family friendly event to promote and cultivate knowledge and appreciation of African American heritage.
About this event
Celebrate with Yolo County on June 5 for this family friendly FREE early annual holiday celebration of African American FREEDOM!!
Join us for performances, master artists, exhibits and more as we raise our hands and voices in collective jubilation.
In Yolo County, each year we choose to celebrate the holiday on the first Sunday in June in order to respectfully not interfere with the much larger local festivities in the surrounding metropolitan cities on June 19th.
Come together with us to remember, honor, commemorate, this joyous occasion of freedom!
Visit us at yolojuneteenth.org for more information or connect with us at our Yolo Juneteenth Facebook page.
What is Juneteenth?
Juneteenth, now an official federal holiday as of 2021 (155 years after it's original event), is a celebration that honors the day the federal government takes control over the last confederate state and grants the enslaved their freedom.
As the longest-running African American holiday--though still unknown by many--Black people have continued the tradition to openly and intentionally celebrate their jubilation of freedom each year even in the face of intimidation and violent retaliation.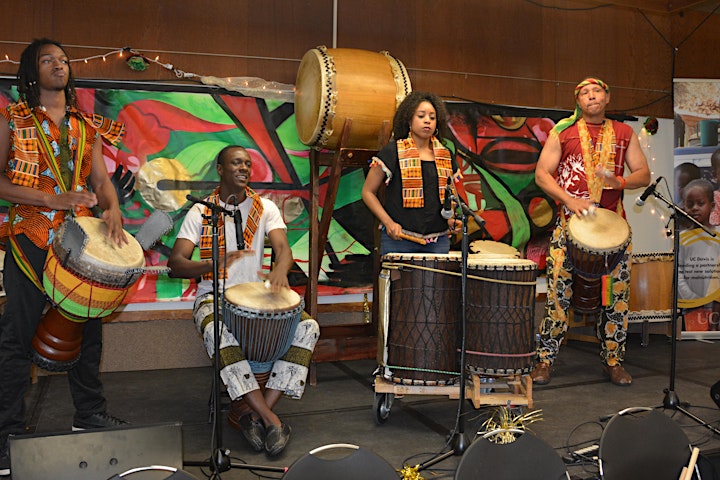 Show Your Support for Yolo Juneteenth!
Without the support of individuals and organizations, the Annual Juneteenth celebration would not be possible. Please consider a donation to support this great event which brings together communities from around the region.
Organizations interested in sponsoring the event can contact:
Scott Love at scott.love@yolocounty.org or 530.757.5595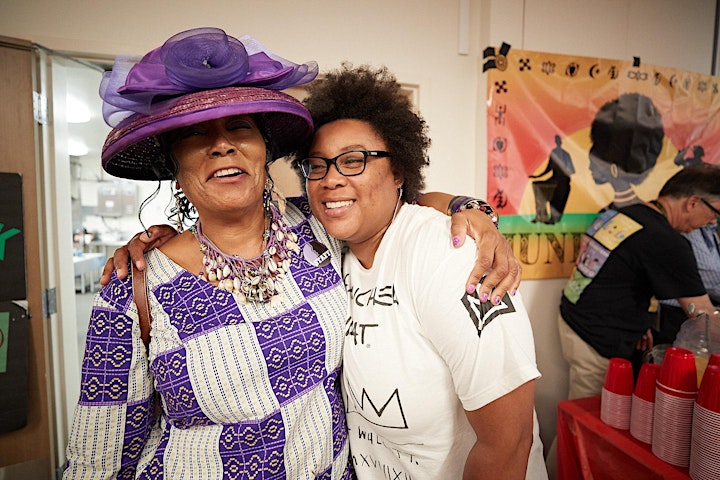 A very special thank you to this year's sponsors
Juneteenth is supported, in part by the City of Davis Human Relations Commission and Arts & Cultural Affairs program; and with support from the Culture C.O.-O.P., which promotes understanding and respect for diversity, equality, cultural competency, literacy and a quality education for all.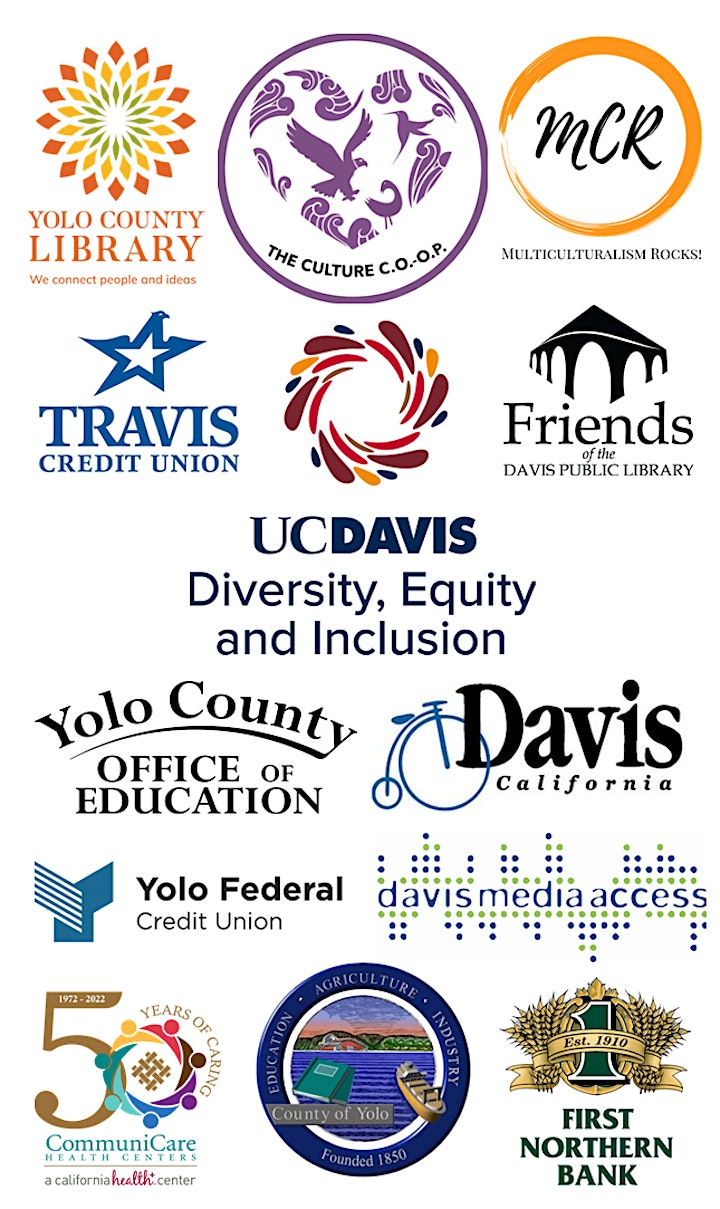 VOLUNTEERS NEEDED
Yolo Juneteenth is seeking adult and teen volunteers to help out on the day of the event.
Contact Ruby Buentello at Ruby.Buentello@yolocounty.org to apply.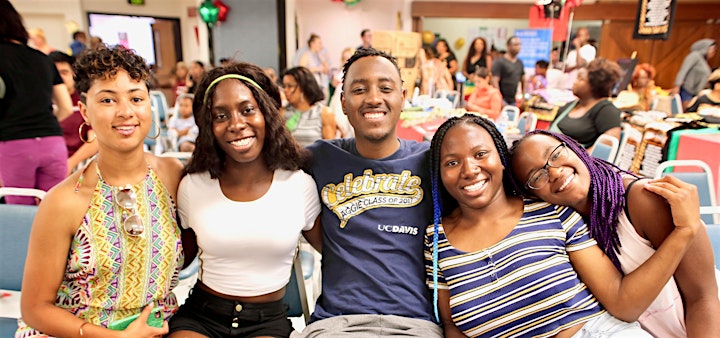 Sankofa!
This year's Yolo Juneteenth theme is Sankofa: The Road to Freedom Day. Sankofa means "to go back and get" and is symbolized by the Ghanaian Adinkra symbol of a stylized heart or bird looking backwards with an egg in its mouth.
The idea behind Sankofa is that it is not wrong for us to go back for what you have forgotten. Our celebration acknowledges the long history of struggle and violence African Americans still face despite the fact this country would not be where it is now without the African American people.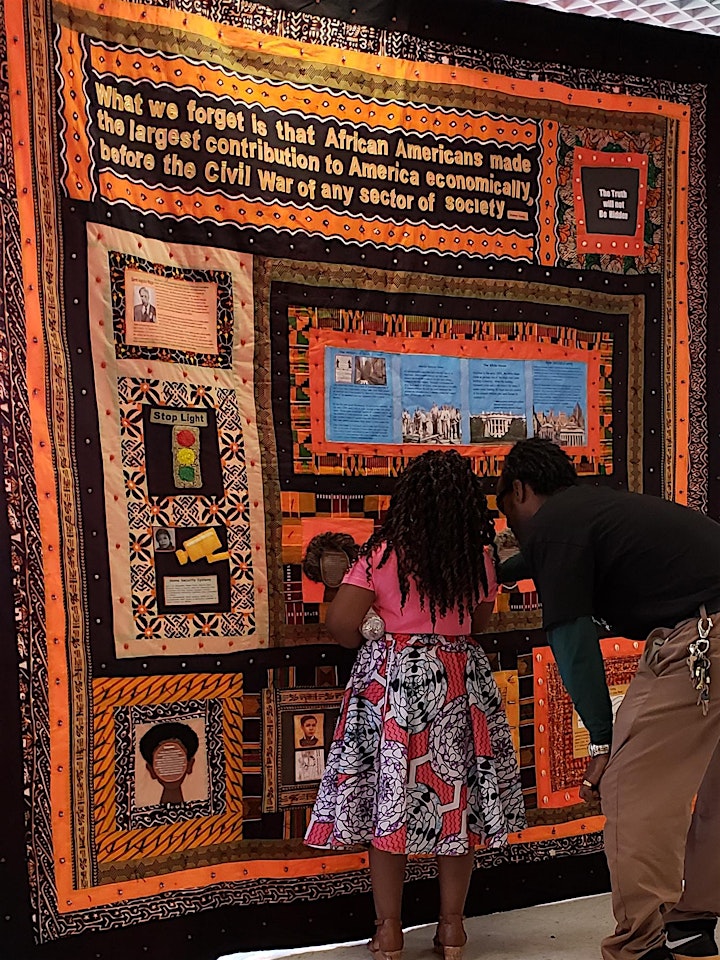 Date and time
Location
UC Davis Conference Center
550 Alumni Lane
Davis, CA 95616