Join Salesforce Maps and The Big Yogi for #DF19 Yoga Classes benefiting Merivis
About this Event
Join Salesforce Maps with local yoga Studio Owner, Nick Palladino- King and the Big Yogi to start your day at Dreamforce out right in support of Merivis.
We will be hosting yoga at the Bluestem Brasserie on Tuesday, November 19th and/or Thursday, November 21st from 7:00am- 8:00am followed by a healthy breakfast to help you power through your day. *Please be sure to bring your Dreamforce Badge for entrance.
During registration you'll get the opportunity to make a donation to Merivis.
Merivis is a non-profit, volunteer-driven veterans' service organization. It focuses exclusively on preparing veterans for a career in Salesforce technology, through training, mentorship, and job-readiness guidance.
Please consider a contribution in support of their training programs and visit http://df19.merivis.org/ to learn more or meet them at #DF19.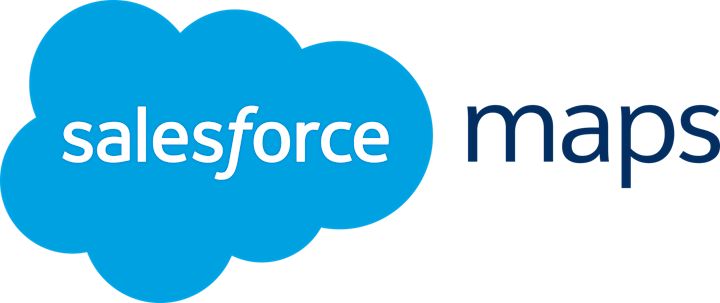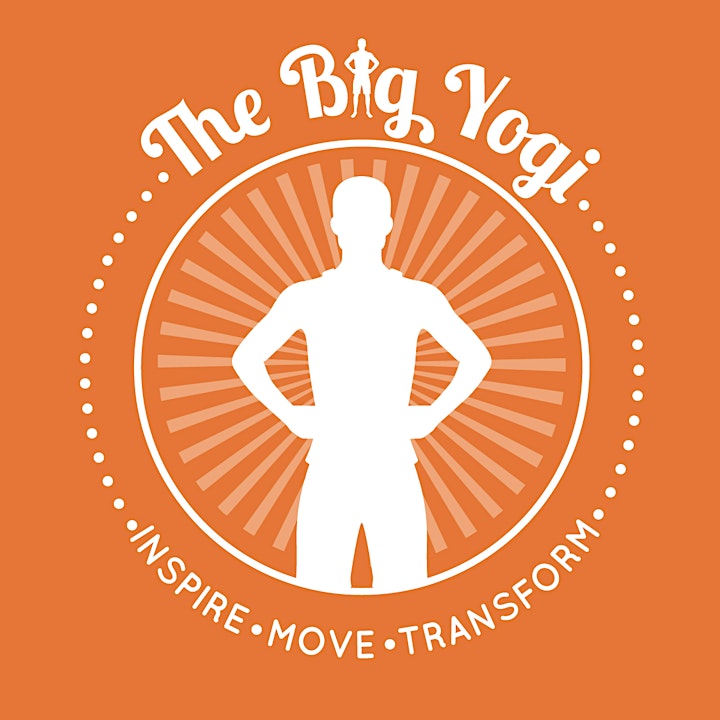 About the founder | Nick Palladino-King | E-RYT 500, NASM-CPT, Pn1.
At 6'7'', 225 pounds and an attitude on life that is anything but small, Nick teaches others how to reduce stress, increase happiness and master their own lives through yoga, movement and life coaching.
As a former corporate manager and college athlete, Nick has lived first hand with the pressures that stress, deadlines and expectations can create in life. In response, he has spent the last decade studying how to improve health and the human experience.
He's here now to inspire, teach and lead others towards their own light and life purpose. Are you ready?
Nick is the co-owner of Tribe SF- Fitness and Yoga. He is a public speaker for companies, events and private seminars in the Bay Area and is seen as a leader in the field of corporate wellness, mindfulness and stress management. He also resides as a lead yoga teacher trainer for Sri Yoga