Yoga Week SWFL March 28th-April 3rd
About this event
This ticket includes a spot for Yoga Week SWFL's Grand Finale event held at the Hyatt Regency Coconut Point Resort & Spa on Sunday, April 3rd at 9:00am. Make sure to go to https://yogaweekswfl.com/class-schedule-sign-up to sign up for your classes going on during March 28th-April 2nd. Show this pass to your teacher when signing in.
About Yoga Week SWFL:
Using yoga to unionize us as a community is the goal! The mission is to be a week filled full of diverse yoga; that unites the collected yoga teachers, students, studios, organizations and companies in SWFL. We want to help bring the awareness of yoga's health benefits to all abilities.
When:
March 28th-April 2nd 2022: Yoga Week SWFL Classes All over SWFL
April 3rd: Grand Finale Event
9:00am-9:15am: Check in at The Hyatt Regency Coconut Point Resort & Spa
Where:
April 3rd, 2022- The Hyatt Regency Coconut Point Resort & Spa
5001 Coconut Road, Bonita Springs, Florida, United States, 34134
Grand Finale Parking:
$5 Self Parking & $10 Valet
More Information:
www.yogaweekswfl.com
https://www.facebook.com/yogaweekswfl
Please make sure to modify as necessary in each class :).
*Classes & teachers are subjected to change.
*The Grand Finale Event on April 3rd may be cancelled if inclimate weather occurs.
**NO REFUNDS**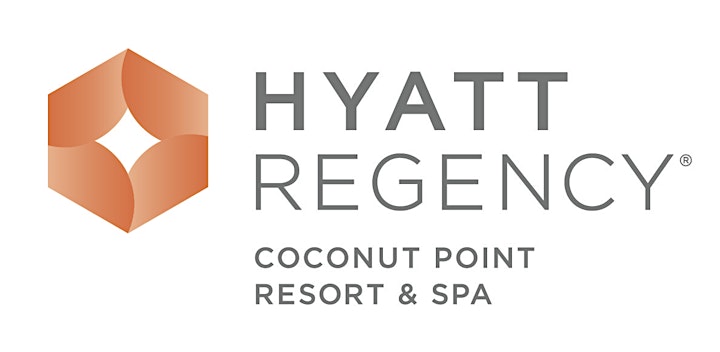 Visit www.YogaWeekSWFL.com to for more information on Yoga Week SWFL.