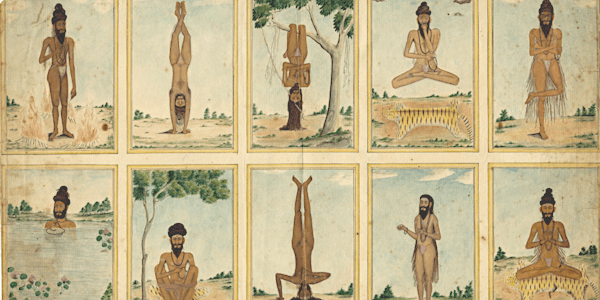 Yoga: Past and Present
Please join our panel of experts as they discuss the past, present and future of Yoga across different cultures and ages
About this event
Main Image Description: Ascetics Performing Tapas, South India circa 1820, Opaque watercolor on paper, 23.5 x 29 cm, The British Museum.
12 noon Pacific Daylight Time, 3 pm Eastern Daylight Time and 8 pm Greenwich Mean Time
In this Webinar, Professor Andrew Nicholson will be exploring the ancient Indus Valley and Vedic roots of yoga. This will be followed by a presentation by Dr James Mallinson on the development of yoga in medieval times, especially of the Nath Sampradaya. Finally Professor Amanda Lucia will discuss what yoga has morphed into in present times, particularly in North America and Europe. Seth Powell of Harvard University will be the moderator for the discussion that will follow the individual presentations by our academic experts.
Webinar Participants
Panellist: Professor Amanda Lucia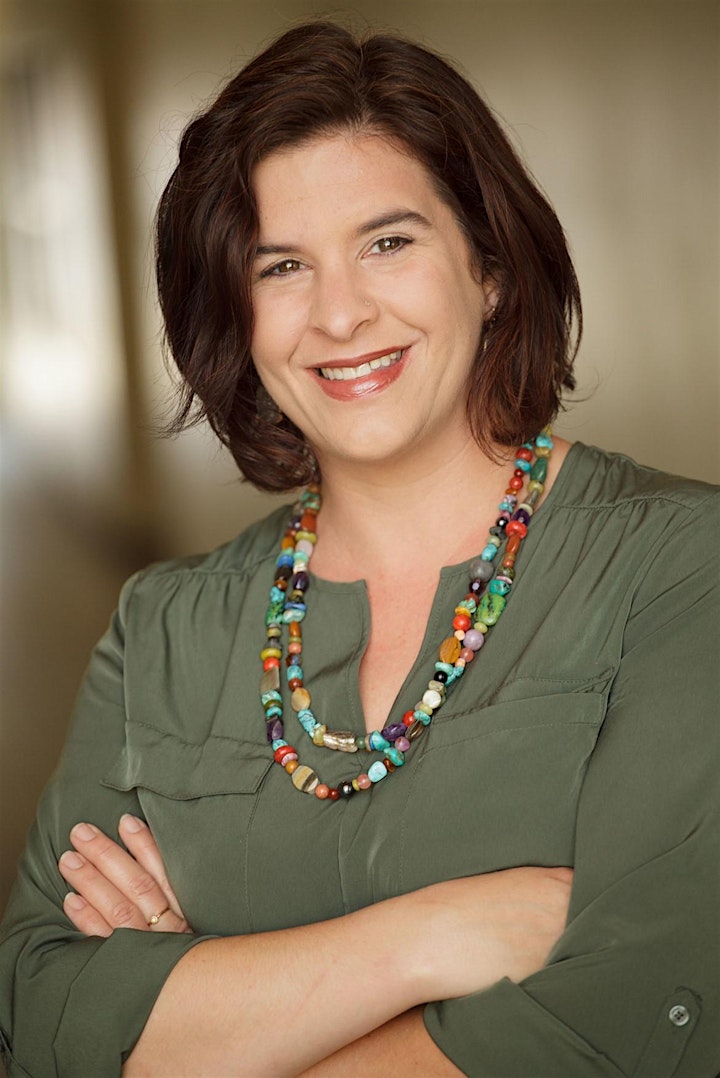 Amanda Lucia is Professor of Religious Studies at the University of California-Riverside. She is author of White Utopias: The Religious Exoticism of Transformational Festivals (2020), which intervenes at the intersection of whiteness, religious exoticism, and contemporary yoga spirituality. Her previous publications include Reflections of Amma: Devotees in a Global Embrace (2014), and numerous articles. She is also the Principal Investigator for the Religion & Sexual Abuse project, www.religionandsexualabuseproject.org. Her current research focuses on celebrity gurus, and negotiations between religious authority and secular law.
Panellist: Professor Andrew Nicholson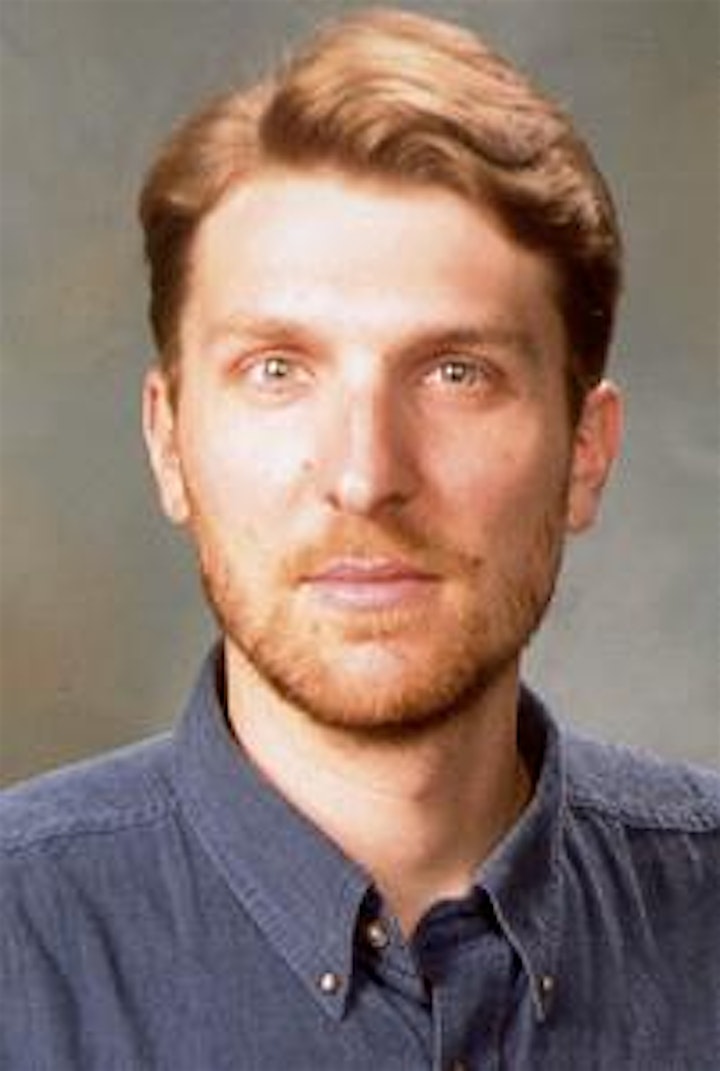 Andrew J. Nicholson is Associate Professor at Stony Brook University, State University of New York. He is the author of two books and numerous articles on Indian philosophy, intellectual history, and philosophy of religion. His book Unifying Hinduism: Philosophy and Identity in Indian Intellectual History won the American Academy of Religion's Prize for Best First Book in the History of Religions. His second book, Lord Śiva's Song: The Īśvara Gītā is a translation from Sanskrit of an 8th century Śaiva yoga text. His book in progress, entitled The King and the Yogi: Visions of Ethical Perfection in South Asian Thought, looks at the way these two figures embodied virtues central to discourses of self-transformation from the Vedic period to the 20th century in India.
Panellist: Dr Jim Mallinson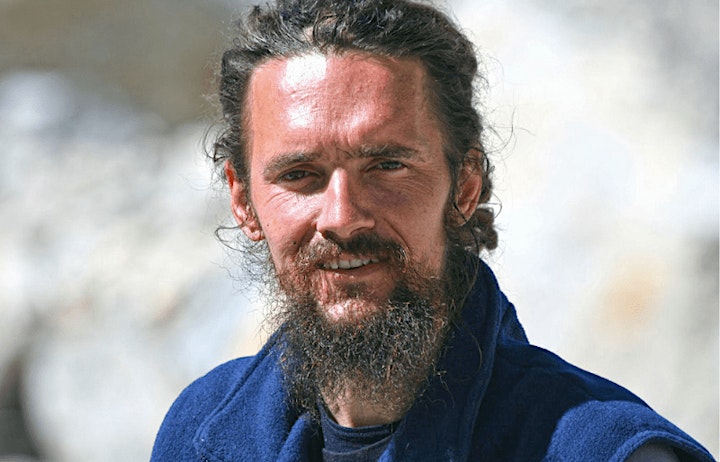 Jim Mallinson is Reader in Sanskrit and Yoga Studies at SOAS, University of London where he has held the Sanskrit position since 2013. Prior to his appointment at SOAS Jim worked as a principal translator for the Clay Sanskrit Library. He is the author of nine books, all of them translations and editions of Sanskrit texts on yoga, poetry, or epic tales. Jim has written numerous book chapters and papers on the history of yoga, in particular the early development of physical or Hatha Yoga, on which he is recognised as the world's leading expert. In 2018, he opened the SOAS Centre of Yoga Studies.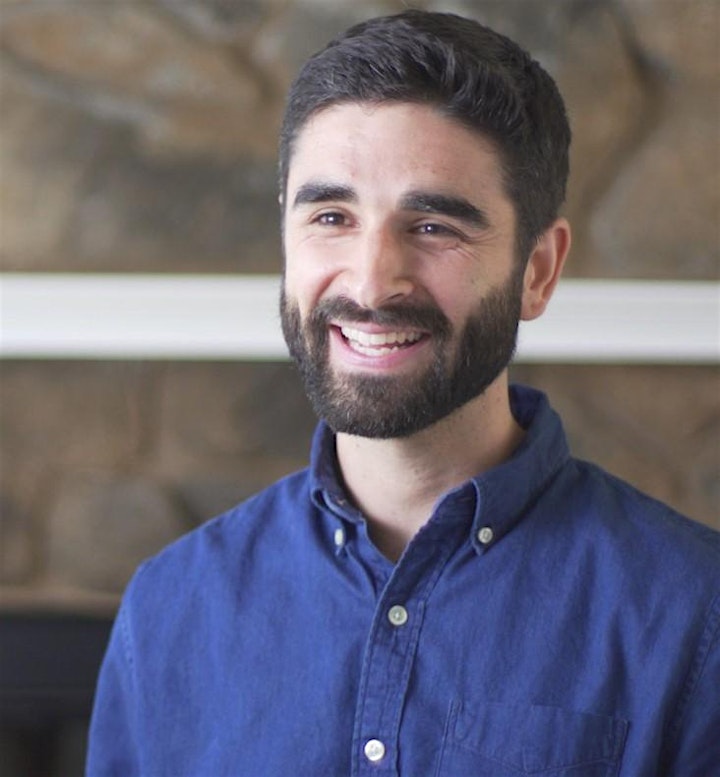 Seth Powell is a scholar of Indian religions, Sanskrit, and yoga traditions. He is currently a PhD Candidate at Harvard University, where he is completing his dissertation on a 15th-century Sanskrit yoga text from south India known as Śivayogapradīpikā. His research focuses on the history, theory, and practice of medieval and early modern Sanskrit yoga texts and traditions, as well as the visual and material culture of yoga as found in Indian temple sculptures.
Seth is the founder and director of Yogic Studies—a leading online educational platform for yoga and South Asian studies. He is also the host of The Yogic Studies Podcast.