Yoga & Paradise Retreat on Kauai, Hawaii

Wednesday, February 13, 2013 at 4:00 PM

-

Monday, February 18, 2013 at 11:00 AM (HST)
Event Details
ATTENTION YOGIS!
February Retreat Post-poned for a Later Date:
As with any retreat, we need to make sure a certain number of people have signed up, in order for it to be a go for everyone.  At this time we are postponing the February retreat and will be rescheduling it in the near future. 
C & C.
---
Celebrate the Aloha Spirit
& Go Deeper into Your Yoga Practice! 
with Global Yogis & Teaching Duo Caitlin Matteson & Carlos da Silva
Location: The Island of Kauai, Hawaii 
February 13-18th 2013
This Winter Take a Magical Escape From the Cold & Gloom of Winter to Re-discover Yourself in Your True Natural Rhythm. Learn to Move Deeper Into Your Yoga Practice to Build Strength & Establish a New Balance in a Once in a Lifetime Yoga Retreat Vacation in Hawaii.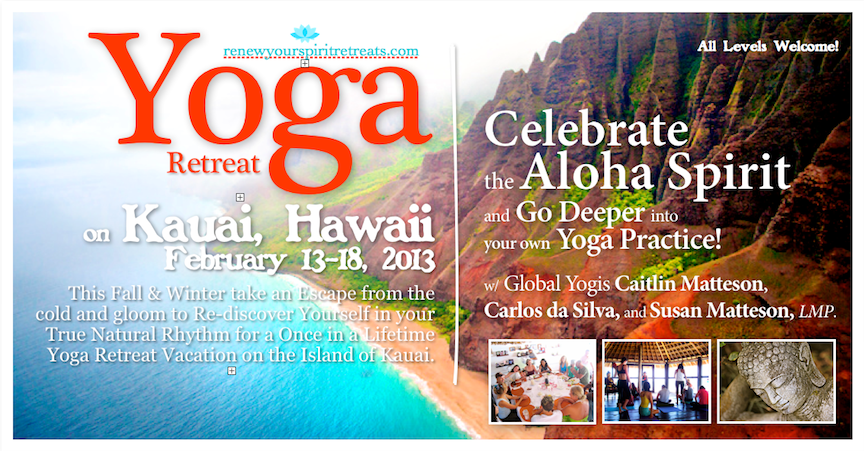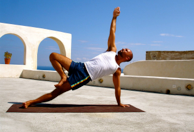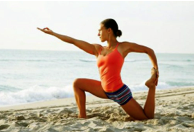 You'll be welcomed with Aloha, experience expertly led Yoga classes with two teachers, enjoy delicious detoxing foods & friendly group meals, and relax in the beautiful accommodations.
Renew your spirit and sync up with nature as you experience the lasting bliss of Kauai's lush and exquisitely beautiful nature.
Nurture your body & connect with others as you enjoy delicious and healthy communal meals.
Synchronize with your true self in a deeper Yoga practice and regain a powerful balance physically and energetically.
 Have fun as you get in harmony with yourself, nature, and with others as you are nurtured by the tropics' delicious trade winds. 
 All Yoga skill levels are welcome!
Student & Attendee Testimonials:
" Thank You for all the work you put into the retreat.  I was very touched and happy at how welcome everyone made me feel.  I loved the yoga too.  It wasn't until I came home and went back into "normal" classes here that I realized how good the Yoga & retreat was."

" The yoga retreat was energizing & renewing. Great Job! Thanks for bringing us together, giving us a place to think, love, and make new friendships ."
" Being around these positive individuals as well as meeting Caitlin & Carlos has been a blessing. As Carlos encouraged us  during a class ".. I have found my truer self again, one that was never afraid of 'letting go'  of old habits and opening up to new experiences."
" This yoga retreat left me feeling not only physically stronger, but emotionally and mentally stronger as well. "
" I really enjoyed the energy of the attendees doing the workshop, very alive and working on their practice. "
" I came to the yoga retreat cranky and I am going home chilled and toned. "
" ..Relaxing, enlightening and fun! The retreat had a timeless spirit about it which allowed one to re-examine what was right and good about life. The spirit of the retreat was one of Love, acceptance and renewal."

" This retreat was all I could have imagined and more. One of the most joyful week's of my life. The combination of body work, mind work, amazing food, scenery, activity and the love I felt around me is something I will treasure for the rest of my life."
Yoga Retreat includes a balanced combination of:
• Beautiful Hawaiian Accommodations for 5 nights.
• Energizing and Expertly Led Yoga Classes Taught by Caitlin Matteson & Carlos da Silva.
• East/West Rejuvenating Facial Massages by Gifted & Talented Certified Master Massage Therapist Susan Matteson.
• Healthy & Truly Delicious Meals* (twice daily).
• Guided Meditation.
• Fun Q&A's and Workshops w/ Yoga Instructors and Massage Therapist.
• Epic Nature Excursions.
• Peaceful &  Beautiful Retreat Location and Grounds.
• Picturesque  Natural Hawaiian Paradise Setting & much more!
*We will happily accommodate special dietary needs for you with adequate advance notice.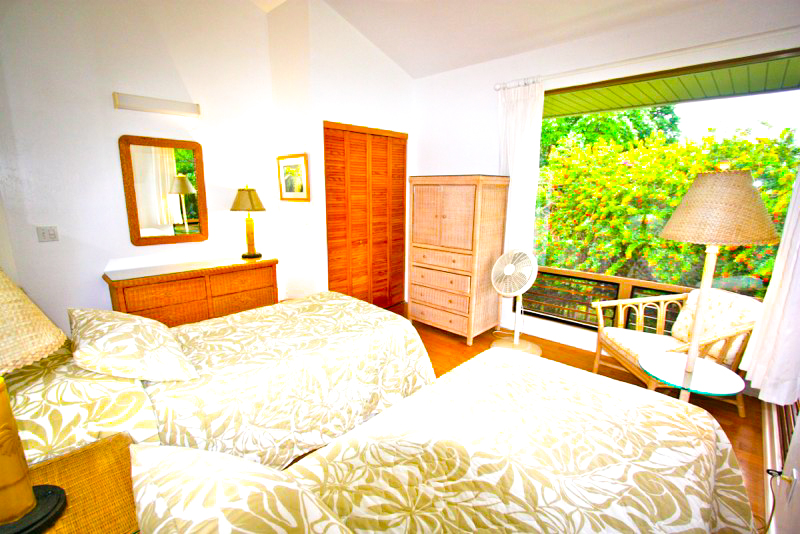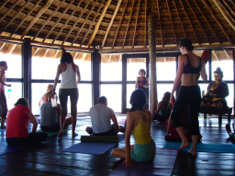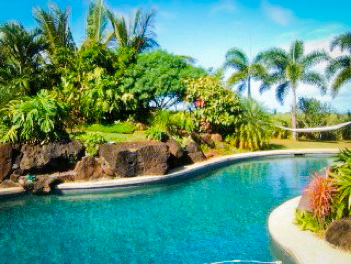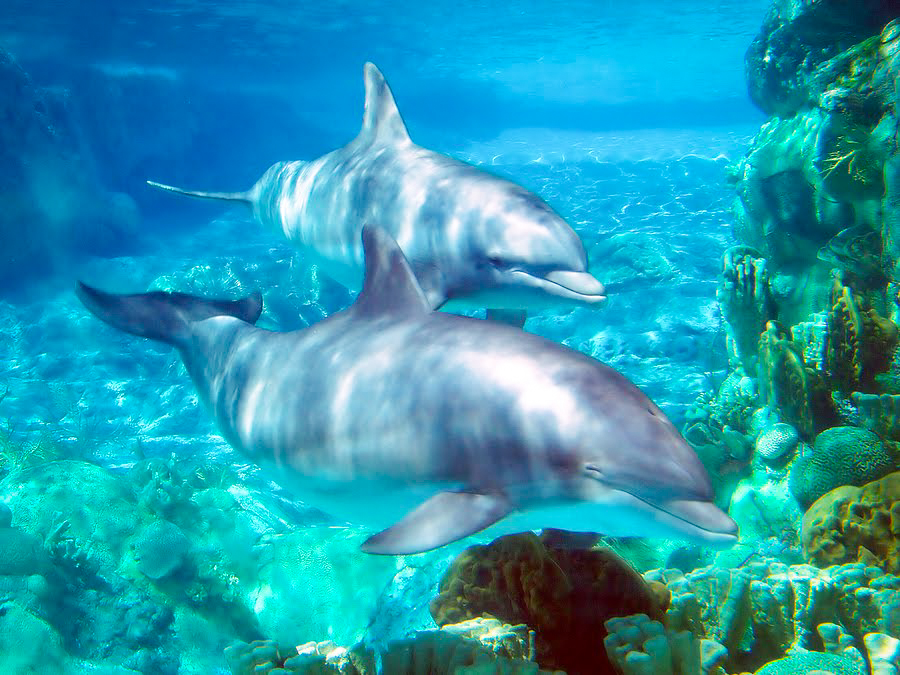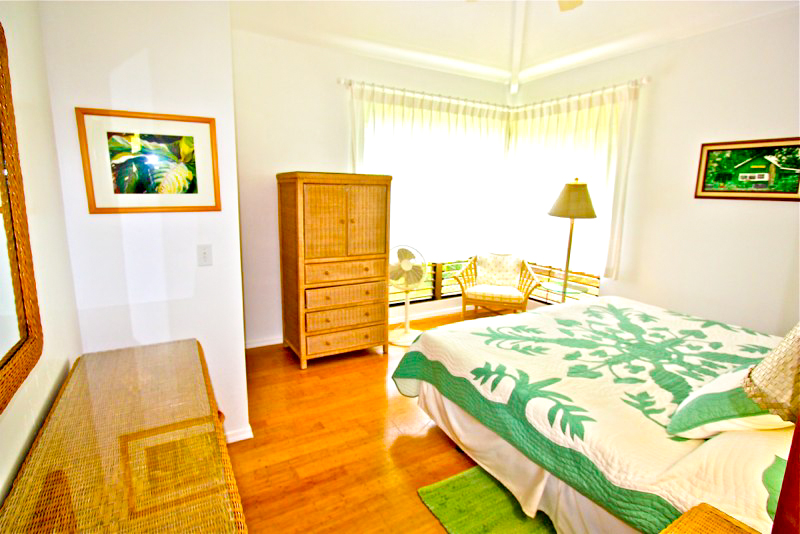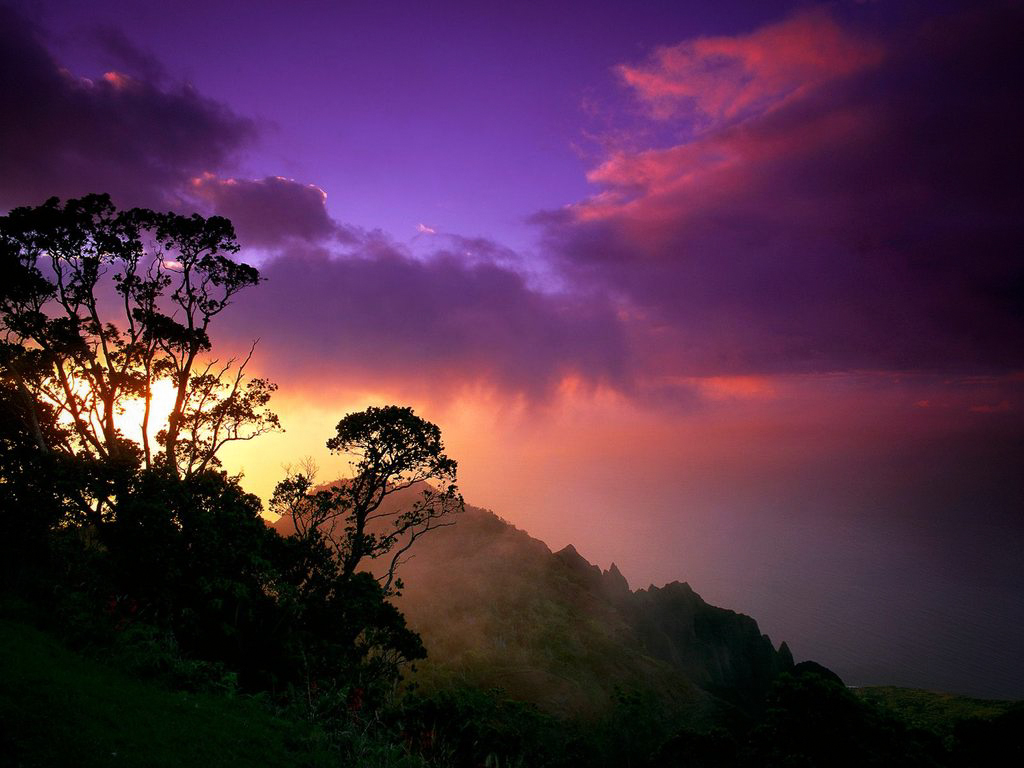 Enjoy all this in the beautiful & serene haven at this year's Yoga retreat center on the island of Kauai:
Gorgeous Stunning Sand Beaches, The World's Freshest Air and Clearest Warm Waters. 
Beautiful Outdoor Saline Swimming Pool and Retreat Grounds.
Fantastic Fully Equipped Kitchen.
Close to Charming and Friendly Towns, Spectacular Beaches for Swimming, Surfing, Paddle Boarding, Snorkeling, Countless Nature Hikes, Majestic Waterfalls, Organic Farmer's Markets and & Much More! 
 See You On the Mat in Hawaii!
For more info on Caitlin & Carlos click here!
Have questions? We love them. Please call us or email with any - (206) 271-6772
•  
PRICE OPTIONS: [Discounted Early Bird Prices in Effect]
 Sign up Now with just your $250* Deposit to secure your spot - It's that easy!
$1345 For Shared Room Accommodation
$1455 For Private Room King Bed w/ ensuite bathroom (Couples Only - Price is Per Person)
**Early Bird Discount Expires Jan 1st. Additional $150 fee after Jan 1st.
* $250 deposit is payable upon application, and goes toward your total.
Accommodations & bed sizes vary and are assigned on a first-come first-serve basis
Space is limited, and these retreats usually sell-out.  
You may also sign up and pay in person via your credit card  by calling us dirtectly at (206) 271-6772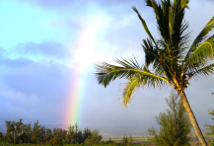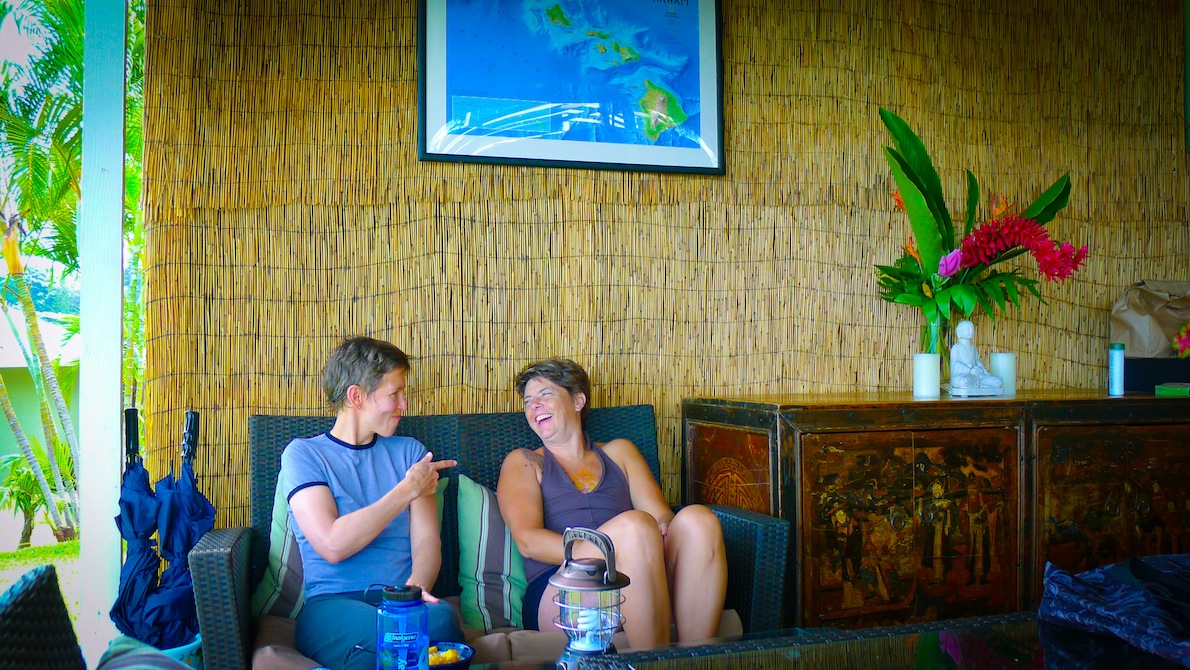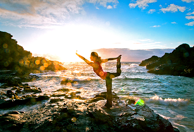 Example of Daily Schedule:
• ENERGIZING MORNING YOGA CLASS 
• Healthy Group Breakfast w/ fun and informative Q&A's
• Late Morning Free Time - Enjoy your personal Rejuvenating Facial Massage, Swim in the Ocean, 
Explore nearby Beaches, Sun Bathe, Grab lunch in the Quaint & Funky Towns.
Explore the island and its Beautiful Nature, Beaches, Spectacular Sights, etc.
• Afternoon Nature Excursion w/ Healthy Snacks 
• SUNSET YOGA PRACTICE
• Enjoy a Fun, Healthy, Delicious  Dinner with the Group
• Evening Free Time - Take time to Enlighten your Spirit in any way that resonates, or reconnect with the group for your own fun and inspiring activities. 
*Full schedule and updates will be given to you on the first day of the retreat.
You can visit attractions on your own or as part of a guided adventure.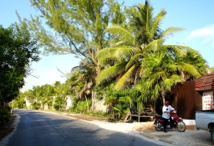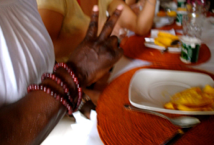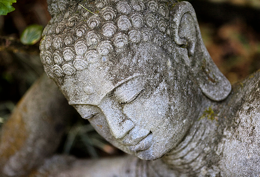 Travel Insurance:
In the event the retreat is canceled or you are not able to attend we highly recommend travel insurance for your journey to Hawaii. There are many travel insurance companies, we recommend STA Travel www.statravel.com and AAA www.aaa.com for affordable worldwide travel insurance.  
Travel Details:
Flights: The Kauai airport can be reached from most international airports.  
The retreat ends the morning of the 18th.
Complete Travel details and FAQ's provided upon Sign-up.
*We recommend trying www.kayak.com for tickets first.
**Very affordable car rentals available via www.hotwire.com.
When & Where

Hale Luana Yoga Retreat Center on The Island of Kauai
4680 Kapuna Rd
Kilauea, HI 96754


Wednesday, February 13, 2013 at 4:00 PM

-

Monday, February 18, 2013 at 11:00 AM (HST)
Add to my calendar
Organizer
Leading numerous Yoga and Health Retreats around the world, Caitlin and Carlos's teaching career has spanned from the West to East coast, at top studios in Seattle & Miami, and Europe teaching students of all levels, ages & physical conditions.

They continue their devotion to bridging a Yogic lifestyle (Union) in their classes and retreats around the world.  Known for an ability to challenge students with compassion, a wise touch, helpful adjustments, and attention to alignment. Along with a sense of humor they inspire students to explore and reconnect to their 'true self' via exploration on and off the yoga mat.
http://www.RenewYourSpiritRetreats.com