Looking for a fun girls night out or a relaxing way to unwind at the end of a busy week? Join us for yoga on the vine.
About this event
Life is crazy right now, take a break on a Friday night for yourself. This is a relaxing yoga class, no stress, just re-centering. Class is for all yoga levels, even beginners!
After the relaxing class, or before if you need to unwind first, enjoy a glass of wine - or more.  Registration in advance is only $15 per person (including one glass of wine) or $12 per person (without wine).  Please register in advance for this special class hosted by our yoga expert from Just Yoga, Andrea. Tickets at the door are $20 per person (with wine) or $17 (without wine).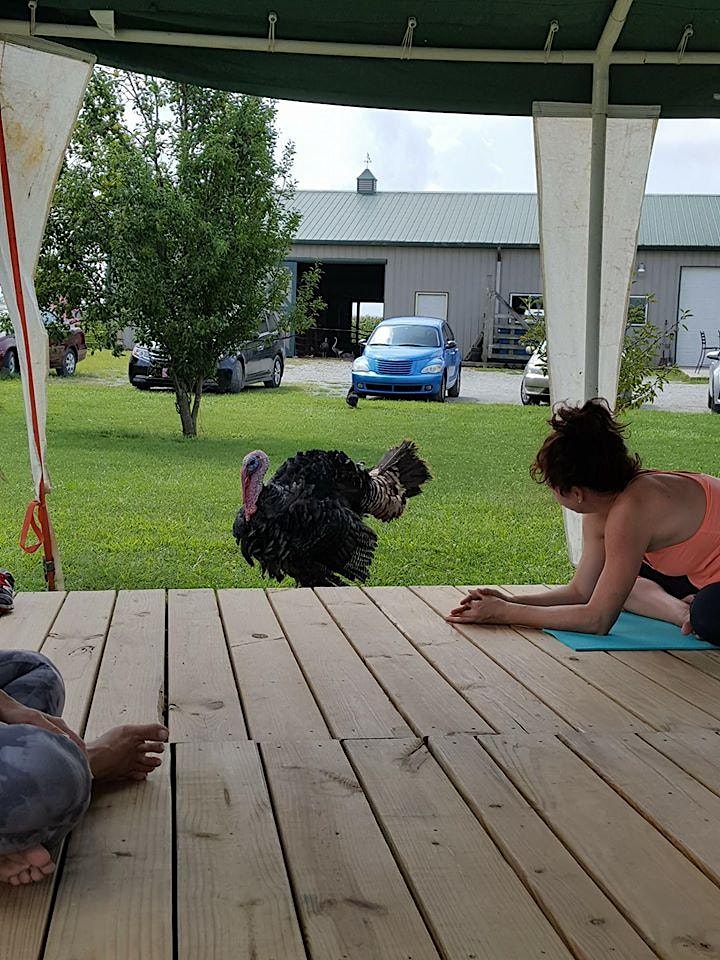 Organizer of Yoga on the Vine
We are a family owned farm winery located in the northwest corner of Hamilton County, north of Sheridan, IN.  We focus on making wines from Midwestern grape varietals.  Our facility does "grape to glass" - grapes are hand picked and the entire winemaking process is done in our production room.