Description
For a beautiful day in October, join us and millions of monarch butterflies as they migrate from as far north as Canada to Mexico for the winter.
Participate in any or all activities planned throughout the day:
Sunrise and Sunset Yoga
Hiking
Nature Walks
Kayaking
Golf
Health Lectures
Kids Activities
Help us elevate awareness in Childhood Obesity and Diabetes in Laredo.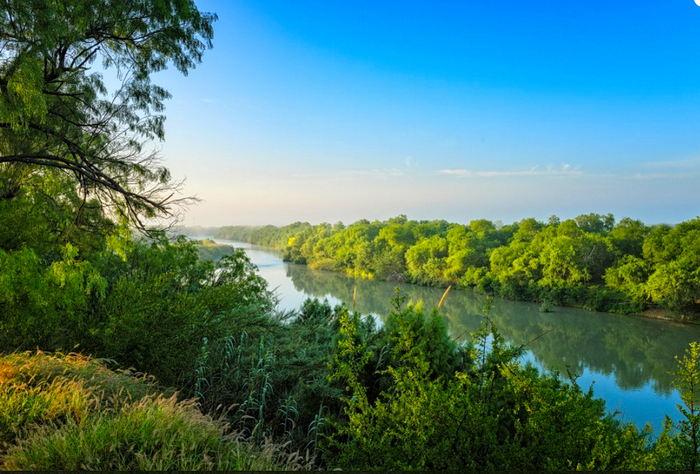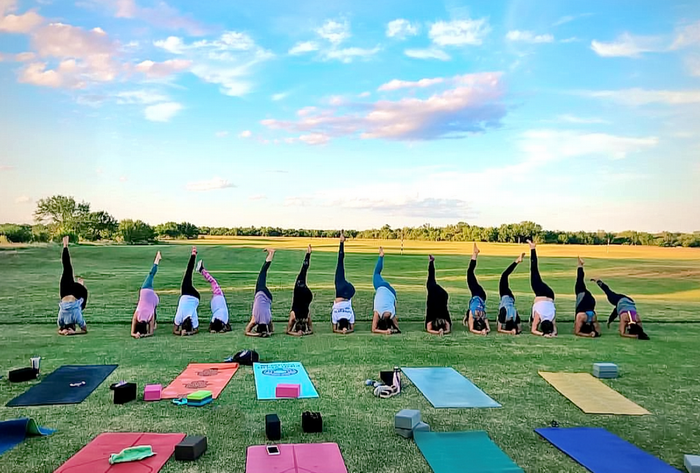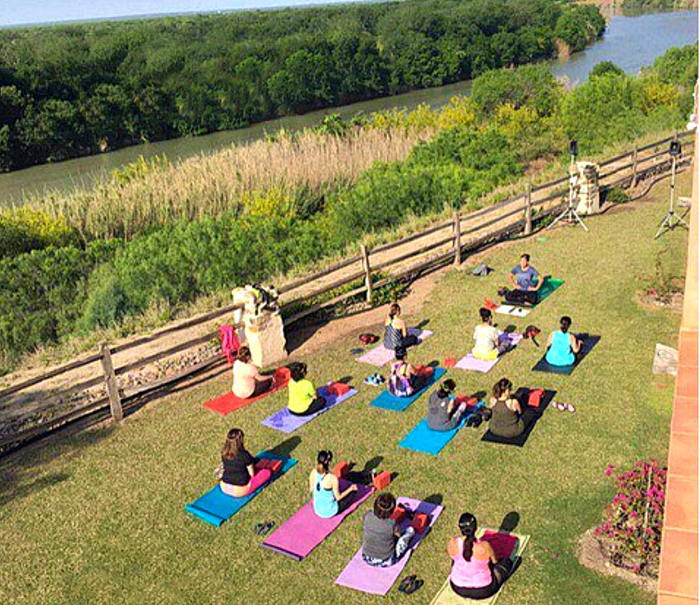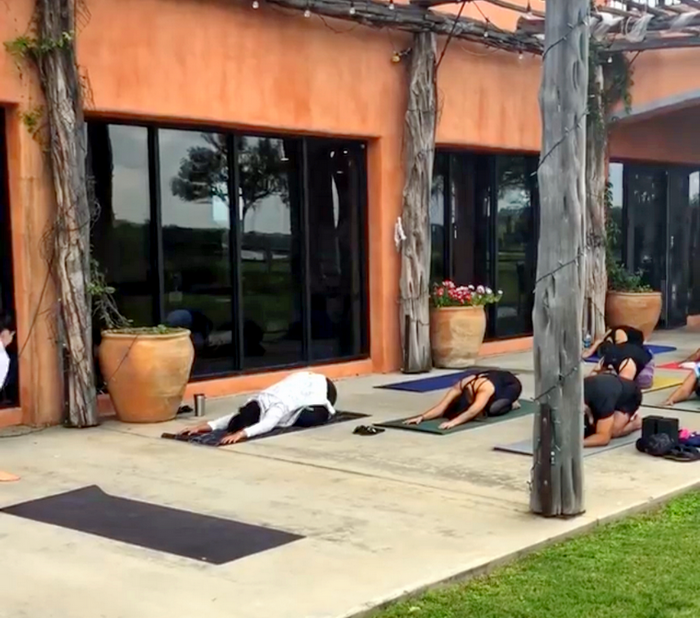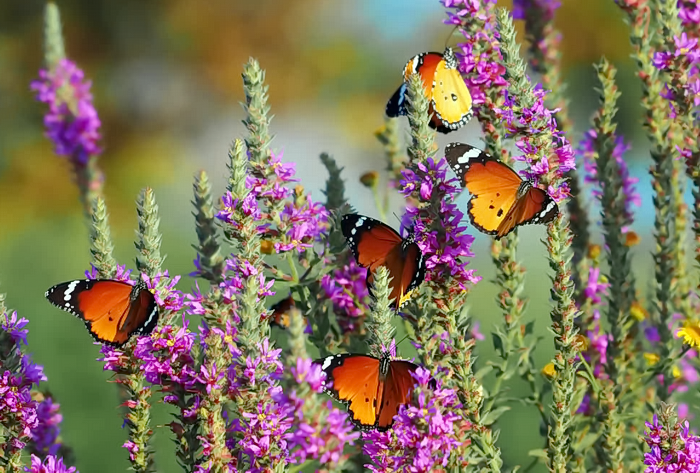 Additional activties and details about existing ones may be added.