Description
Join Justin Patrick Pierce & Londin Angel Winters for an evening dedicated to the art of sacred partnership. Whether single and calling in the "one," or in relationship and desiring deeper connection, we teach the basics of what it is to create passion with another and sustain it over a lifetime. Both singles and couples are welcome to attend.
In this workshop, you will learn the principles of polarity, attraction, and the art of sustaining long-term sacred partnership using the powerful asanas of the Yoga of Intimacy. The Yoga of Intimacy is a body of work which teaches you how to deepen intimacy simply through the ways you interact with another body-to-body. No physical sex occurs. We work in the subtle-body realms, rewiring how we approach love-making to create passion, unguarded union, and deep fulfillment through the full embrace of our authentic selves.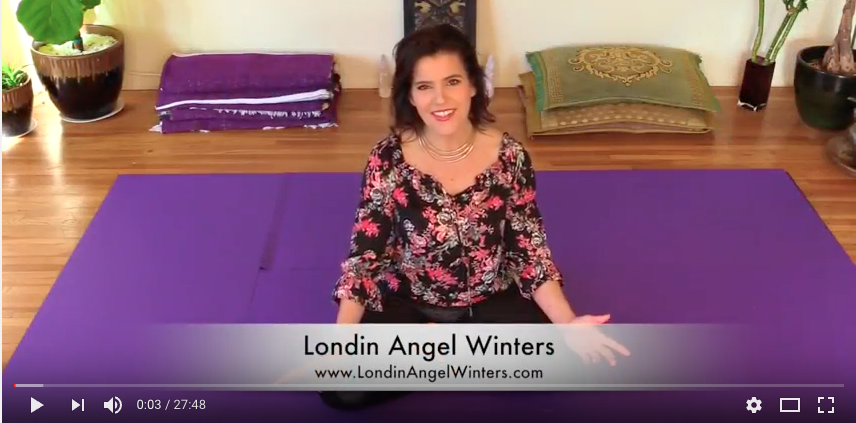 If you'd like to learn more about the Yoga of Intimacy, click here for a full video explaining the practice.
Doors open at 6:30PM. Practice formally starts at 7:00PM.
Testimonials
"Londin and Justin are providing a workshop space to explore the deepest levels of intimacy, connection and love. Because they're practicing what they're teaching while leading the group, I've been able to open to what's possible when I trust my own depths and bring that longing to a partner. There is a mind-blowing experiential possibility here, limited only by what we as participants are willing to risk in this very safe, friendly, fun group." - Andi D.
IMPORTANT: This event requires an equal number of male and female participants for partner practices. If you are the last person to sign up for this event as a single, and an opposite sex partner does not sign up by the day of the event, you may be asked to withdraw from the practice evening. If asked to withdraw, you are entitled to a full refund, or you may allocate your payment towards a future practice evening. To avoid this, be sure to sign up early for all upcoming events.
Also note, if you sign up and fail to show up to the evening, we must send someone home. To avoid this happening, no-shows may be denied access to future events. Kindly give us 24 hours advanced notice if you cannot make it or need to reschedule.
*Creating a safe, impeccable environment for our community is our number one priority. Therefore, we reserve the right to refuse anyone admission to this event at anytime, even if admission has already been paid.