Description
Join us for a de-stressing yoga class on Thursday night!
Yoga Nidra is the yoga of sleep. The class will be around 45 minutes of guided meditation where the participants lay in Savasana the whole time. The last few minutes can be a silent savasana or meditation. It brings you into the alpha brain wave state, where relaxation is deep and you are still technically awake.
We encourage you to bring a blanket and warm layers, so you are as comfortable and cozy as possible during the class. If you forget one, participants will be elligible for a 30% off discount towards any of our current assortment of blankets, yoga mats, and accessories for the hour leading up to the class start time.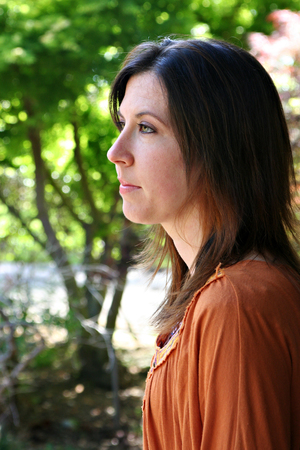 For more about Adrienne Johnson, check out her website at http://adrienne-johnson.com/yoga.