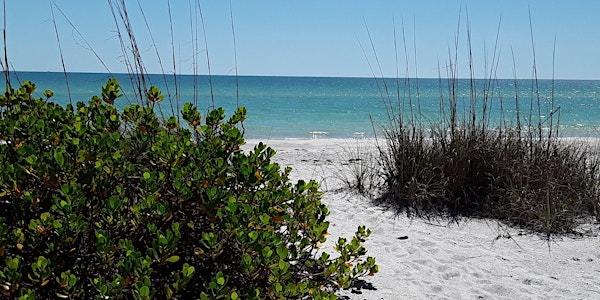 Yoga Nidra Meditation w/Energy Healing (after Prana Kriya & Yoga Flow)
Prana Kriyas, Yoga Vinyasa Flow HIIT, Energy Healing Yoga Nidra
About this event
Class Description: Advanced beginner , Intermediate level Yoga Flow and optional Advanced poses. Rejuvenating, Restorative Yoga asanas to either start your morning off, or to end your day. Morning classes are energizing, and help with glandular system, lymphatic system, detoxification, cleansing, and with strengthening: the bones, nerves, cartilage, veins, and arteries. Evening classes incorporate asanas to help increase digestive processes and prepare the body for sleep.
This an event will be offered every Sunday morning & Thursday night. If you would like to meet more than that please contact Angel the Administrator. The administrator is a health practitioner trained in primary care and who has studied at the postdoctoral school level. She has been exposed to the teachings from the indigenous people.
She was first introduced to meditation and energy healing at the age of 10 years old.
Please text 941-840-8208 to let me know you have registered for an event or leave message on What's App at: https://chat.whatsapp.com/IrtJQaXmcahCHmBBNevyDn
Go to Meetup.com or go to Eventbrite.com to register for events: Here is Eventbrite link:
eventbrite.com/cc/yoga-flow-ecstatic-dance-yoga-nidra-226539
Once you make payment you will be given a link for the zoom meeting
GIFTS & DONATIONS:
PayPal: https://www.paypal.me/NutritionYogaReiki
Venmo: www.venmo.com/SantoshaYogaNidra
Or Zelle Bank payment ( 941-840-8208)
Meditation helps the prefrontal lobe and the hippocampus in improving one's mood, emotional regulation, attention, and memory.
Structure-
This is a 20 minutes of Prana Kriyas $7,
Followed by 70 minutes of Yoga Flow Vinyasa $16,
followed by 30 minutes Yoga Nidra (awakened sleep guided meditation for 30 minutes) $7
Classes meet every Sunday morning & every Thursday night. In total all together it is a $30 class for 2 hours. You may attend part of the class by donating a smaller fee on meetup.com (& registering on https://www.meetup.com/YogaClubNationwide/).
If you register on Eventbrite you will be registering for the full event which is $30 for 2 hours.
If you register on meetup.com please text me at 941-840-8208 and I will give you the zoom link. Thank you
The best way to grow, evolve, reduce stress, and find inner / outer peace is to have a regular meditation practice in place for yourself. I'm certified in Meditation, Yoga Nidra, Yoga Vinyasa Flow, and Shaman Energy Healing. The Administrator of this group, Angel Wild, connects with her spirit guides during the energy healing sessions.
Preparation- A loving invitation to join for Initially Prana Kriyas, followed by Yoga Vinyasa flow and then followed by a guided meditative session (Yoga Nidra) that reaches its crescendo with celebration and guided meditation.
Listening in English (LIVE Audio / LIVE Video)
General Points
a. Participate - Please join to participate and not as a spectator.
b. Please plan to join 5-10 min before the event so that you have time to resolve any technical issues and also settle down. I usually play nice music to assist in the settling down process.
c. On several occasions music is used, it is recommended to join from a computer or a device with good audio speakers.
d. To keep the sessions, vibrant and lively please consider keeping your videos on.