About this Event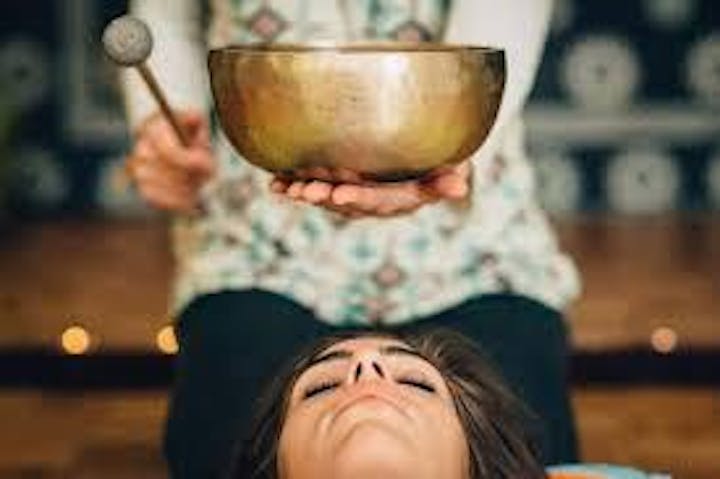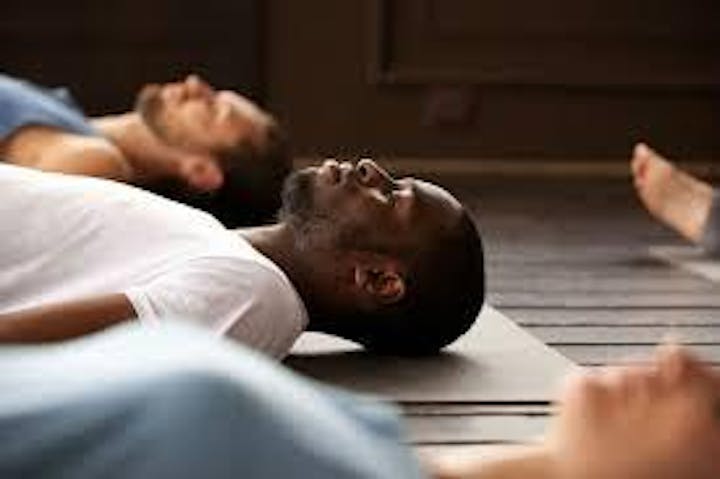 Join us for a relaxing, rejuvenating experience at Pro Perform Spinal Health & Rehab's Yoga Nidra (Guided Rest) & Sound Bowl Meditation Workshop. Under the guidance of expert instructor Paige Lichens, you can give yourself permission to rest and restore; tapping into new sources of energy. This inspired, meditative practice requires nothing of you but to lie down and listen. Be supported, held, and nourished as you discover profound peace and vibrant health. Divine Sleep Yoga Nidra® and Sound Bowl Meditation has the power to transform you at core levels. This meditation guides you through each layer of being, called the Koshas, which include the physical, energetic, mental, emotional and spiritual layers; making this healing practice inclusive of your whole being.
Advanced purchase - $35 or At the door - $40
About This Workshop
You'll start with a short session with questions and then you will rest in stillness, lying down in a relaxation pose or in a seated position, while being guided by your teacher's soothing voice and Sound Bowl. Practice is for anyone with a desire for greater inner peace and connection to one's self. No yoga experience is required. This practice has been used to successfully aid insomnia, anxiety, depression, trauma, PTSD, pain and adapting to travel & time zones, and other issues. Instructor, Paige Lichens, is certified to lead Divine Sleep Yoga Nidra® and is also a 500 E-RYT Kripalu Yoga & Meditation teacher who has been practicing for over 10+ years.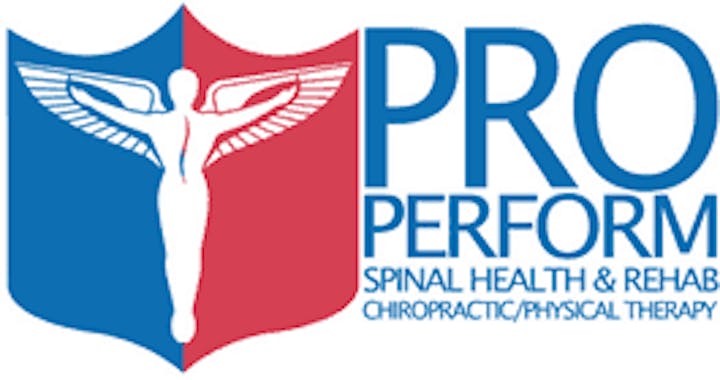 Pro Perform Spinal Health & Rehab, LLC was established in 2014 by Dr. Everett N. Scott, DC in order to provide 5-star chiropractic care, rehabilitation and physical therapy to patients of all ages. Their state-of-the-art facilities provides patients with the very best treatment options. Dr. Scott and his staff promise to treat you with compassion and provide you with world-class treatment and rehabilitation.
Find out more at www.properformdocs.com .