About this Event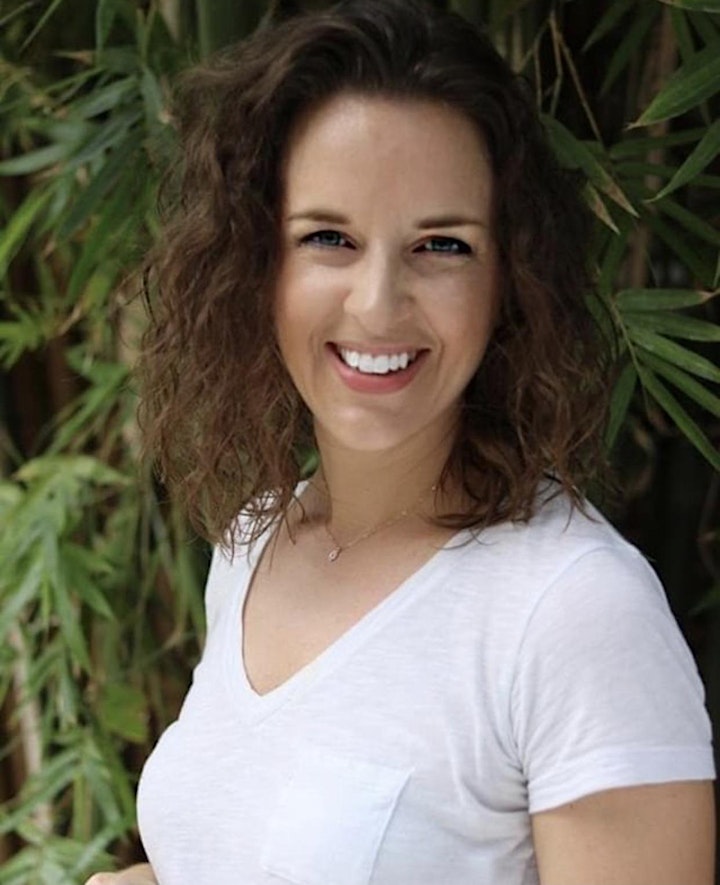 Guests will experience Vinyasa yoga a style of yoga consisting of sequence of movement. As the body moves, they'll focus on controlling their breathe as the body changes into new positions.
Candles are apart of our lives! Inspiration Design Lab Scent Stylist will be in-store to help create your own scent. Their fragrance are 100% essential oil, clean and non-toxic fragrance safe for the whole family. It takes 60 minutes to set; meanwhile, guests partake in the yoga class.
Have empty candle vessels? Please bring them and receive 10% off your purchase.
Beginner's Level
Class starts: 10 am
Class ends: 11:30 am
Class led by Andrea Elibero
Please bring your own meditation pillows and kid's may attend the class.