YOGA, KIRTAN, AYURVEDA RETREAT
Description
PLEASE NOTE:
All seminars and meals are included in the prices.
Please see all different prices & rooms @ http://vediccare.org/booking-spain
The price here is for the reservation only because we've different accommodations, so prices varies.
So reserve your place here (US$250) or with us directly. Thank you.
We look forward to seeing you there!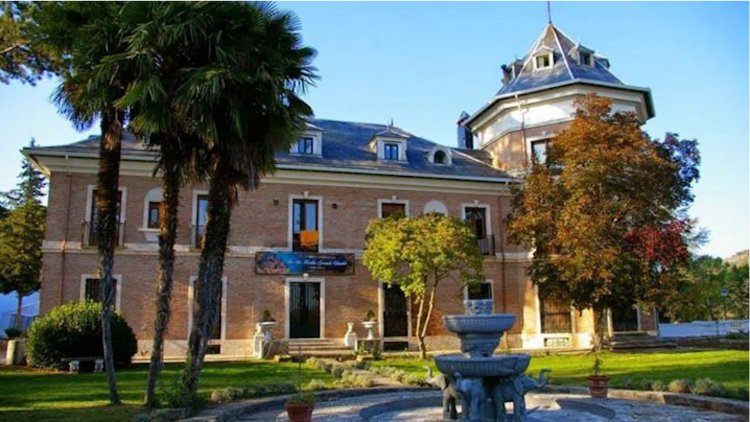 The Retreat offers:
Vegetarian and Vegan organic meals
Daily hikes to lovely hills
Bhakti & Asana Yoga and Qu Gong classes
Ayurvedic teachings
We're the Healers & Guided meditation
Vegetarian & Vegan Cooking classes
Kirtan (spiritual music sessions)
Herbal/Botanical Medicine/Natural healing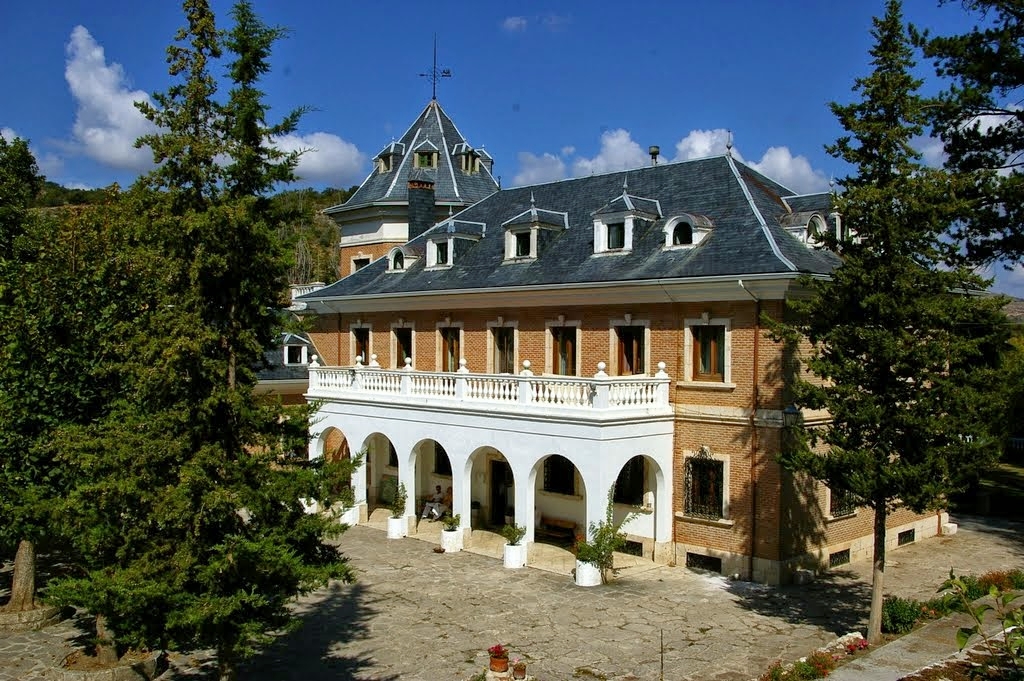 The Finca has:
Historical Architecture
Many walks on its hills
vegetable gardens, cows
flower gardens
fresh 'ahimsa milk'
a beautiful temple.
We'll also have a bonfire, music and
other performances on the last night