Yoga Journal Presents | A Healing Chakra Practice with ISHTA Yoga's Mona An...
Description
Experience a healing practice to break through unresolved trauma so you can wind down your weekend in peace. Don't miss this community class led by Mona Anand, ISHTA Yoga's senior teacher trainer, known for her signature Restorative, Yoga Nidra, and chakra-balancing practices. Join us as we practice in honor of Exhale to Inhale, a non-profit organization that empowers survivors of domestic violence and sexual assault to reclaim their lives through the healing practice of yoga.
The class will focus on balancing swadhishtana chakra which is the energy center that governs our relationship with the world we take in through our senses, (our likes and dislikes) and the sensations and feelings that reside in our bodies. The practice will include slow gentle vinyasa with a focus on the hips which is where are feelings reside in the body. Pranayama, visualizations, and a short yoga nidra will be integrated into the practice to help release blocked feelings and memories and induce a deep state of relaxation.
---
This class is located in the Sangha Space at Yoga Journal LIVE New York.
Click here to find out more about our main event.
---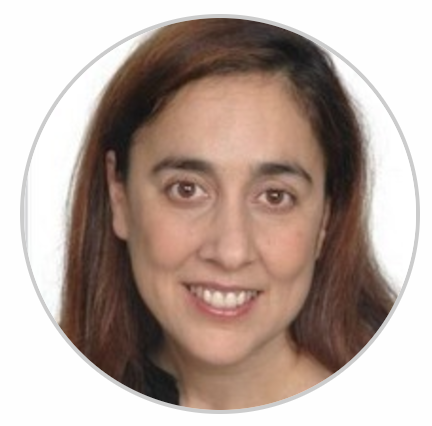 About Mona Anand
Mona Anand (E-RYT 500) grew up in Mumbai, India where she was first introduced to yoga. She is a Yogiraj or Yoga Master in the ISHTA lineage and a Senior Trainer in ISHTA's 500 Hour teacher trainings. Mona has developed her own yoga nidra specialty trainings, "Mona Anand's ISHTA Yoga Nidra," and "Yoga Nidra and The Chakras". She has released four yoga nidra recordings available oniTunes. She has also developed and co leads Restorative Trainings. For over a decade Mona has been combining restorative yoga and yoga nidra to create her signature Restorative / Yoga Nidra Workshops, a style now being taught by teachers around the world. Mona lives in New York City with her husband and two daughters and has a Masters in International Affairs from Columbia University.