Yoga Journal LIVE | Opening + Operating a Yoga Studio with Ease | New York...
Description
Join Maria Turco, CEO and co-founder Honor Yoga brand as she shares her wisdom, vision, and proven model for opening a yoga studio positioned for financial and "spiritual" success. Maria will guide you through the step by step process she has created to bring a studio from an idea and a dream to a living and breathing business poised for long-term sustainability. She'll share her step by step strategy for creating a business plan and participants will work through exercises in financial planning, marketing, and strategizing. The result, you'll leave confident and prepared to build a thriving studio business grounded in Maria's wisdom, experience, and trusted practices.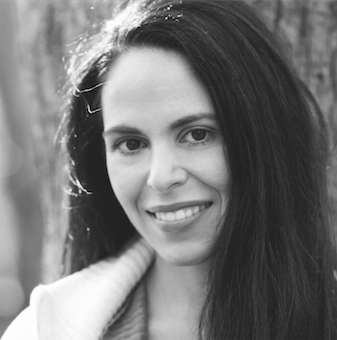 Maria Turco is a welcoming presence, leading her business with vision and purpose, but also with humility and understanding. Here is a leader inspired by the community she is creating and serves, whose daily mantra is to motivate, support, and guide her Honor family. Maria made her start as a young and forward-thinking leader in the fitness and health industry. After a successful career as a turn-around specialist, national speaker, consultant, and franchisee within the fitness club industry, Maria turned her expertise and experience to the growing practice of yoga and brought the Honor Yoga brand to life.