Description
An evening yoga practice with trauma-informed pioneer Molly Birkholm, Comeback Yoga's guest visiting from Florida.
Everybody and Every Body are welcome. Beginners to experienced. Veterans. Active Duty. Retired. Friends. Family. Yoga Teachers. Clinicians. Supporters. Students.
Please bring your mat (and any props you need, a blanket is suggested) to enjoy Molly's yoga and meditation practice accessible to anyone from beginner to experienced. Molly is a specialist in trauma-informed teaching and has served military populations throught the US and overseas.
Class will include iRest™ Yoga Nidra, to end your week on the most relaxing note possible.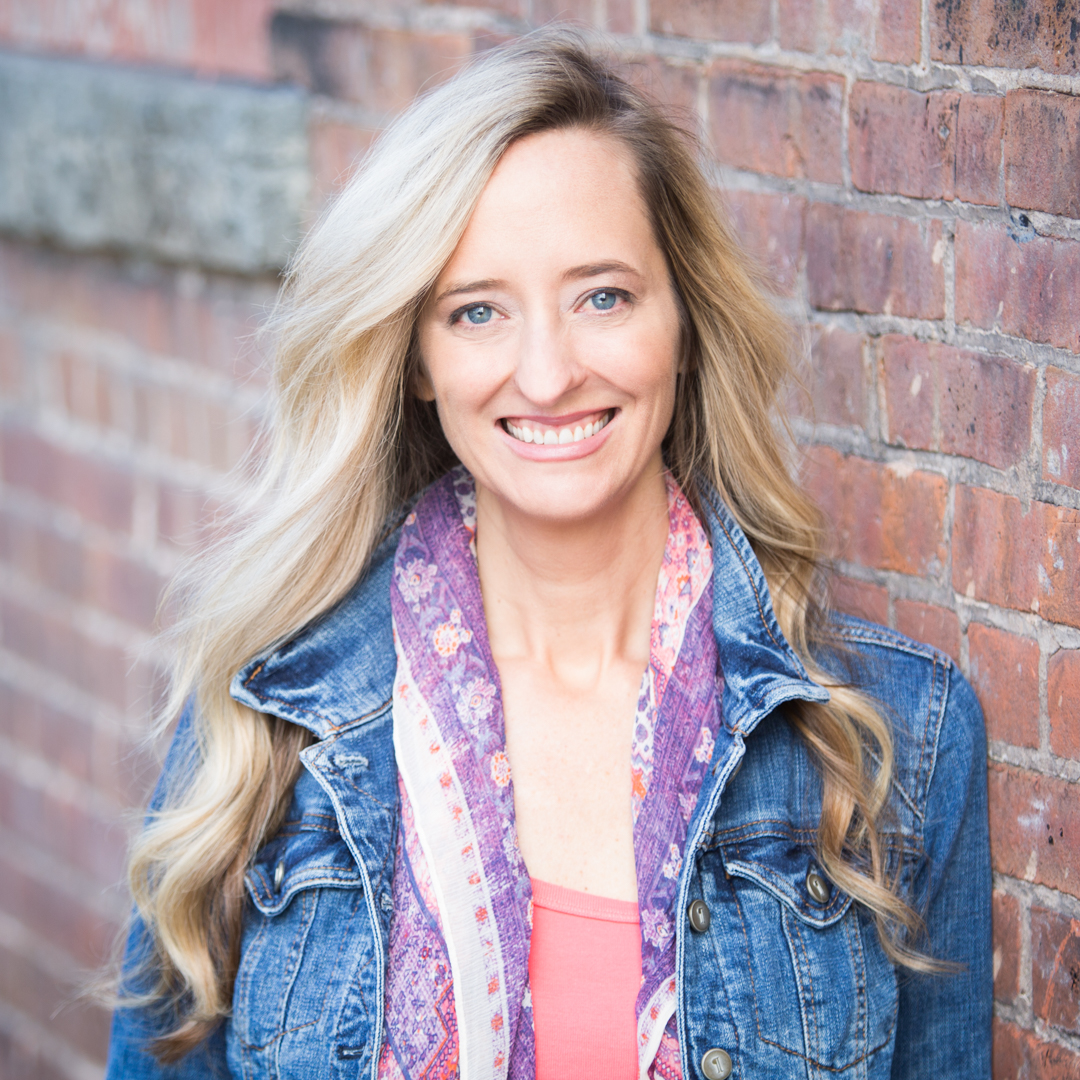 Molly Birkholm, co-Founder of Warriors at Ease and co-Owner of Yoga Center of Key Biscayne Florida, is the guest of Comeback Yoga, invited to Denver to share her expertise with the Colorado military and yoga teacher community. Molly leads teacher training in iRest™ Yoga Nidra for the Integrative Restoration Institute and is a leader in Sivananda Yoga. She is deeply skilled in treating trauma with yoga and meditation. Warriors at Ease was founded in 2008 with the mission to bring the healing power of yoga and meditation to military communities around the world, especially those affected by combat stress, trauma, and post-traumatic stress. Warriors at Ease developed curriculum based on extensive research and experience teaching in military settings including the Department of Defense, the Department of Veterans Affairs, Fort Bragg and Camp Pendleton as well as Walter Reed Military Medical Center. The success of their methods and Molly special presence is why we invited her to Colorado and this community.