Description
Join us for our free weekly yoga series! Every weekend, we invite members of the community to relax and unwind during a family-friendly yoga class taught by Yoga One.
Location: Quartyard (1301 Market St, San Diego, CA 92101)
Check-in at 8:30 a.m.
Class at 9:00 a.m.
Please be sure to bring your own mat and water for the class.
All levels and ages are welcome!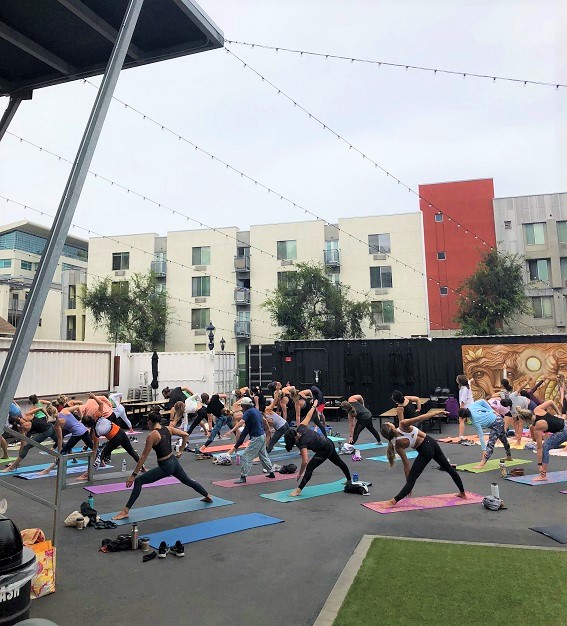 Classes taught by: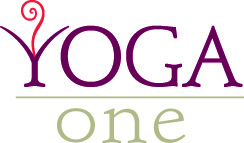 Brought to you by:


---
About American Medical Response:
With more than 70 years of caregiving throughout San Diego County, American Medical Response (AMR) serves more communities and patients than any other private ambulance provider. As part of the community, AMR enjoys a long and proud history of rapid response, and caring for San Diegans in need. We employ approximately 1,100 employees locally, and respond to over 200,000 emergency medical calls annually. AMR has a single mission: to make a difference by caring for people in need. We are proud to be an employer that champions diversity and inclusion. We are caregivers, first and foremost. Our promise to you is that we will treat our patients, customers and team members with the utmost respect. AMR wants to remind you to: Stay Healthy San Diego.
To learn more, visit www.amr.net.
---
In the interest of your safety, it is important to check with your physician before beginning any exercise program and to exercise according to your fitness level and capabilities. If you have any questions, please seek the guidance of a wellness/fitness/health professional.
IMPORTANT: By completing this form, you agree to receive information from the Downtown San Diego Partnership, American Medical Response, and Yoga One.