Description
Join us for our free weekly yoga series! Every weekend, we invite members of the community to relax and unwind during a family-friendly yoga class taught by Yoga One.
Location: Broadway Pier, View Court (1000 N Harbor Dr, San Diego, CA 92101)
Check-in at 8:30 a.m.
Class at 9:00 a.m.
Please be sure to bring your own mat for the class.
All levels and ages are welcome!
Parking: For information on Downtown waterfront parking, visit the Port of San Diego's website.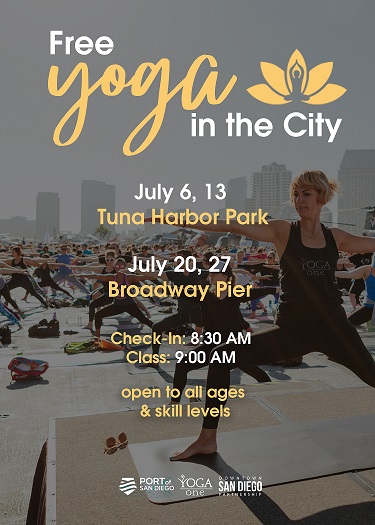 Classes taught by: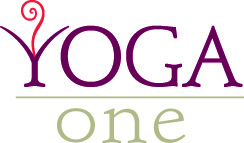 Brought to you by: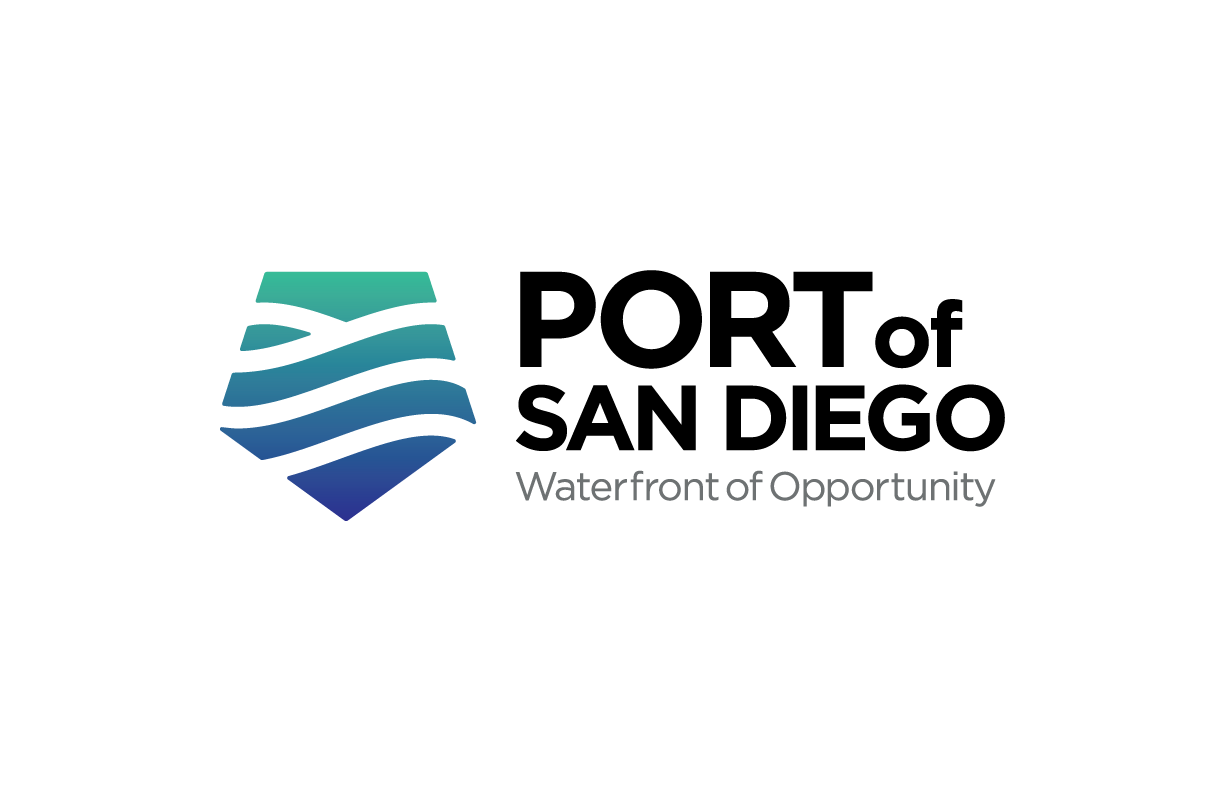 ---
About the Port of San Diego:
The Port is where San Diego greets the world. This waterfront of opportunity welcomes millions of visitors each year and creates prosperity in our communities.
The Port of San Diego manages San Diego Bay and its 34 miles of beautiful, natural waterfront for the people of California. The Port was established in 1962 under the Port Act and is charged with implementing the Tidelands Trust Doctrine. For over fifty years, the Port's five member cities - Chula Vista, Coronado, Imperial Beach, National City and San Diego - have worked together to develop and promote commerce, navigation, recreation and fisheries on and around San Diego Bay. Self-funded, the Port contributes billions annually to San Diego's economy, benefiting the community, local businesses and employees. Businesses at the Port provide thousands of well-paying jobs, supporting individuals and families throughout the region. Each year, millions of people enjoy a remarkable way of life offered by San Diego Bay and its waterfront communities.
---
In the interest of your safety, it is important to check with your physician before beginning any exercise program and to exercise according to your fitness level and capabilities. If you have any questions, please seek the guidance of a wellness/fitness/health professional.
IMPORTANT: By completing this form, you agree to receive information from the Downtown San Diego Parnterhsip and Yoga One.