Description
Yoga in the Battery extended through September! Reserve your mat early!
Wednesday this month - September 6, 13, 20, 27
Suggested donation $10 per session. Optional Mat rental included.
Proceeds benefit The Battery Conservancy!
After two years of rejuvenation, the Woodland lawn reopens to the public! Tejal Yoga and The Battery Conservancy are celebrating with yoga! Join us for a weekly practice overlooking the Fountain, the blooming Bosque, and majestic Lady Liberty. It might be the most beautiful place to practice in the city!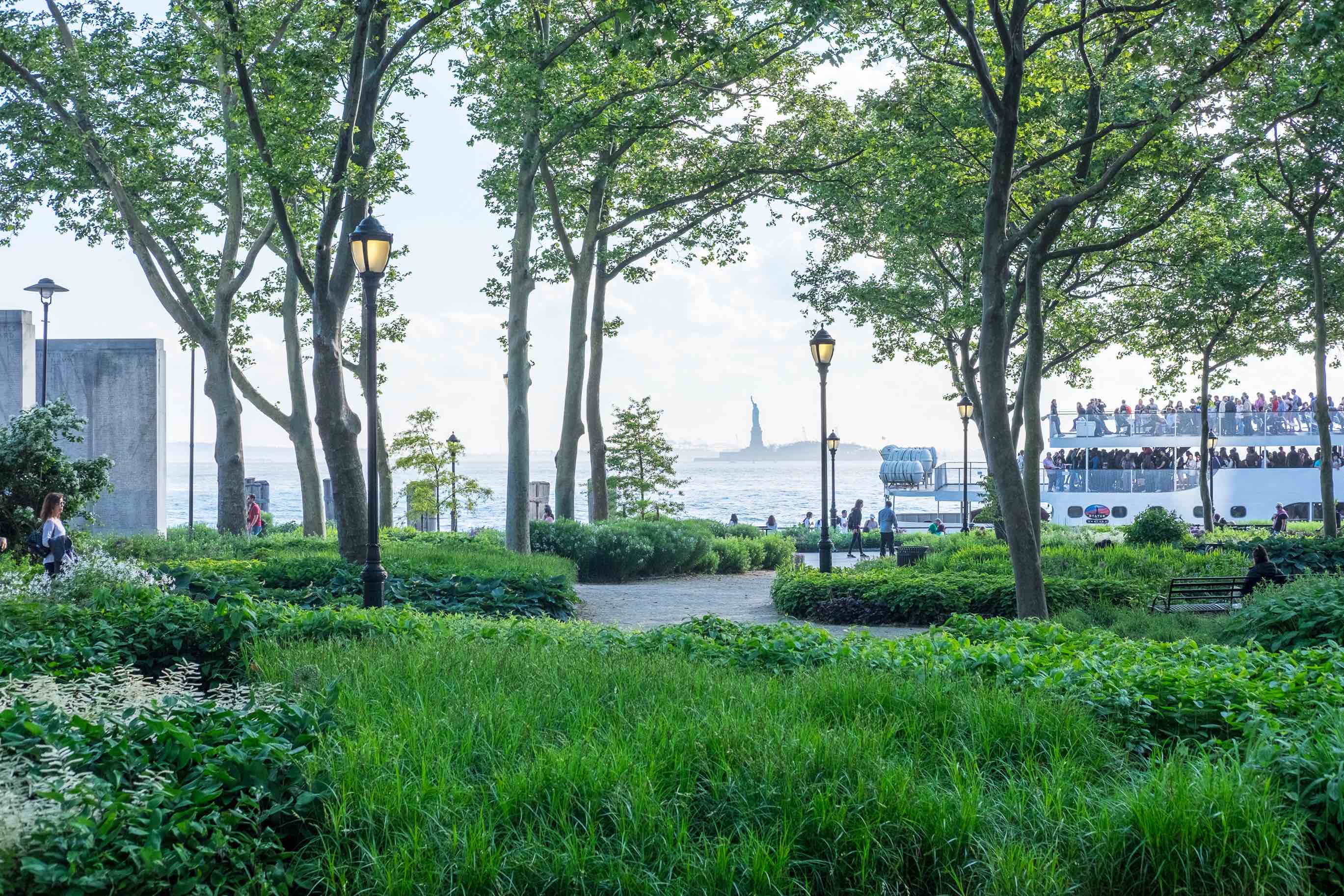 Past student's thoughts:
"Peaceful, Challenging, Calming, Rejuvenating, Worth the commute!"
"Serenity, rigorous, spiritual, refreshing, balance"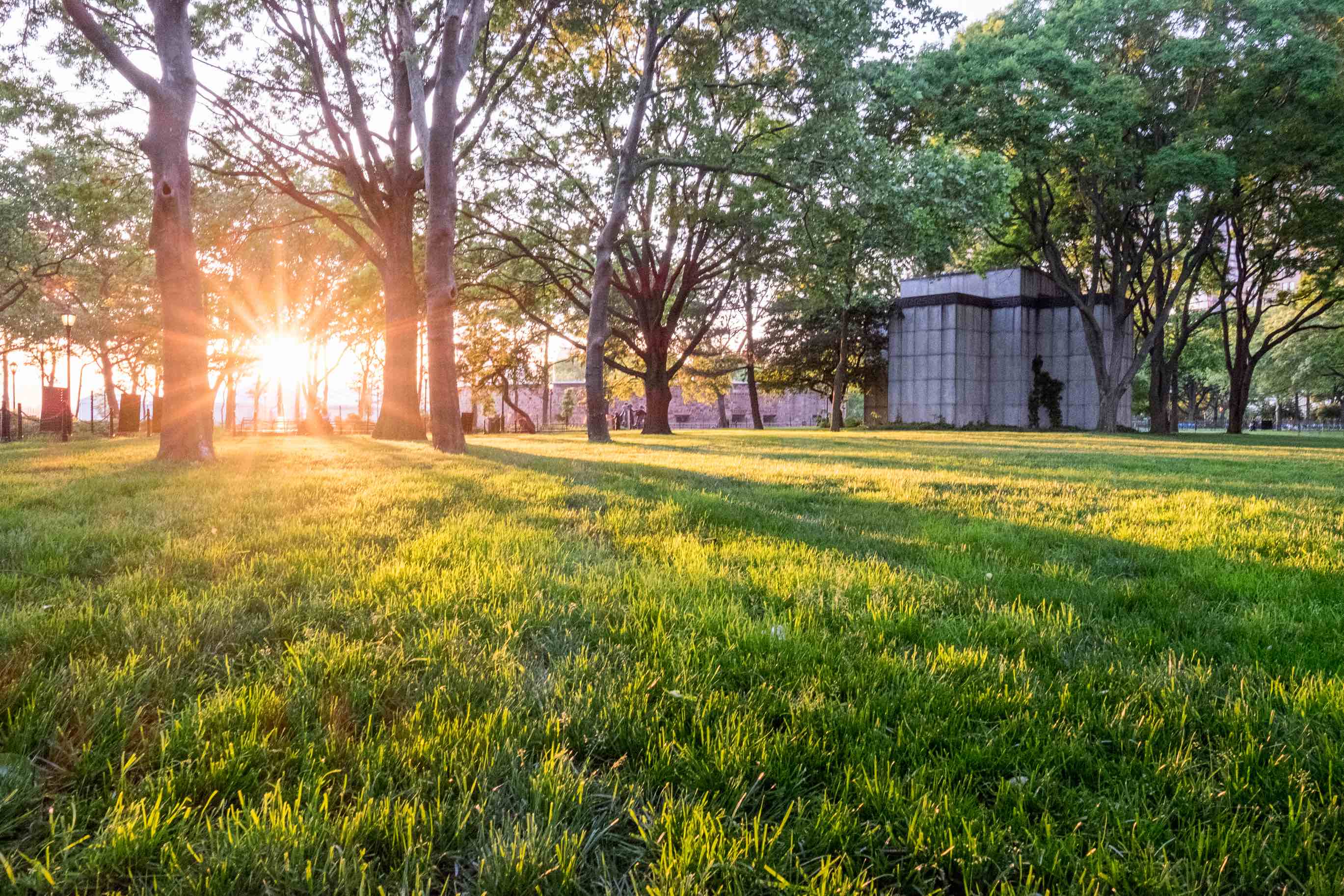 FAQs
I'm new to yoga, can I come too?
Of course! Classes are suitable for all levels. You don't need to know yoga to learn yoga.
What can I bring to the park?
Mat! Only a limited quantity of mats (first come, first serve) are available at the Woodland lawn.
Water! A towel if you like.
Friends! It's a beautiful thing to share yoga with others.
What if the weather is bad?
Typically the yoga still goes on! We practice on warm, hot, humid, and misty days.
Check @tejalyoga for cancellations.