Join BookTowne in welcoming Yoga Girl Rachel Brathen to the Algonquin Arts Theatre with her new memoir To Love and Let Go
About this Event
General Admission: $35 general admission ticket includes one pre-signed hardcover copy of To Love and Let Go . Event starts at 7:00 PM at the Algonquin Arts Theatre in Manasquan, NJ.
VIP PARTY SOLD OUT
Rachel will be in conversation with prominent Point Pleasant yoga teacher and founder of Local Beach Yoga Carrie Godesky!
About the Book:
"Rachel beautifully illustrates that loving fiercely and grieving deeply are often two halves of the same whole. Her story will break you down and lift you up." —Glennon Doyle, author of the #1 New York Times bestseller Love Warrior and founder of Together Rising
While on her way to teach a yoga retreat in March 2014, Rachel Brathen collapses at an airport, brought to her knees by excruciating stomach pains. She is rushed to the hospital on the tiny island of Bonaire, and hours later forced to undergo surgery. When she wakes up from anesthesia, her boyfriend is weeping at her bedside. While Rachel was struck down with seemingly mysterious pain, her best friend, Andrea, sustained fatal injuries as a result of a car accident. Rachel and Andrea had a magical friendship. Though they looked nothing alike—one girl tall, blond, and Swedish, the other short, brunette, and Colombian— everyone called them gemelas: twins.
Over the three years following Andrea's death, at what might appear from the outside to be the happiest time—with her engagement to the man she loves and a blossoming career that takes her all over the world—Rachel faces a series of trials that have the potential to define her life. Unresolved grief and trauma from her childhood make the weight of her sadness unbearable. At each turn, she is confronted again and again with a choice: Will she lose it all, succumb to grief, and grasp for control that's beyond her reach? Or can she move through the loss and let go?
When Rachel and her husband conceive a child, pregnancy becomes a time to heal and an opportunity to be reborn herself. As she recounts this transformative period, Rachel shares her hard-won wisdom about life and death, love and fear, what it means to be a mother and a daughter, and how to become someone who walks through the fire of adversity with the never-ending practice of loving hard and letting go.
About the Author:
Swedish native and New York Times bestselling author Rachel Brathen is a world-renowned yoga instructor who teaches workshops and leads yoga retreats around the globe. Find her on Instagram: @yoga_girl and at www.yogagirl.com.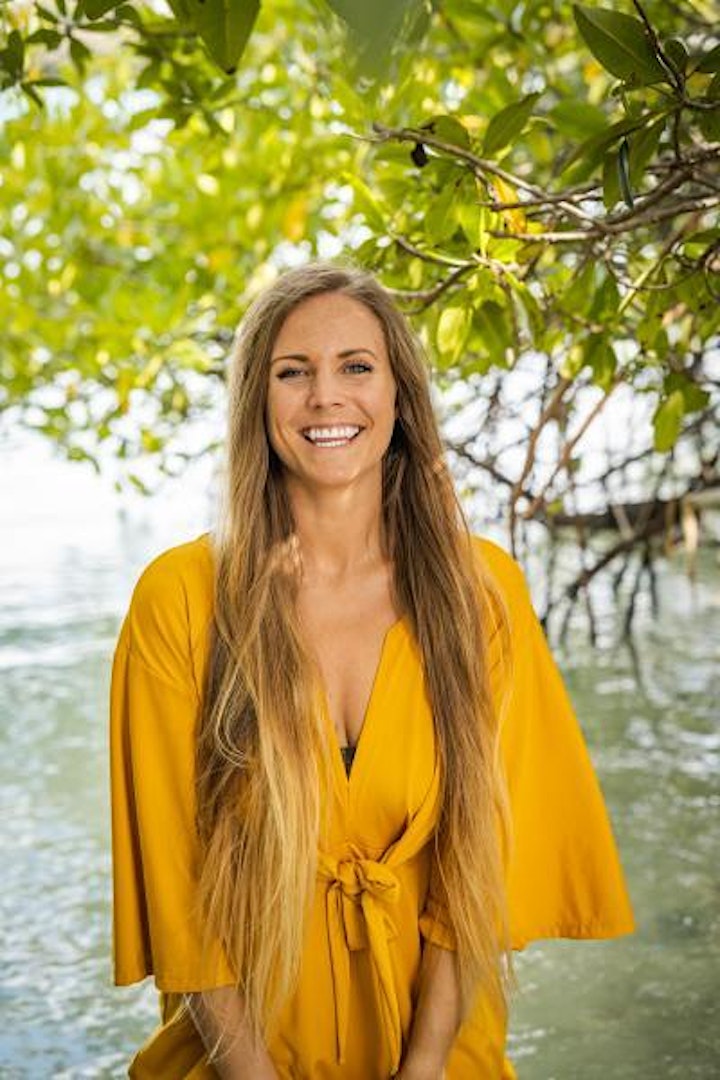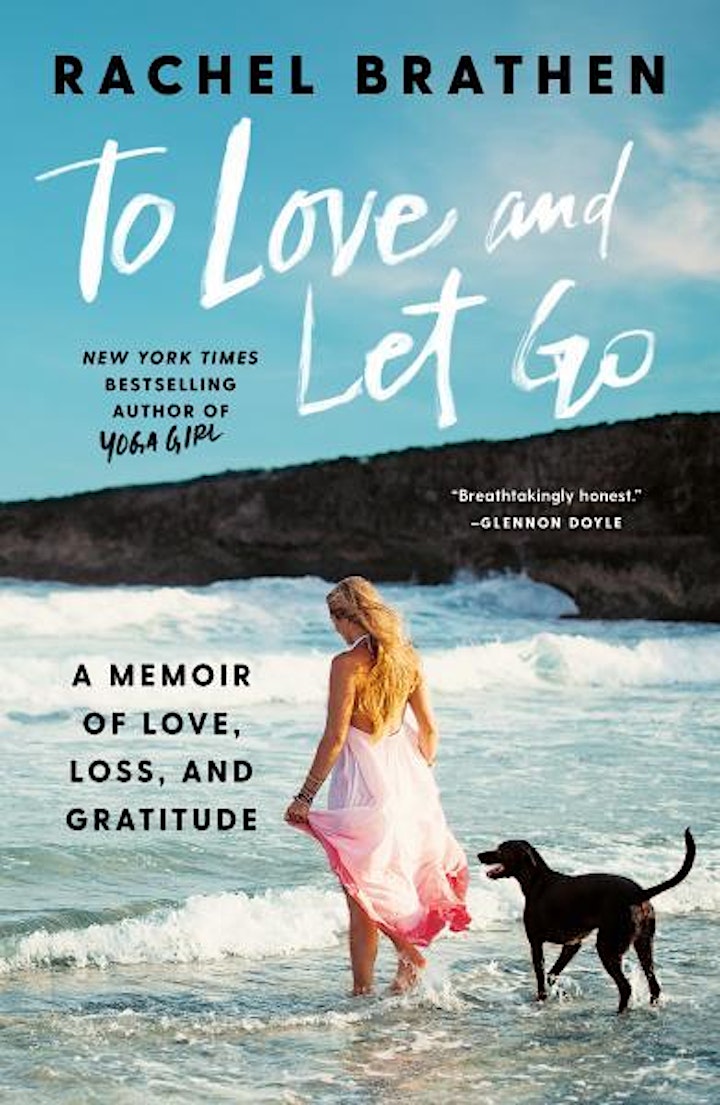 About Carrie Godesky:
Carrie is a prominent yoga teacher located in Point Pleasant Beach, New Jersey. She has been guiding studio classes for almost twenty years. She is also the founder of Local Beach Yoga and has led thousands of beach yogis during the summer at Jenkinson's Inlet Beach for the past decade. Carrie is the owner of Twisted Guru, an Indian textile company that created the first ever beach yoga mat. Her mat has been featured in Yoga Journal, Caribbean Living, NY Yoga + Life, INC. and Vogue.
Carrie's love for nature, the cycles of the seasons and the power of the great elements plays an important role in guiding her practice. Her classes are an artistic blend of storytelling with reflective movement. Carrie believes that learning to live in harmony with nature and understanding the cycles of life is essential to nourishing the soul and feeling more balanced, connected and joyful in our lives. She encourages her students to bridge their inner and outer landscapes and to stay present to signs from the universe in everyday miracles, which are always there to help guide them on life's path.
Carrie leads 200 hours seasonal yoga teacher trainings at Inlet Yoga and hosts intensive yoga retreats in Costa Rica. She will be a presenter at this year's Global Mala in Asbury Park. Her family runs a beach house café at the Jersey Shore and in the offseason they feed hundreds of children through their healthy school food service management company.