Y.O.G.A. for Youth | Teacher Training (Los Angeles)

Friday, July 31, 2020 at 8:00 AM

-

Sunday, August 9, 2020 at 6:00 PM (PDT)
Event Details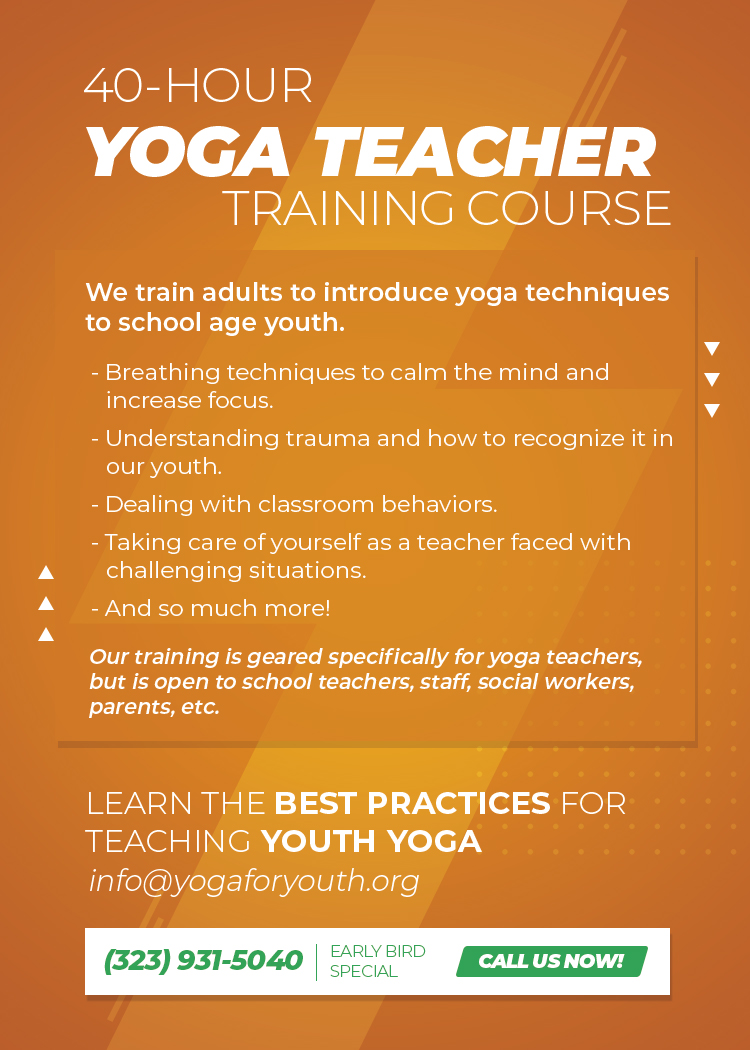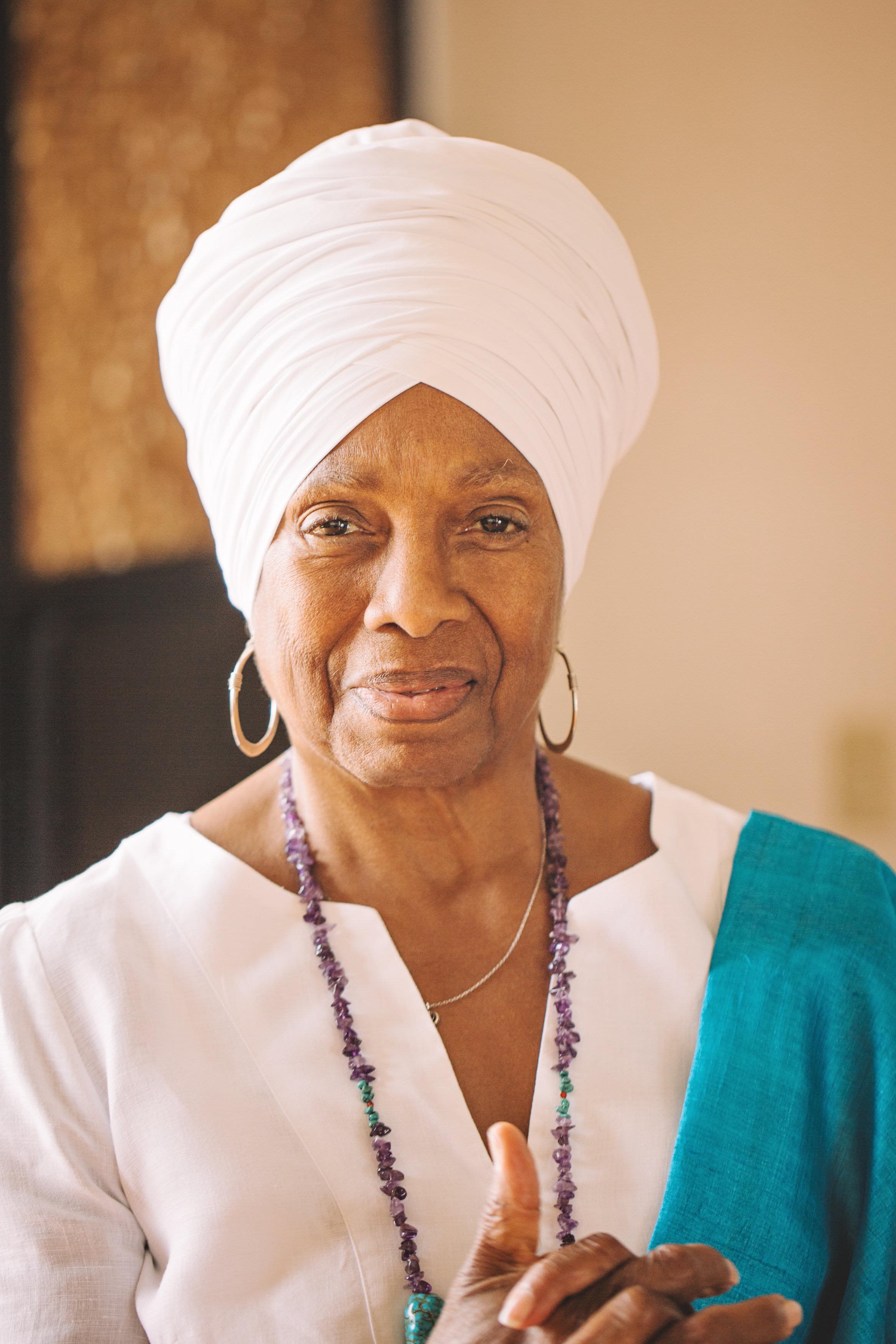 This training explores some of the most effective approaches to presenting asanas and kriyas to youth. It will enhance your teaching ability and expand your knowledge of yoga across multiple disciplines. The main area of focus will be on developing tools that will assist you in translating ancient yogic principals into a language youth can understand and apply to their daily lives without diminishing its powerful effects. An emphasis will be placed on specialized programming for under-served, "at-risk" and traumatized youth populations.

This training will not only introduce you to the policies and procedures of teaching in secured facilities, but it will also prepare you to effectively deliver creative and dynamic youth yoga classes to diverse populations with a massive impact. Elevate your teachings and set yourself apart from your fellow instructors through the Y.O.G.A. for Youth Teacher Training – a program scientifically proven to deliver "significant results" according to Dr. Sat Bir Singh Khalsa, Harvard University.

Led by the acclaimed yoga activist, level 2 master yoga teacher and trainer, Krishna Kaur Khalsa E-RYT, the Y.O.G.A. for Youth Teacher Training program is one of the oldest and most distinguished youth yoga programs in the world. With more than 30 years of youth yoga instruction under her belt, the Y.O.G.A. for Youth Founder is regarded as one of the top 25 master yoga instructors on the planet. Embark on an unforgettable forty (40) hour intensive training series that will elevate your consciousness and your practice.
Save This Event
When & Where

Tenth Gate Yoga
1035 South Cloverdale Avenue
Los Angeles, CA 90019


Friday, July 31, 2020 at 8:00 AM

-

Sunday, August 9, 2020 at 6:00 PM (PDT)
Add to my calendar
Organizer
Since its inception in 1998, Y.O.G.A. for Youth has served over 18,000 young people in Los Angeles county alone. And we have served youth through out the US, Canada, Mexico and parts of Europe and China. A division of Y.O.G.A., Inc, Y.O.G.A. for Youth is a non-profit 501(c)3 organization dedicated to creating opportunities for youth to practice yoga and relaxation in schools, community facilities, hospitals and detention centers.

The Y.O.G.A. for Youth curriculum translates ancient scientific yogic tools into a language youth can understand and apply to daily life. Unique programs have been designed to combat a myriad of issues that plague our youth today including stress, anger, depression, anxiety, low self-esteem, poor concentration and obesity.


Y.O.G.A. for Youth:
Trains existing yoga instructors in the YFY curriculum and matches them with facilities
Trains teachers and other authorities working with youth on ways to apply yogic techniques
Identifies institutions in need of yoga and manages the implementation of YFY programming
Funds research and studies on the effects of yoga on youth populations
Produces supplemental teaching tools for YFY teachers and students