Treat your mind, body and spirit to a daylong yoga and writing retreat at The Detroit Writing Room.
About this event
Join yoga instructor Lindsay Madison and Detroit Writing Room founder Stephanie Steinberg for a full day of yoga, journaling and community connection!
This retreat is designed to deepen your self exploration journey through the chakra system. The word chakra in Sanskrit means "wheel." Traditionally, there are 7 energy "wheels" located along the spine of the body. We balance our chakras in order to clean up outdated, dysfunctional or negative programming that may be getting in the way of living our best life. Through yoga and journaling we'll explore these 7 chakras throughout the day. There will be a small number of participants so you will have the opportunity to ask questions and receive individual attention.
Schedule:
10-10:15: Arrival
10 - 11: Morning yoga practice
11-12: 1st journal session
12 - 12:30: Lunch from La Pecora Nera
12:30 - 1:30: Chakra workshop
1:30 - 2:30: Afternoon yoga practice
2:30 - 3:30: 2nd journal session
3:30 - 4: Champagne toast & departure
Tickets:
Lunch, water, coffee and champagne is included in the ticket cost.
Previous Yoga for Writers participants = $115
New Yoga for Writers participants = $140
Virtual option: Attendees can attend the first yoga practice and journal session virtually from 10 a.m. to noon. Virtual admission is $15.
Tickets are nonrefundable. Registration closes on Sept. 24 at 10 a.m.
Covid-19 Policy:
Space is limited to 12 people. Attendees must be fully vaccinated and sign a waiver in advance. Masks will not be required during the yoga practices.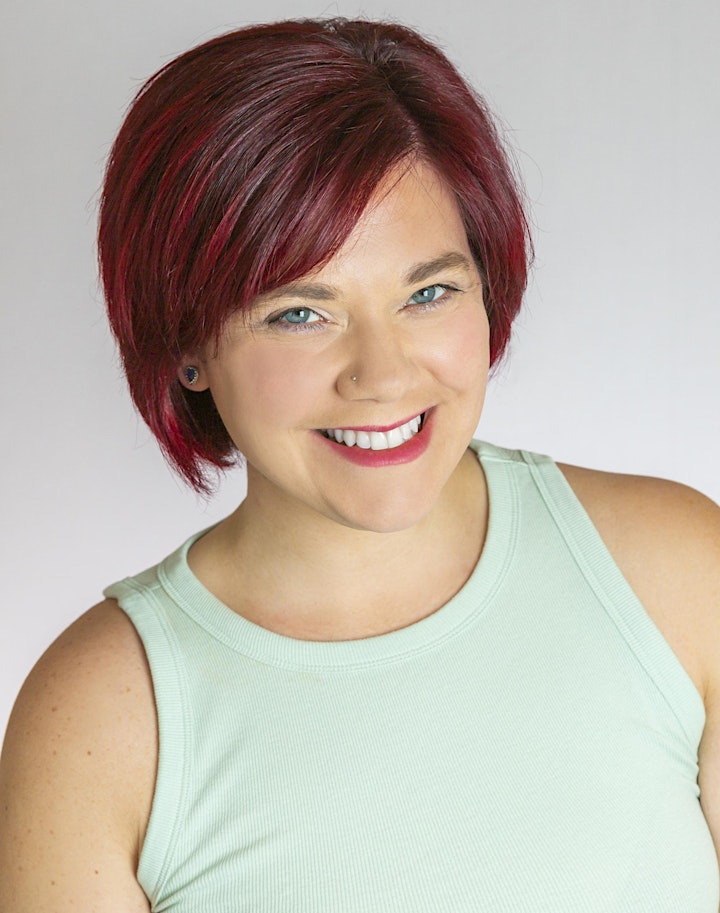 About the Instructor
Lindsay Madison is a yoga instructor, nutrition coach, business mentor and artist living in Ferndale. She completed her 200-hour Yoga Alliance certification through Core Power Yoga in 2010 and has been teaching in Illinois, Indiana and Michigan since.
In 2017 she continued her education through EnSoul Yoga, participating in their inaugural mentorship program and then participating in a second 200-hour certification in 2018. Lindsay is currently serving on the teaching staff at several yoga studios as well as a variety of corporate offerings in the Detroit area.
Her classes incorporate a mix of physical cues, hands-on adjustments and swadhyaya (self-study) — creating a fun, safe environment for students to play. A lifelong artist and healer, Lindsay encourages students to be present for their lives each moment, listen to their bodies and enjoy the journey of their personal practice — both on and off the mat.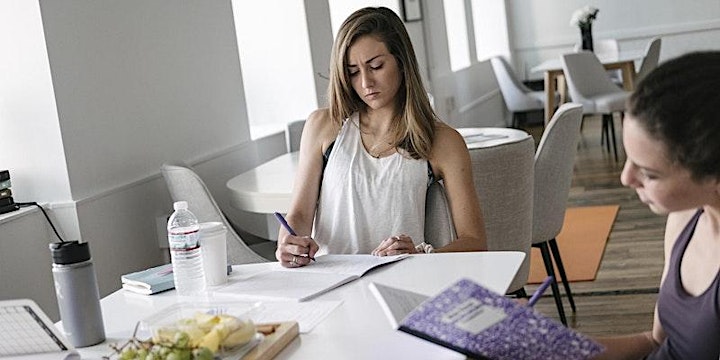 About The Detroit Writing Room
The Detroit Writing Room is an event and co-working space to work and write. Whether you're working on the next Great American novel or a business plan, the DWR has 30 professional writing coaches to help with all your writing needs. We also host book talks, writing workshops, open mic nights and private events. Visit detroitwritingroom.com to sign up for coaching, memberships, events and more. Check out newyorkwritingroom.com to see our New York-based coaching team.