Description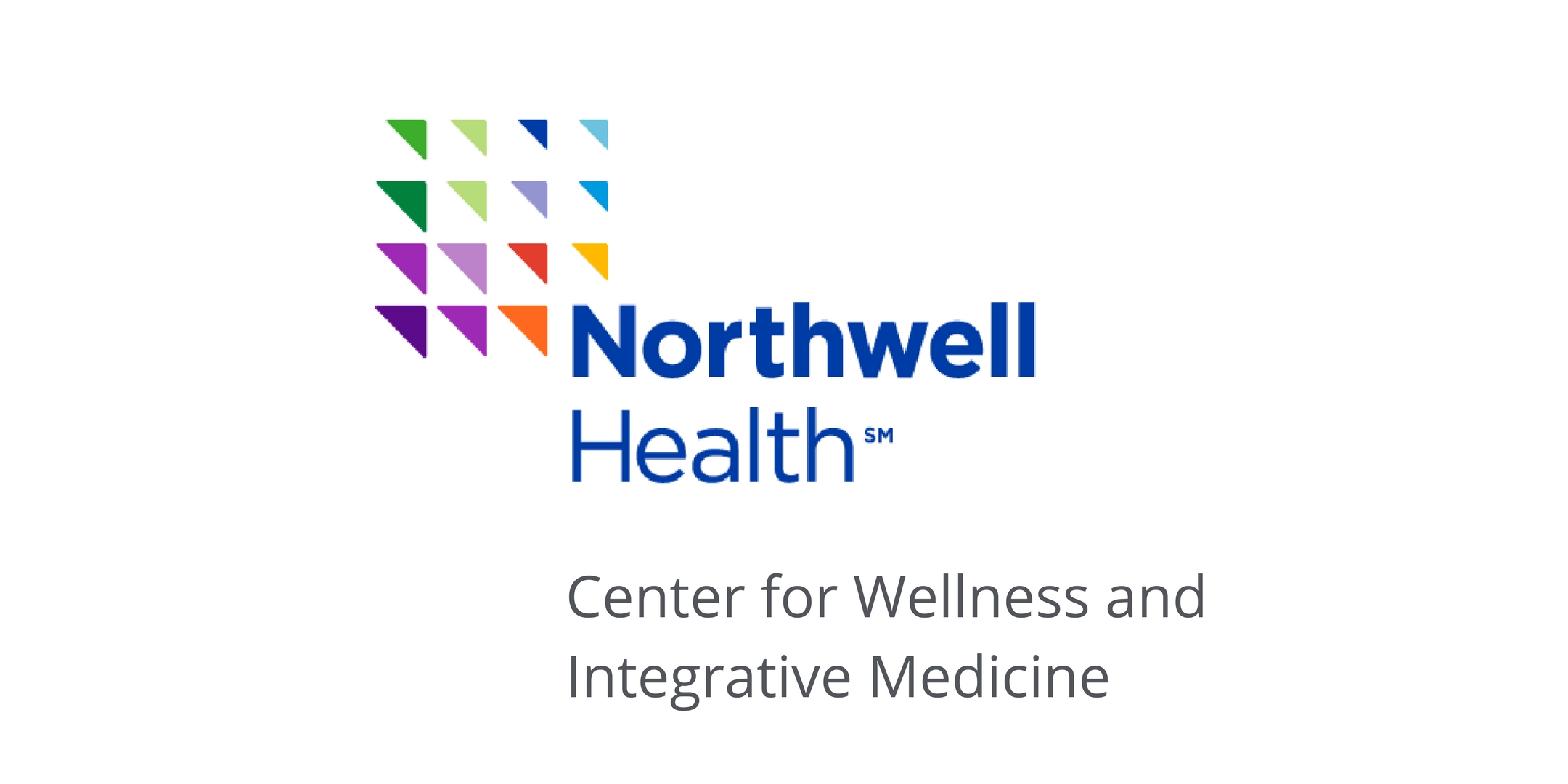 *Date change: Thursdays 10/19, 10/26, 11/2, 11/9 7:00pm - 8:00pm
Come inside a breath-centered practice to relax, tone, and build muscle, flexibilty, and balance. This class is a gentle class geared toward gaining body acceptance and compassion. Sequences are designed to bring a sense of ease and improved health to the body-mind system. No yoga experience necessary.
Benefits of Yoga include:
• Weight loss
• Increased muscle tone
• Improved body image
• Increased focus, attention & concentration
• Improved motivation for additional exercise and better nutrition
• Fight cravings and impulsive eating
• Improved health
Become part of a growing community focused on personal growth and happiness.
Complimentary four session series: 10/19, 10/26, 11/2, & 11/9 from 7:00pm - 8:00pm.
Instructor: Kendal Jensen, MD, PhD, RYT. Kendal Jensen is a physician and yoga instructor with a deep interest in applying the principles of yoga to self-growth and empowerment. During his training, Kendal experienced the remarkable benefits of yoga practice for himself. He is passionate about creating a safe space for ALL individuals to experience the benefits of their individual Yoga PRACTICE, regardless of level, size or experience to provide a class that is truly for every-BODY.
Date and Time
Location
Center for Wellness and Integrative Medicine
1500 Old Northern Blvd
2nd Floor
Roslyn, NY 11576