Description
Welcome to this introduction to Devika Yoga. Normally everyone learns the same technique for the same health issues while the root cause of an individual's health problem is not the same for everyone. This technique focuses on different body parts through meditation and exploration of the different chakras to find blocked energy and release it. This work will help you learn to listen to your body and each momentary change. In this way you will learn what you specifically need. This Self-healing is derived directly from Devika's own healing experience. Discover the power of how the subtle bodies of energy can heal!
Pre-register for this live event as soon as possible.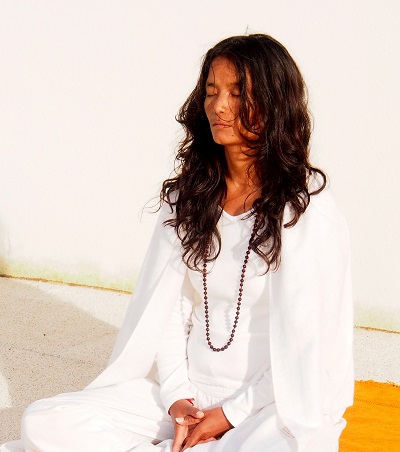 Devika discovered yoga when she was 18 years old. She became certified in Hatha yoga, Ayurvedic massage, and health food management. A health crisis that overtook her life in 2003 led Devika to find her own healing by way of inner spiritual growth and her yogic way of living. Devika began teaching Hatha Yoga in 1995 in different centers around Nepal before starting her own center: Himalayan Yogini Retreat. She now lives in Carbondale, CO with her husband and daughter.
---
Morning yoga classes and spa treatments available before the workshop. Limited appointments available. Contact True Nature's front desk at 970-963-9900 to reserve space.
Visit www.truenaturehealingarts.com for details on offerings.