Yoga for Osteoporosis Certification Course in Portland, Oregon
About this Event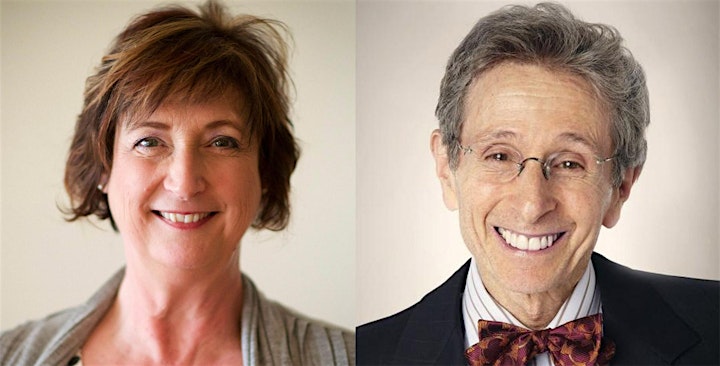 "If you only go to one workshop in your life, this is it." — GA, Atlanta
"Dr. Fishman is a Thomas Edison of Yoga." — William Broad, Pulitzer Prize-winning Journalist
"To his patients, Dr. Fishman is a miracle worker." — Jane Brody, New York Times
COURSE OVERVIEW:
Portland-based Diane Thompson of Yoga Just As You Are hosts this 40-hour certification course with Dr. Loren Fishman. [20 hours online and 20 hours in studio]
The course is based on Dr. Fishman's 10-year study demonstrating 12 yoga poses that:
reliably reverse osteoporosis
have been shown to prevent fractures
improve bone mineral density and raise bone quality
have a significant positive impact on both posture and balance
The Fishman Method is currently being taught by 220 certified teachers in 42 states and 8 countries, with well over 100,000 hours of injury-free practice.
The online study brings deeper understanding of bone health, including physiology in the different ages of women and men, microanatomy of bones (how do they form, what happens in adulthood?), and how yoga works to reverse bone loss.
In the workshop, you'll learn how to teach Beginner, Intermediate, and Classical versions of the 12 poses proven to build bone in healthy and weakened bone at any age. You will learn how to evaluate students' level of skill and level of effort, as well as the art of advancing people from one level to the next.
Please note: We encourage workshop participants who want to learn the techniques for their own well-being, whether teaching or not.
HOURS OF LEARNING:
20 hours of online theoretical and medical training via [YogaUOnline *]
20 hours in the studio, learning how to safely instill the principles and teach the poses to your students
IN-PERSON SCHEDULE:
FRI Jan 17th: 7-9pm [2hrs]
SAT Jan 18th: 9-1pm and 2-5.30pm [7.5hrs]
SUN Jan 19th: 9-1pm and 2-5.30pm [7.5hrs]
MON Jan 20th: 9-12pm [3hrs]
* Once registered, YogaUOnline will email an access link to the course materials. We encourage you to complete the online portion prior to attending the in-person workshop.

CERTIFICATION REQUIREMENTS:
5 years experience and a 200-hour certification in yoga teaching **
Pass an online written test
Practicum at the end of the workshop
** Those with less than 5 years experience are encouraged to participate and will be awarded Registration certificates, which will be transferred to full certification after 5 years experience. Special consideration may be given to physicians, nurses and body workers regarding these requirements.