Description
Have you ever felt like you don't 'belong' in a yoga studio? Are you looking to practice in an open, judgement-free space? Perhaps high studio prices have been putting you off? If you've ever felt like yoga isn't 'for you' and want to join a community of diverse yogis read on...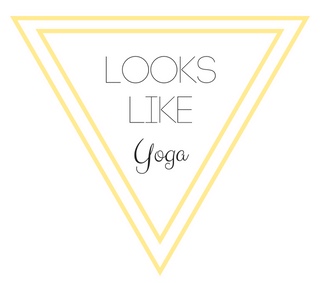 Looks Like Yoga was created by 3 yogis of colour, when we became frustrated with attending and teaching classes where nobody looked like us. Our aim is to create a space where anyone can come and find their yoga practice, regardless of race, gender, religion, size, income, identity - the only thing that matters is that you're kind to others.
Our classes are suitable for all levels and we actively encourage complete beginners to come and try yoga in a safe environment. All classes are donation based, though we do require a minimum of £5 to cover our costs. If this cost is a problem but you're keen to join us, please contact us directly.
Classes are taught on rotation - find out more about each teacher below. We can't wait to meet you!
LLY xx
Note - mats will be provided but feel free to bring your own :)
Nicole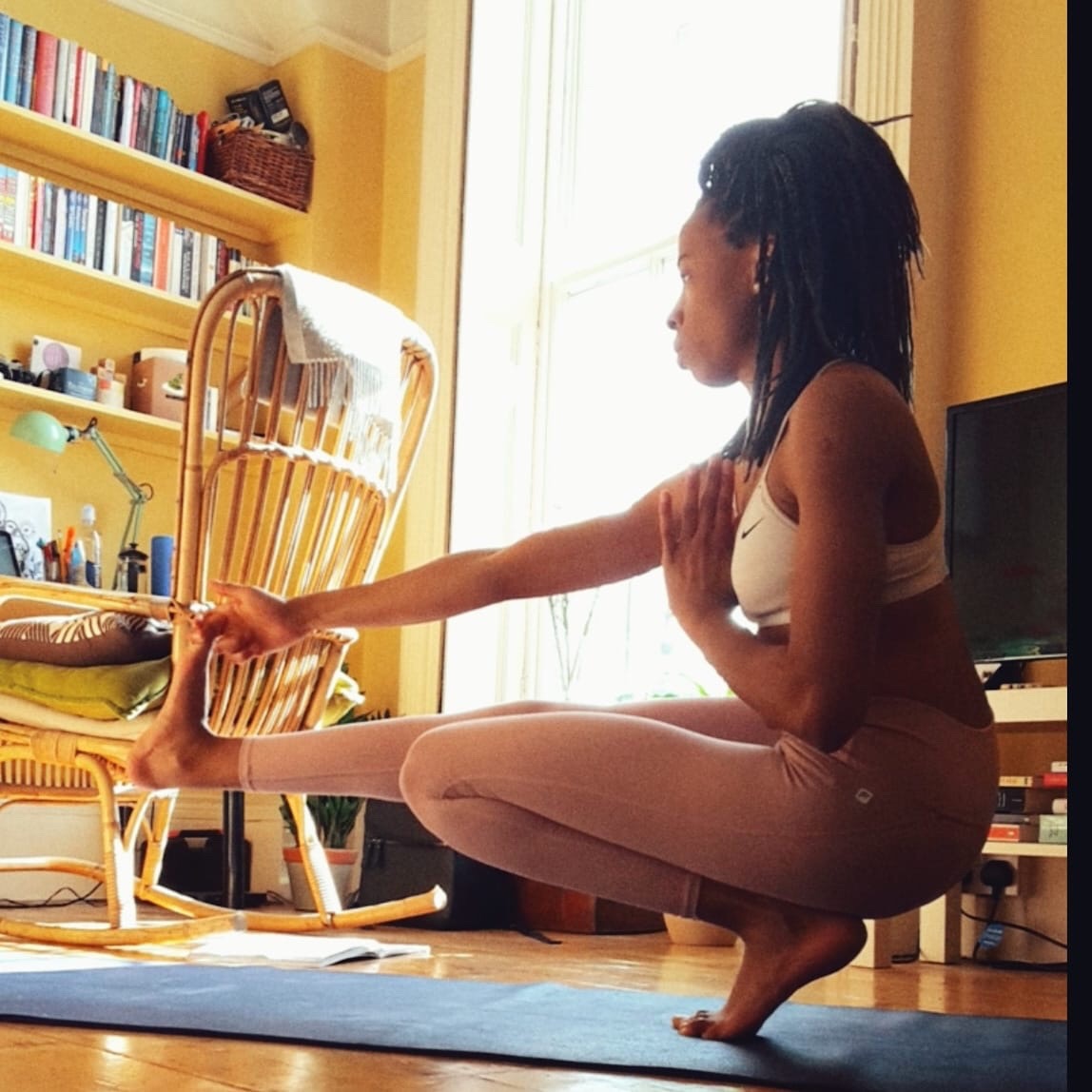 My passion for teaching yoga lies in making the magic of yoga accessible to everybody from all walks of life - smashing the myth that one isn't the "right kind" of person for yoga.

I invite all my students to come to the mat with an attitude of non-judgement towards yourself, where you think you 'should' be or what you think you 'should' look like. You are where you need to be.
Through practising with me, I hope that you grow to find meaningful benefits to your practice, feeling the difference both on and off the mat.
Hanna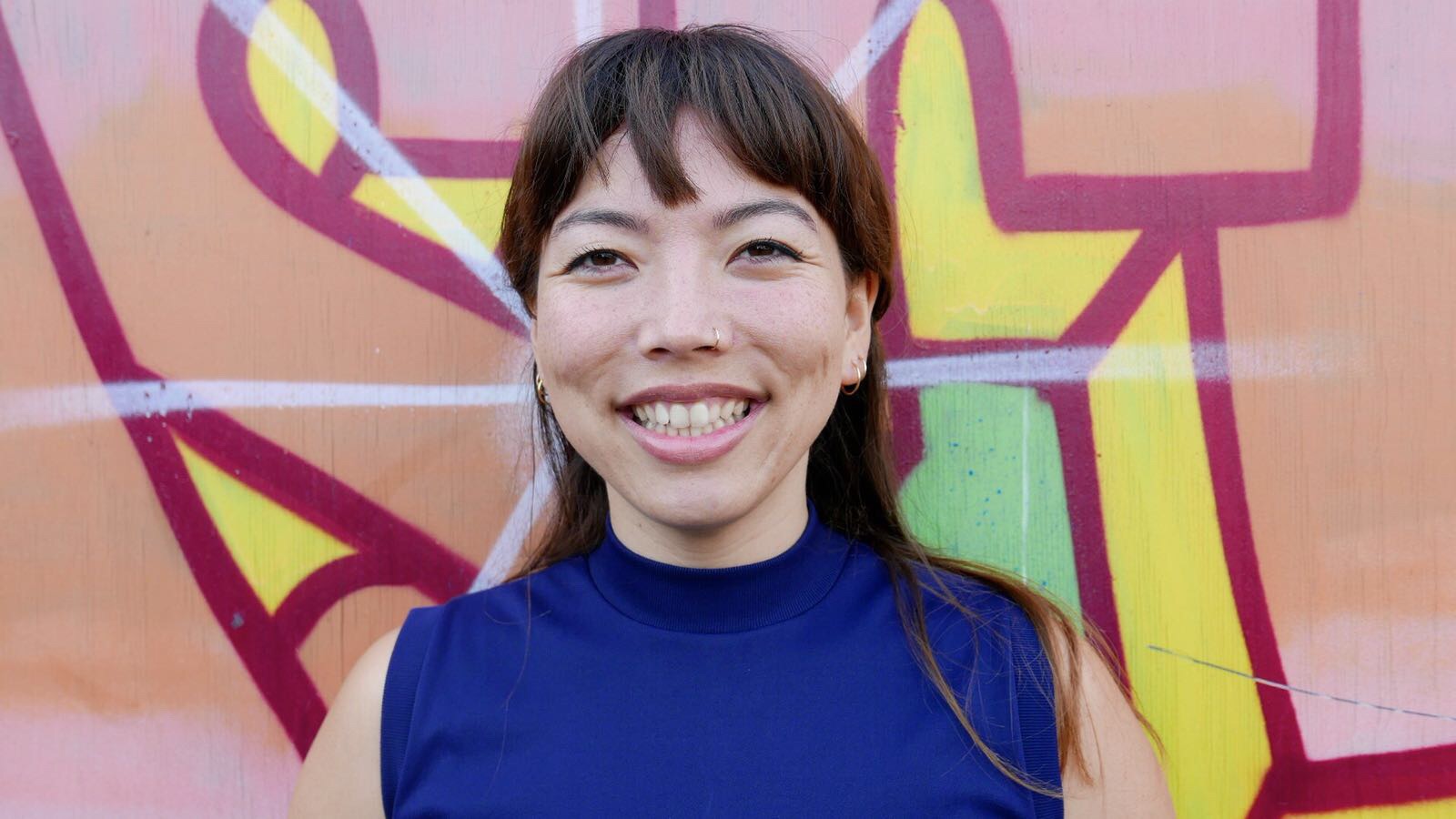 I practice yoga to become strong - holding a tricky pose on the mat teaches me to hold steady when life throws me challenges. I practice yoga to become flexible - broadening my range of physical movement teaches me that I have more options, more choices in life than I had realised. I practice yoga to become liberated - by accepting my body for what it can do, without judgement, I free myself from expectation.
I completed my 200hr Vinyasa Flow training last year, because this stuff is too good not to share! Expect music, meditation and a dynamic flow.
Babs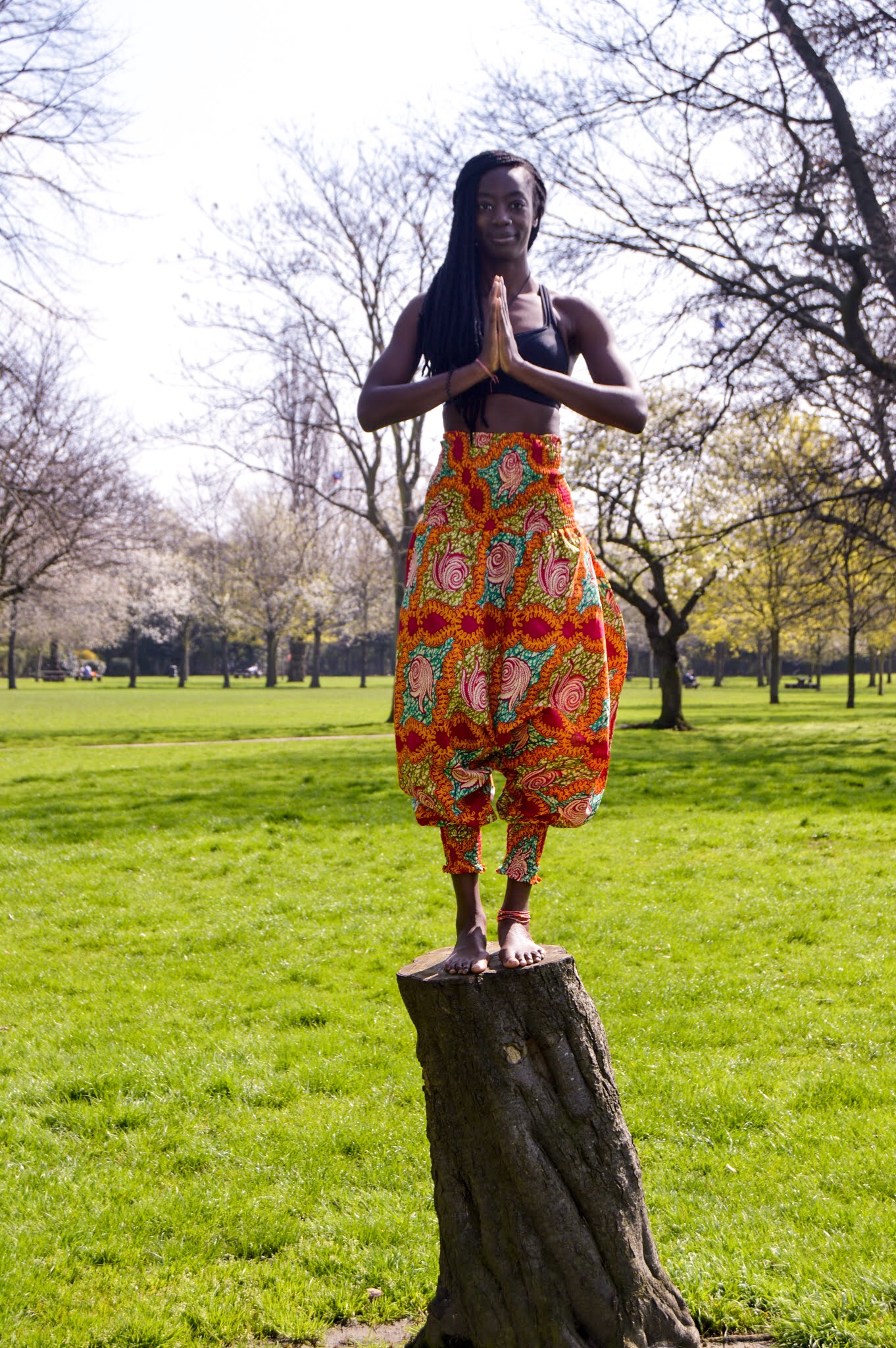 Yoga is many things to many people - for me, above all else, it has helped me overcome my anxiety and get back in touch with my authentic self. Having experienced first hand the transformation yoga can bring, I'm passionate about sharing its benefits with the world!

I did my teacher training in Rishikesh, India - the world capital of yoga - and I now combine these ancient teachings with the power of music to bring yoga to communities who may not have been introduced to it, or may feel that yoga isn't for them.
Yoga is for everybody, and I'm honoured to be able to share it with you.