Description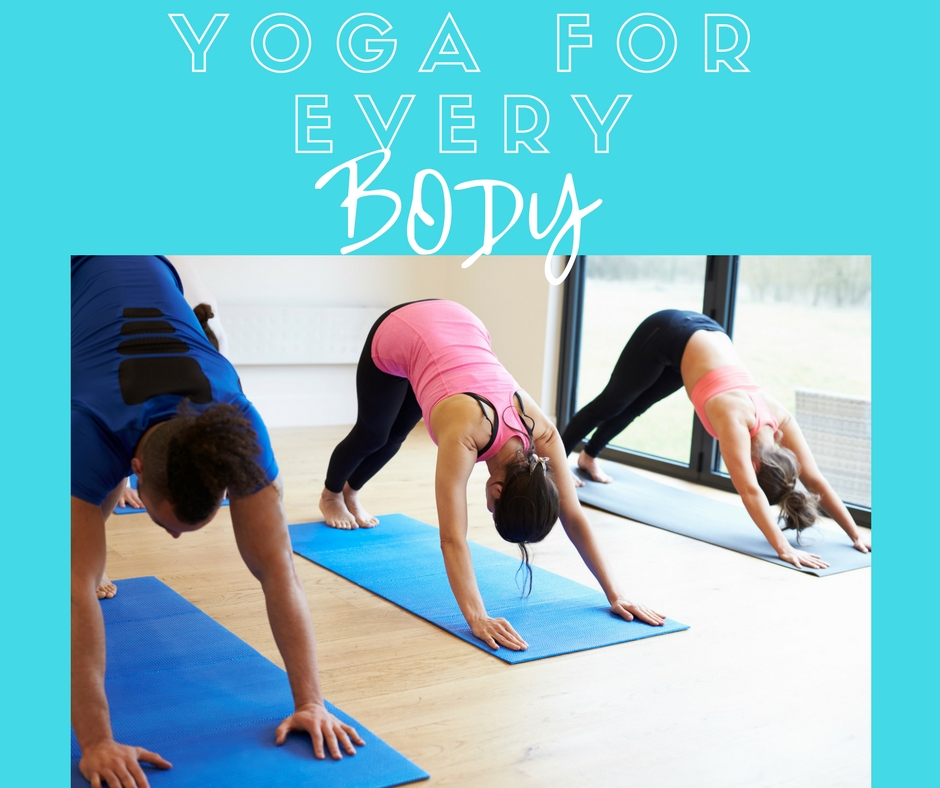 Yoga for Every BODY is designed for students that want to ease into a yoga practice. This weekly course will guide students through the basics of yoga. This is a gentle flow class perfect for those who are brand new to yoga or those reentering after a long hiatus. Yoga for Every BODY is also good for those wanting to ease into yoga and physical activity.
Classes will be held on Sundays at 4 pm (Nov 12th - Dec 31st). Each week will focus on creating a solid foundational practice. Price includes all classes.
Students will learn:
-Breathing Techniques (Pranayama)
- Foundational yoga poses (Asanas)
- Foundational yoga poses (Asanas)
- Yoga Props and Proper Use
- How to Start a Home and/or Office Practice
- Introduction to Meditation and Setting Intentions
Email jaionascloset@outlook.com for additional information or methods of payment.