JOIN US FOR A DONATION-BASED YOGA CLASS FOR AUSTRALIAN BUSHFIRE RELIEF - ALL PROCEEDS TO SUPPORT WIRES WILDLIFE RESCUE AND WILDLIFE VICTORIA
About this Event
To Support Wildlife Victoria
To Support WIRES Wildlife Rescue
I love Australia - I love it so much I married an Aussie from Victoria & moved to Melbourne for a time. We have family & friends scattered throughout the country - they are safe. Our hearts break on a daily basis for the loss of life & destruction of habitats & property. We're reminded all too well of the monstrous power of nature, the long road of relief, recovery, & rebuilding that follows & the generosity that comes from all across the globe. JOIN US FOR A DONATION-BASED YOGA CLASS LED BY YOGA ONE'S AMY CALDWELL WITH MUSIC BY DTO OF BUDDHA MUSIC GROUP.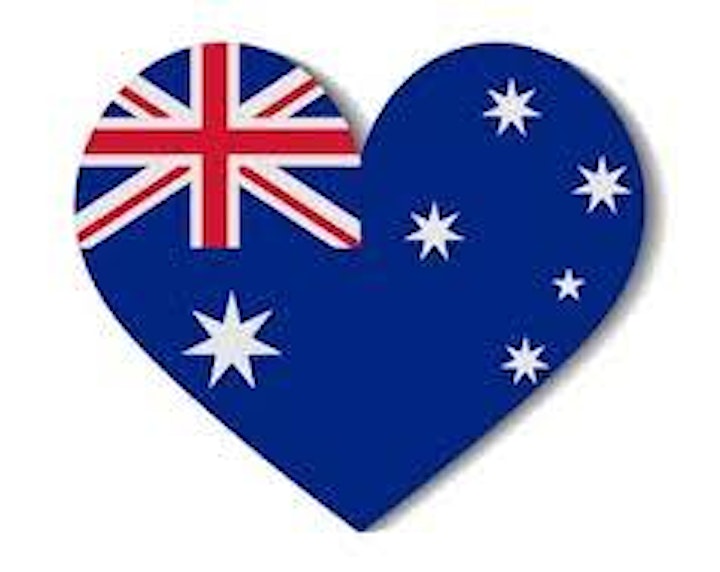 Australia is our 2nd home. While we all aren't able to run into the fires to rescue, we can help.
Suggested Donation $20 - Class begins promptly at 6:30pm
Give what you can - every little bit helps! See you on the mat.