Description
At JustCo, we actively seek opportunities to co-create new possibilities with not only our members, but our staff too. This month, we are delighted to introduce certified yoga teachers Cheryl Tan and Sharon Wong from the JustCo MarComms team, who will be conducting a yoga flow class in celebration of International Yoga Day.
The class will heighten your body and breath awareness and will work on your balance, stamina and flexibility. This is a mixed level class, so beginners as well as experienced practitioners are welcome. All participants get a $10 Vivre Active Wear voucher. Spaces are limited so register your slot early to avoid disappointment and don't forget to bring your own mat and towel... lastly, please arrive at least 10mins before class commences.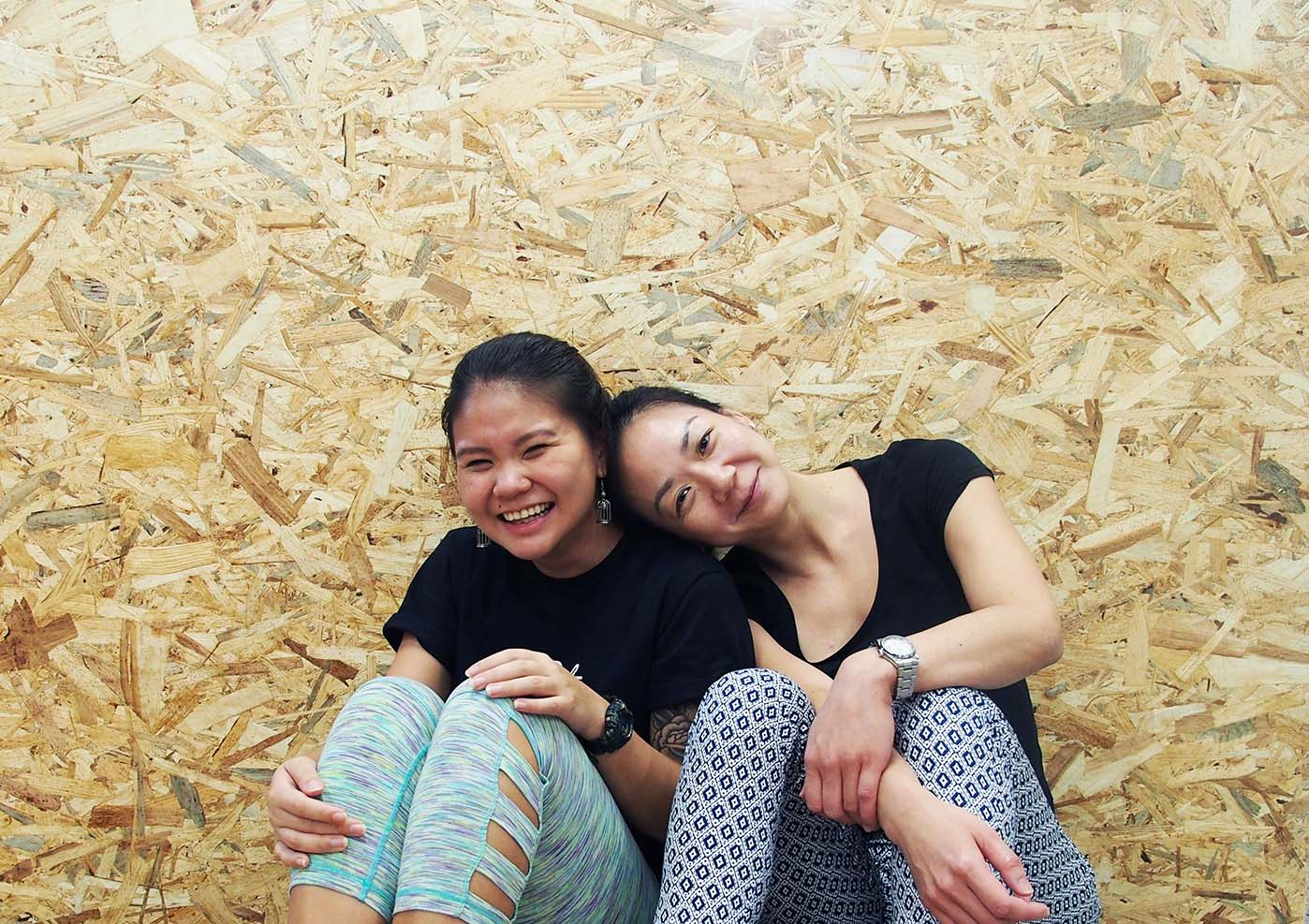 About Cheryl Tan
Cheryl started yoga in 2010 in hopes of passing time, relieving back aches and lead a somewhat healthier lifestyle. Little did she realise how yoga changed her life - physically, mentally, emotionally. After 5 years of practice, she was convinced that yoga has become such a big part of her life that she decided to take on a new challenge and is currently a certified RYS 200 Hour Hatha Yoga Teacher Training from Rishikesh, India.
Learning the traditional Hatha style of yoga has helped her to learn so much more about herself through the body and the mind. And because of this, she hopes to be able to transfer that passion and knowledge alongside growing together with her fellow students on this endless learning curve - the yoga journey. With that, she warmly welcomes beginners with open arms.
About Sharon Wong
Sharon started yoga in 2012 to complement her long-distance running. She perceived it as just a physical workout until she experienced positive changes within and noticed that her practice of being aware, mindful and calm on the mat spreading into her life off the mat.
Interested in pursuing a teacher training course but scared of the challenges ahead, Sharon hesitated for over a year until she finally stepped out of her comfort zone and decided to "just do it" in 2015. As well as holding a full-time position in the corporate world, Sharon also teaches every weekend at The Yoga Co. Despite being a certified teacher, Sharon considers herself a yoga student for life.