Description
YOGA & ENTREPRENEURSHIP Gent
Voor de 3de Ondernemen met Steve zijn we deze keer te gast in de hippe kantoren van WIJS, dé referentie van Gent als het om online marketing gaat.

Bart Dewaele zal er ons warm ontvangen en deelnemen aan de netwerksessie.

Maar vooraleer te starten met netwerken, staat deze sessie volledig in het teken van YOGA en GEZONDE VOEDING als basis voor een fris hoofd en een relaxt lichaam om te ondernemen!

Eveline Van Herreweghen (YOGA coach) en Wouter Vandegehuchte (Voedingsdeskundige) nemen jullie graag op sleeptouw!

Move from your "head" into your"body". Move yourself from "thinking" to "feeling".
In de huidige maatschappij wordt heel wat van ons gevraagd. We zijn continu in een rush en ons hoofd zit bijna steeds vol.
We dreigen connectie te verliezen met ons lichaam en ons hart. Wat resulteert in allerlei kwalen zoals stress, negatief denken, burn-out, etc.

Corporate YOGA: Integreer yoga in je onderneming!
Eveline Van Herreweghen wil "yoga" introduceren en implementeren binnen de ondernemerscultuur.
Ze gelooft heel sterk in yoga als sterke tool om te herconnecteren met onze creativiteit en natuurlijke relaxte zelf op een niet-competitieve wijze.

Focus – Engagement – Balance
Tijdens deze editie van Ondernemen met Steve EN EVELINE ...
zal Eveline ons begeleiden door een reeks yoga poses die ons naar onze innerlijke sterkte en flexibiliteit zal helpen brengen. Ze zal voornamelijk focusen op het bewegen op basis van de ademhaling.
"Who can control the breath can control the mind."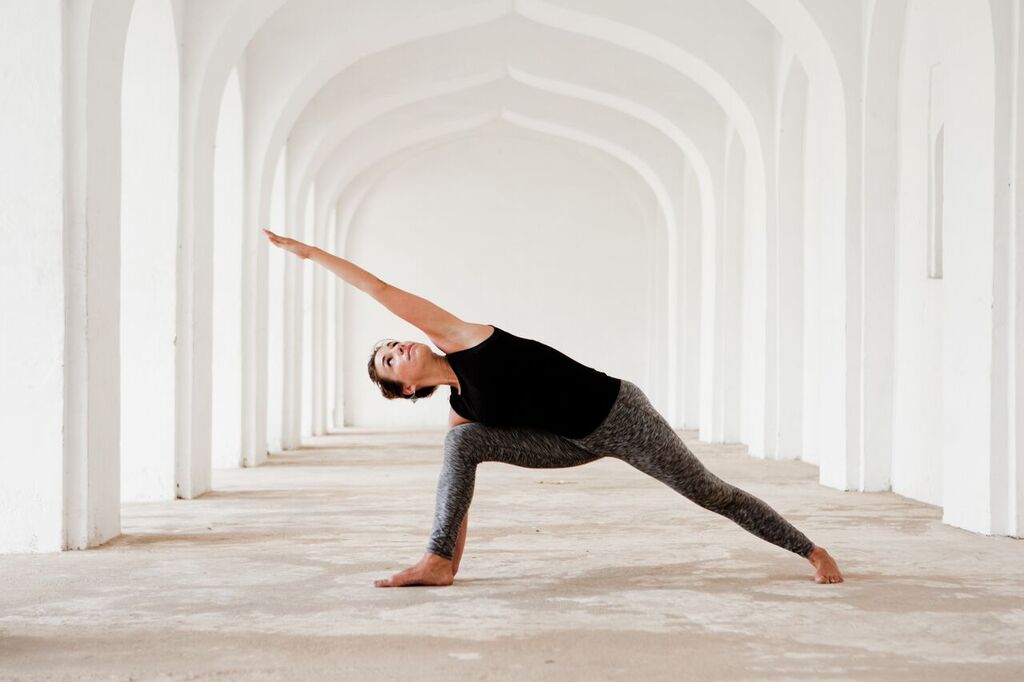 Healthy Breakfast

Aansluitend op de YOGA sessie zal een gezond ontbijt worden voorzien door voedingsdeskundige Wouter Vandegehuchte.
Wouter zal bovendien inspiratie aanreiken over gezond ontbijten/eten voor de deelnemende ondernemers, om een gezond eetpatroon en levenswijze te integreren in je dagelijkse drukke ondernemersleven.
Ideaal om de dag vol energie in te zetten!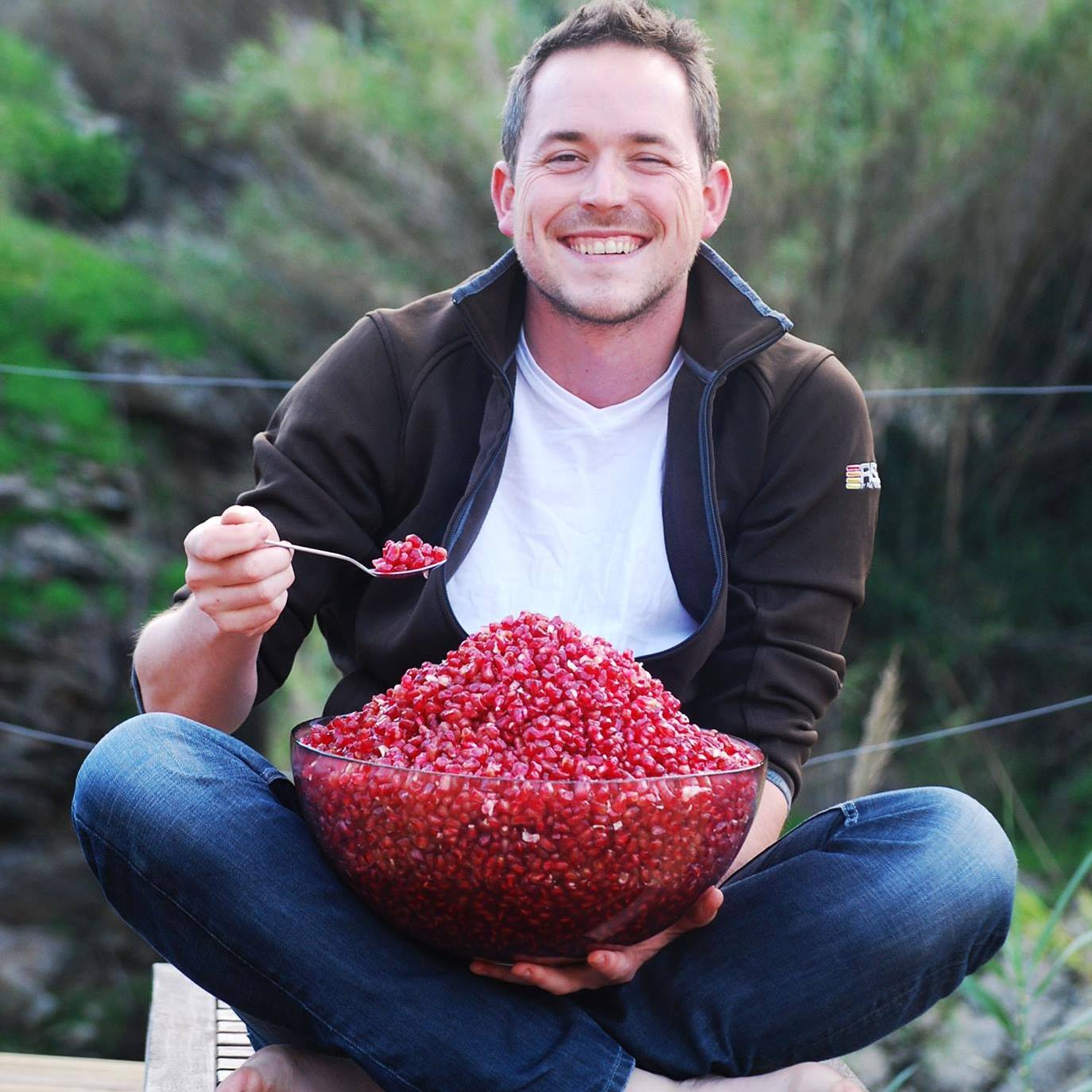 Praktisch
8.30 Ontvangst bij WIJS en korte kennismaking
9.00 Start Corporate YOGA
10.00 Einde Corporate YOGA
10.15 Healthy Breakfast + inspiratie over gezonde voeding - door Wouter Vandegehuchte
10.35 Ontbijt + networking
11.30 Einde (optioneel mogelijkheid tot verdere networking).
Locatie
Voorhavenlaan 31, 9000 Gent