Description
Join Exhale to Inhale and instructor Ariel Altman at the Athleta Studio in Flatiron on December 7th for a donation based yoga class. Enjoy an energizing and grounding yoga practice designed to strengthen, inspire, and empower.

Proceeds from this class will benefit Exhale to Inhale, and will help us bring the healing and transforming practice of yoga to even more survivors of domestic violence and sexual assault.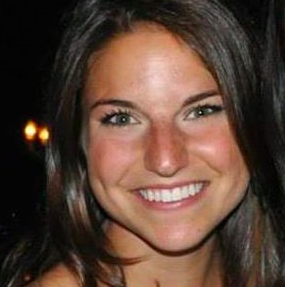 Ariel Altman is dedicated to the growth of Exhale to Inhale through volunteer coordination efforts and other various development initiatives. For her, Yoga has transformed from a means of exercise and mind-body wellness to a way to better the community. Ariel is a 200 hour Yoga Alliance certified vinyasa teacher [Sacred Sounds Yoga] and loves to "flow it out" while breaking a sweat. During the week you will find Ariel at her job in the Tech Industry and when she is not at work she is exploring NYC restaurants or trying out the latest fitness craze. She holds a BA from Vanderbilt University and loves all things related to healthy living.