About this Event
What is CBD Yoga?
A fully optional way to blend the health benefits of CBD oils with yoga in a safe and comfortable way. You are welcome to try a drop or two of my CBD oil at the start or end of the class. The style of yoga is a mix between hatha, ashtanga, yin and laughing yoga.
DETAILS:
WHERE: Parque Garcia Lorca, meeting point 10 minutes before the class at the entrance closest to Calle Mendoza.COST: The class is a donation of €5. You can donate to my work with my PayPal link or I accept cash. If you would like to buy my oils you can use this link: https://www.geniushempcbd.com/?ruid=xfo7
WHEN: The class will be from 20.00 for 60 minutes.
Bring a matt or a towel and water. Wear comfortable stretchy clothes.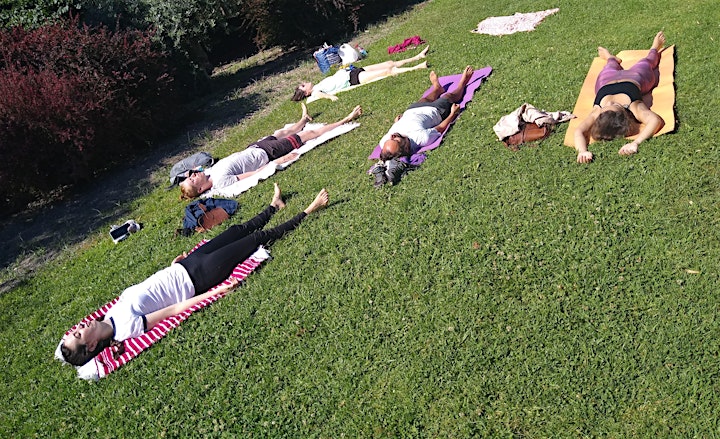 Your body is the home for your spirit, let us make it a nice place to live.
Namaste!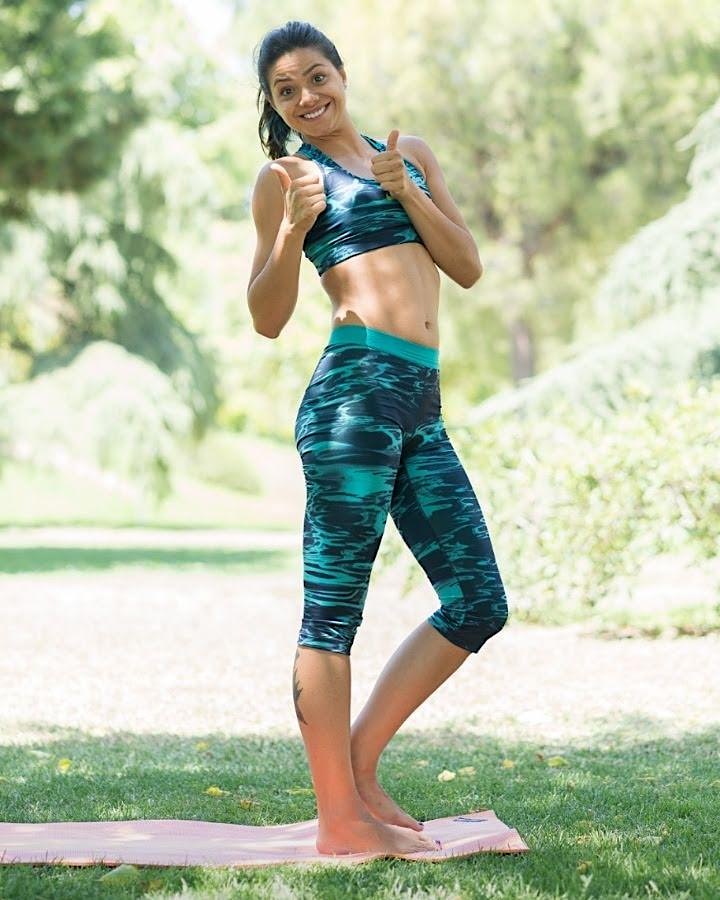 WHO IS TEACHING? - Aliya Ali
I am a 200 hour qualified Yoga tutor from London. I moved to Spain in May 2019 and was teaching classes in Madrid until I moved to Granada in March 2020. I specialise in blending yoga and meditation, laughter and art so that the exercises are fun and enjoyable. I have full insurance so you will be in safe hands.If you would like to see what my style of teaching is like, you can watch my YouTube videos here: https://youtu.be/Mw7j40MhCIM(Please subscribe and give the video a thumbs up! It really helps me!)I teach private classes online and in person. Send me an email if you would like a free 30 minute consultation - freshstartyoga@gmail.com or you can contact me through my Facebook page here: https://www.facebook.com/AmazingAliya/
(Please follow and share the page, it really helps me out!)