About this Event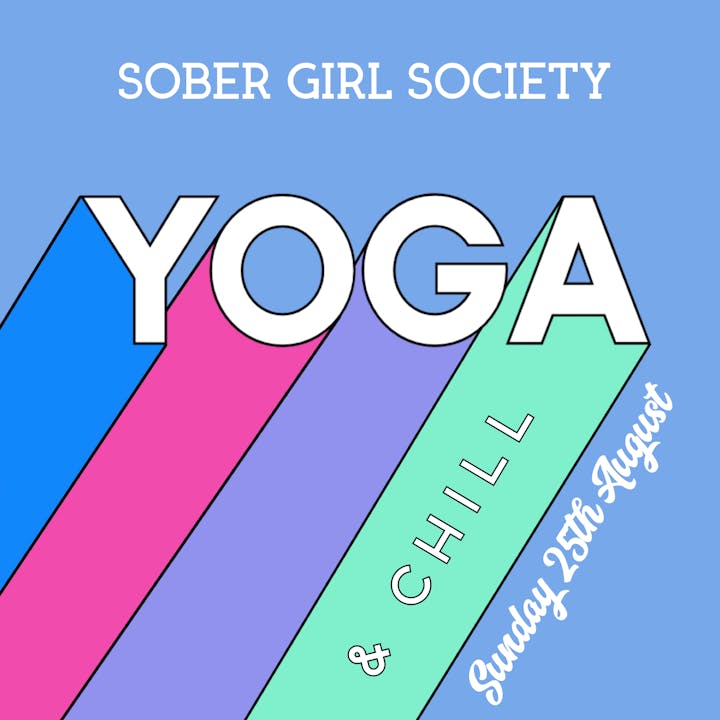 Finding new ways to chill out without alcohol is one of the best things about sobriety and yoga is top of the list.
So, for our next meet-up, we've teamed up with Studio Society (because two societies are better than one, right?) for a stretch and tone yoga class. Check them out (@studio.society).
Studio Society includes two of the UK's most advanced immersive training studios, featuring floor to ceiling visuals, surround sound and choreographed lighting. The live class will be led by Mike Morgan (@meditations4vibrations) and it will be taught on a mountain top in Indonesia - you heard correctly.
After our yoga class, we'll be heading to the grassy green opposite the studio to chill out, mix, mingle and swap some sober stories so feel free to bring blankets, snacks and your favourite alcohol-free drink!
The studio will provide mats and they have water fountains, so all you need is to wear something comfortable and bring a water bottle.
See you there sober sisters!
SGS x