About this Event
Join us on our 12 acre country property for a fun-filled inspiring workshop that takes your wishful thinking to the next level. Our day will be spent preparing our mind, body and soul to achieve and receive what we truly desire in 2020.
The yoga practice and brief meditation are designed to help you set intentions for your vision board and the upcoming year.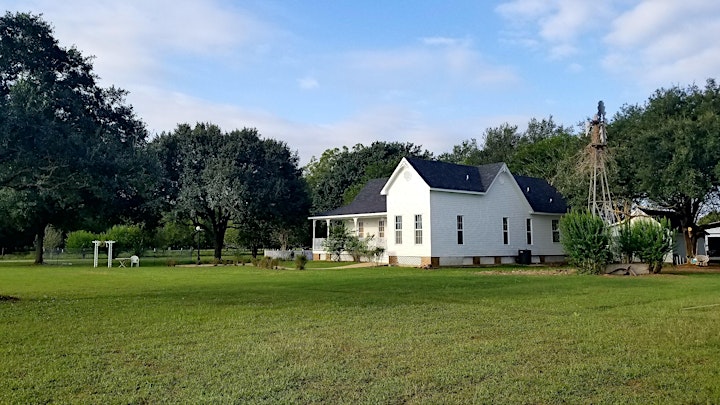 Vision Board Enthusiasts of our time include Jack Canfield, author of Chicken Soup for the Soul, Katy Perry, Beyoncé, Ellen DeGeneres, and Oprah Winfrey! They know the power of putting thought into motion and have been sharing their strategy for success with the world.
Creating a Vision Board is the BEST WAY to combine the Law of Attraction and the Power of your Subconscious Mind to make your dreams come true! This workshop is not just about getting clear on your life's potential. It is about learning how to let go of the mental blocks that stand in the way of your vision for your future.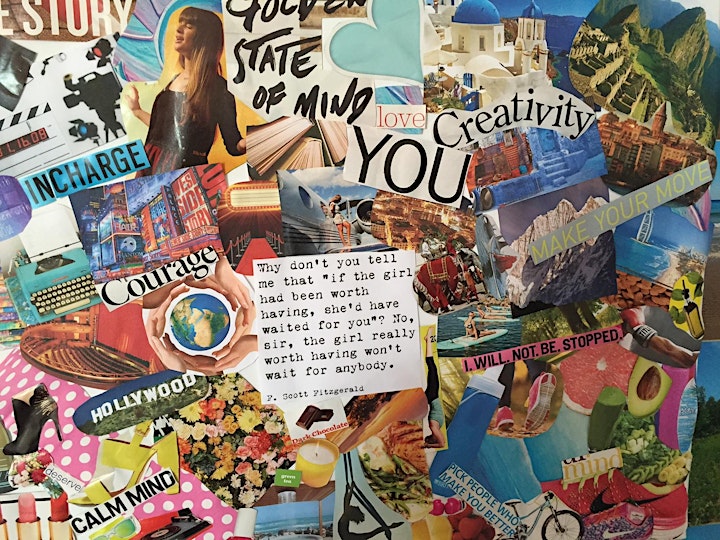 How will we use our time together?
This is a half-day workshop running from 11 am to 2:30 pm with nature, yoga, meditation, a tasty brunch and the creation of your very own Visioning Board. We will begin with a short breathing exercise, followed by a inspirational yoga session and a guided meditation outside under the shade of live oak trees. All of these activities will help you center your energy so that you are fully present for creating your 20/20 Vision board.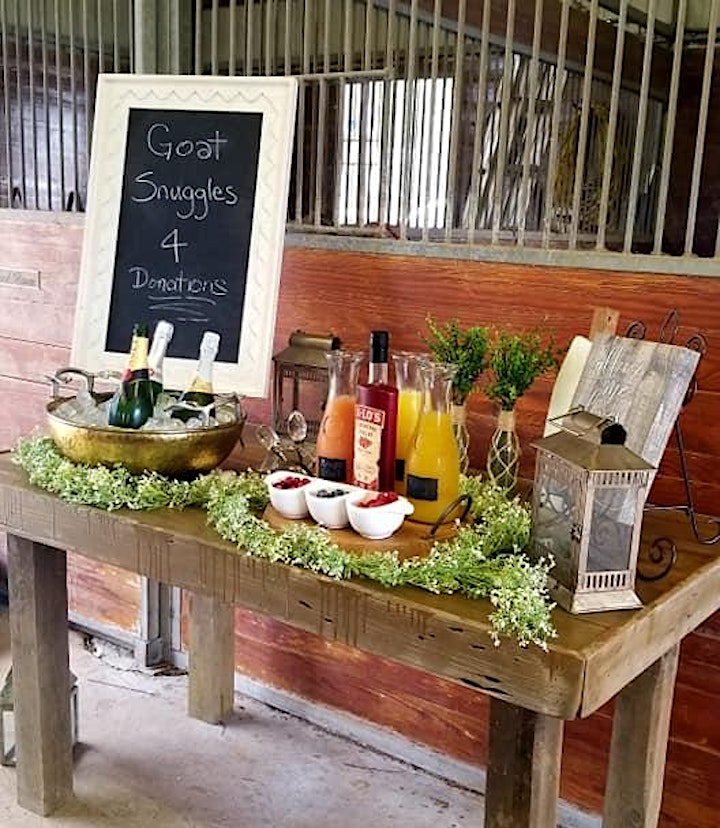 Next, we will move into our chabi chic barn to enjoy the mimosa station and charcuterie boards while manifesting your vision to concur 2020. You will be free to walk the property, visit the horses, feed the piggies or snuggle the goats and bunnies if you need to find inspiration.
All materials will be provided. We ask that you suspend your expectations and bring your curiosity. We are also asking everyone to bring at least 2 magazines to share with the group.
What to Expect
The Visioning Board Experience can be full of surprises, insights, and a deeper understanding of what's important.
You are free to speak about your process as much as you want to or keep your own counsel, if that is your preference. No one will comment on your creation if you do not ask them to and we ask that you respect others want for privacy. You will be supported by the facilitator for as much or as little as you want.
You will leave having completed some reflective writing, created a visioning board and considered what is next for you.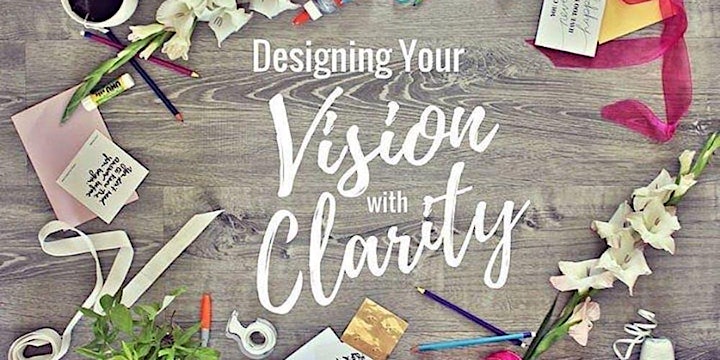 You may be coming to the workshop to:
produce a roadmap
examine your goals
tune in to your purpose
understand your dreams
design your future
resonate with your passion
or any other reason that you can think of. . .
You are Free to Express Yourself without Limits!
Our hope for you is that you will have a snapshot on which to build, and a sense of yourself on which to grow.