About this Event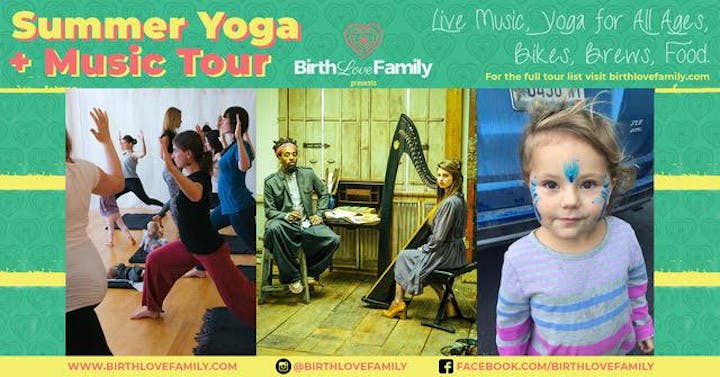 Yoga, Bike, Music, Brews & Eats @ Ranch Camp
Online ticket sales have ended but you are welcome to purchase tix at the event.
Aug 18 @ 9:00 am – 1:00 pm
A Birth Love Family Summer Yoga and Music Tour event
Join us for a celebration of family, bikes and yoga and music for all ages! We'll be hosting two rides, one for families proficient in riding single track on mountain bikes and one for families looking for a relaxing cruise on the rec path. All rides return to Ranch Camp for live music, food, and craft beer.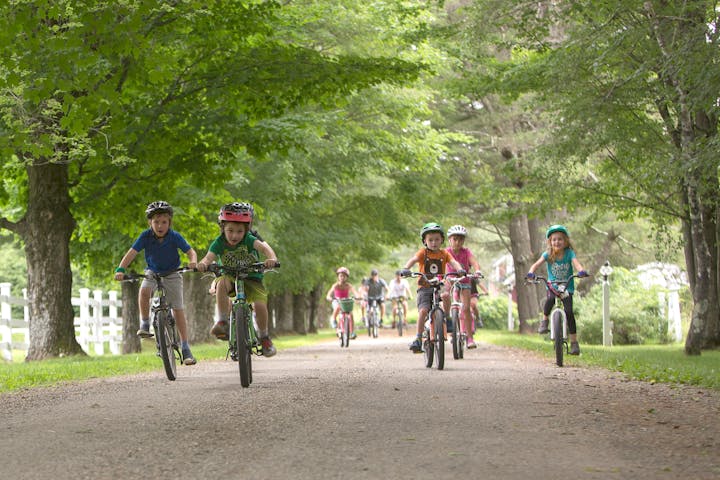 TICKET/RIDE OPTION 1:
9:00AM Family yoga on the patio followed by a 10:00AM mountain bike group ride. $20 per person, limited to 20 people, all ages welcome, free for kids under 12. Hosted by Annie Price of Stowe MTB Guides and Heather Neff Wellness.
TICKET/RIDE OPTION 2:
10:00AM Rec path ride. Open to all ages, bikes and skill levels. Self guided tour up the path and back. Free to participate ($20 Suggested donation per family). Proceeds go to Birth Love Family.
12:00 Kuf Knotz and Christine Elise perform live on the patio, brought to you by Collective Arts Brewing.
We'll also have lunch and drink specials including vegan, vegetarian and gluten free options.