Description
Yoga at the Penthouse is a charitable fundraiser to benefit the Morgan Stanley Children's Hospital of NewYork-Presbyterian. All funds raised will go directly to the hospital. This yoga lesson will be on April 15th at 11:00am to 12:15pm. We are asking for a donation of $30 per person to join us in this event. Donating his class for this benefit will be instructor Douglass Stewart. Douglass is the cofounder of Yoga in Times Square/Mind Over Madness. The venue for this event is Go-Studios beautiful penthouse on 318 West 39th St. We are asking participants to arrive between 10:30am - 10:45am for set up and to bring your own mats.
About the Charity
NewYork-Presbyterian Morgan Stanley Children's Hospital, located in New York City, offers the best available care in every area of pediatrics — including the most complex neonatal and critical care, and all areas of pediatric subspecialties — in a family-friendly and technologically advanced setting. Building a reputation for more than a century as one of the nation's premier children's hospitals, Morgan Stanley Children's Hospital is affiliated with the Department of Pediatrics at Columbia University College of Physicians and Surgeons, and is Manhattan's only hospital dedicated solely to the care of children and one of the largest providers of children's health services in the tri-state area with a long-standing commitment to its community.
Mission Statement
Founded by Nico Sforza, New Yoga Charity produces charitable events for local causes in the New York City area. All funds raised at New Yoga Charity events go directly to supporting the causes for which the event is held.
Instructor
Douglass Stewart has been teaching yoga since 2000, receiving his certification through the ISHTA Yoga system founded by Alan Finger. Douglass co- wrote a yoga curriculum for The Reconnection and traveled to many cities in the world for its implementation. He currently teaches at the ISHTA Center and Yogaworks. He has volunteered a yoga class at the LGBT Center for more than 15 years. Douglass has been recently invited to teach at Kripalu in their Guest Teacher Program. He is the cofounder of Yoga in Times Square/Mind Over Madness.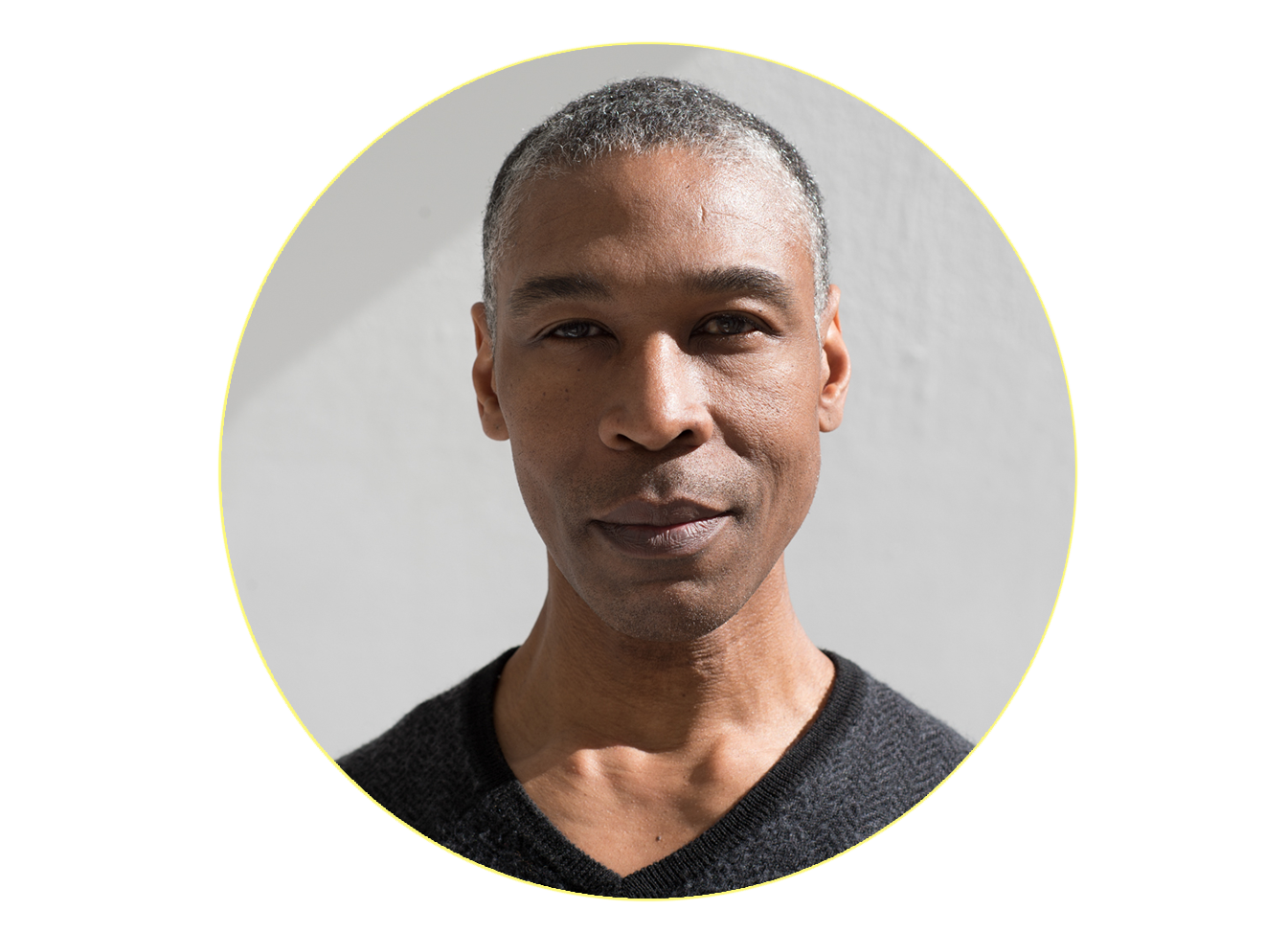 Location
Go-Studios Penthouse, located at 318 West 39th street, is a beautiful penthouse studio in Midtown West. This 4,200 square ft private floor has 22ft ceilings with a 1,200 square ft skylight and a 3,200 square ft wrap around terrace. Our lesson will be held directly under the skylight.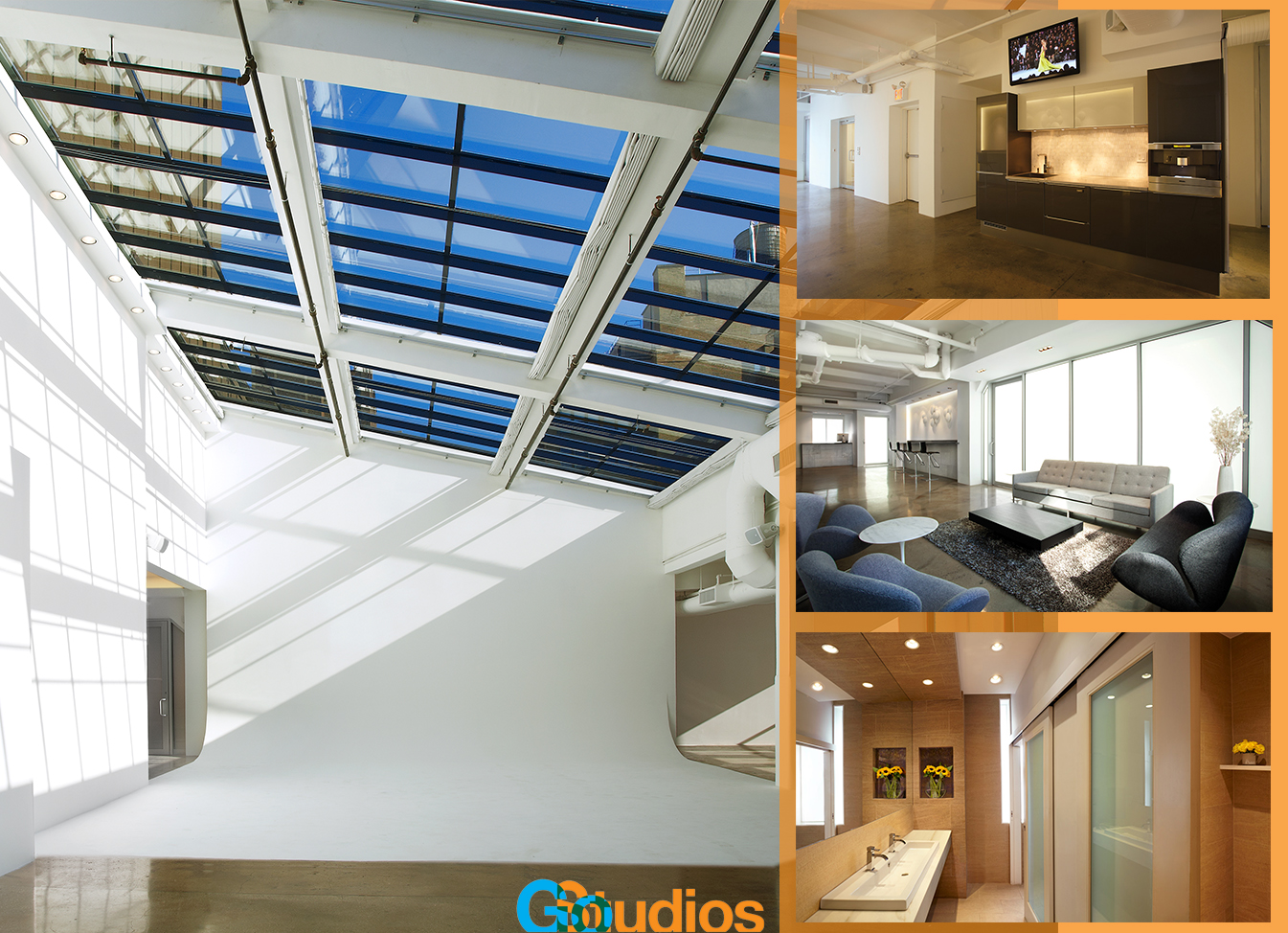 FAQs
How can I contact the organizer with any questions?
Any questions about this event or on ways to donate to the Morgan Stanley Children's Hospital can be directed to Nico Sforza by email at Nicosforza1@gmail.com.
What should I bring to the event?
All you need to bring is your yoga mat.
Do I need to be experienced at yoga to attend?
This event welcomes people of all levels of experience, from beginner to advanced.
Organizer of Yoga at the Penthouse: A SPECIAL BENEFIT for the Morgan Stanley Children's Hospital of NewYork-Presbyterian