About this Event
Have you been feeling the call to refresh and reconnect with yourself?
Join us for a wonderful 7 days retreat combining yoga, meditation and personal development from June 19th to June 26th 2020 in the beautiful French Alps, combined with delicious organic local meals in your own luxury private chalet.
This retreat is about connecting to your women wisdom and intention, to fully growth into the person you want to be, to let go anything that no longer serve you, to learn how to manifest what you want in your life.
For all levels. Limited space available.
To learn more about: https://elegancesretreats.com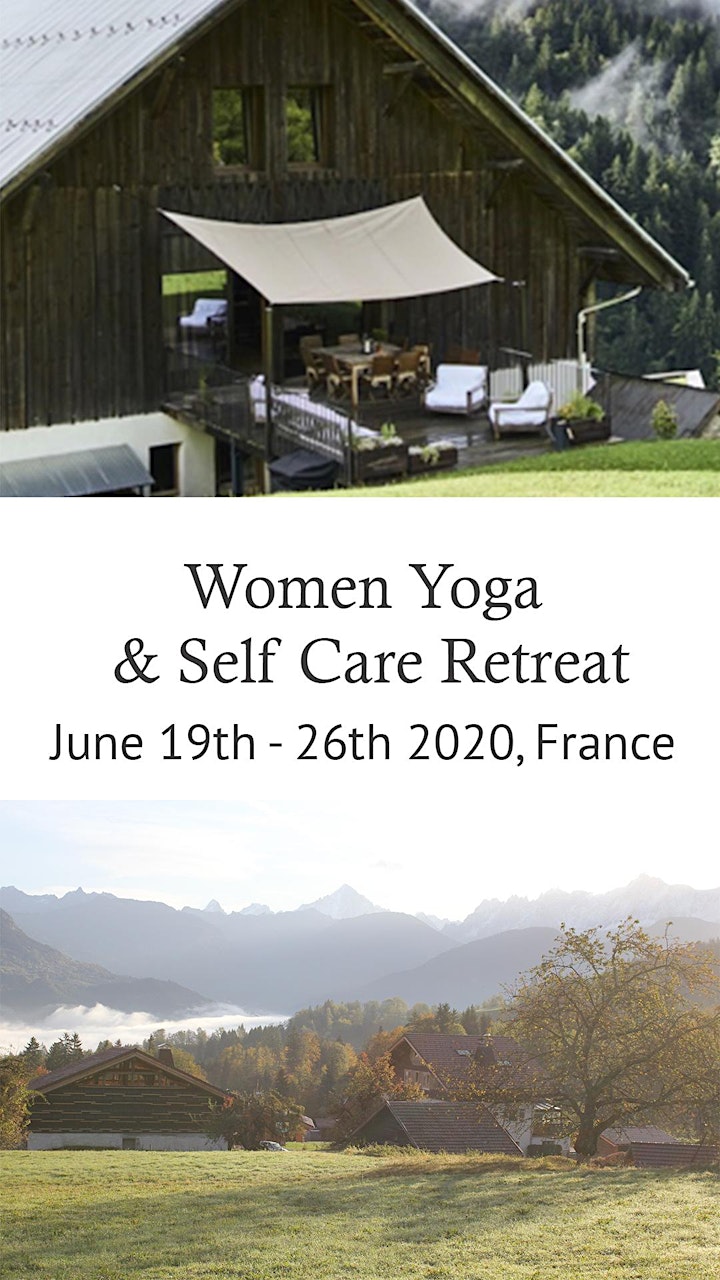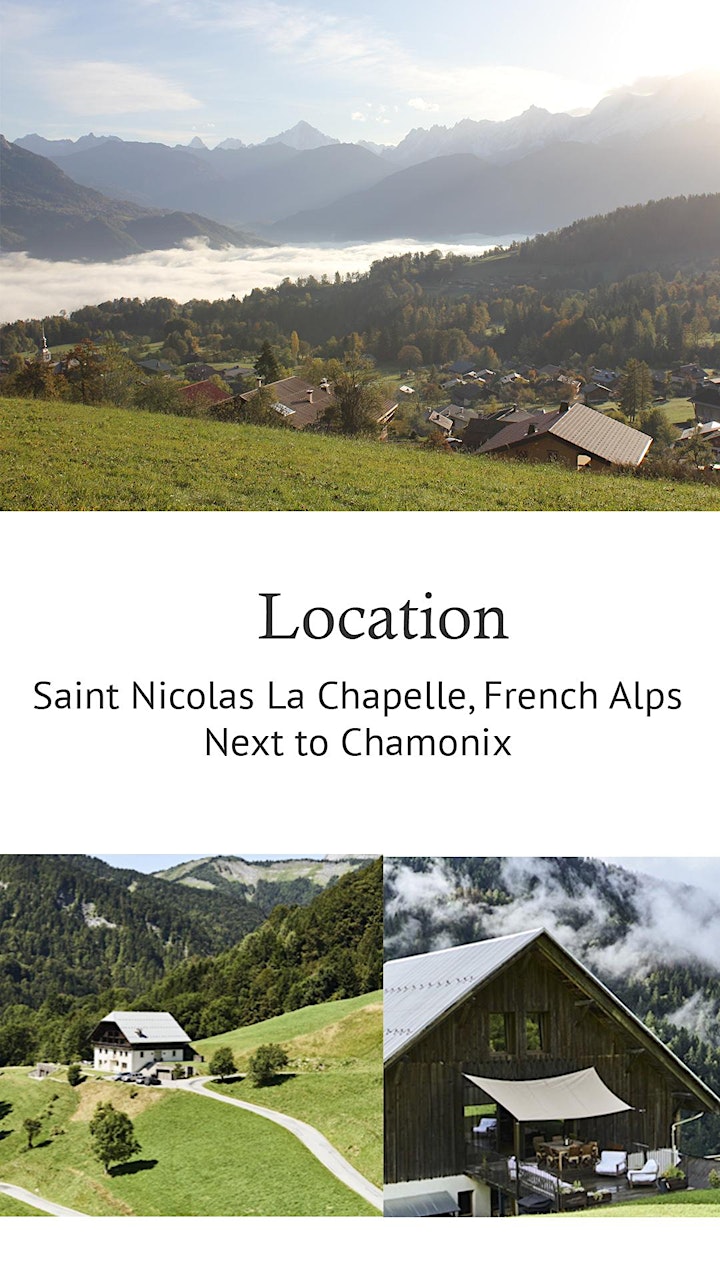 To learn more about: https://elegancesretreats.com