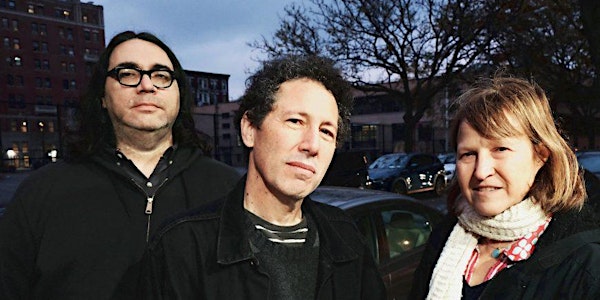 Yo La Tengo
Lark Hall and Dan Smalls Presents Yo La Tengo at Lark Hall, Albany NY on Monday, September 26th. Doors 7pm; Show 8pm. All ages welcome.
When and where
Location
Lark Hall 351 Hudson Avenue Albany, NY 12210
About this event
Yo La Tengo's uninterrupted 30-years-and-counting career is unparalleled in its creative breadth and refusal to rest on laurels. Ira Kaplan, Georgia Hubley and James McNew have enjoyed success entirely on their own terms – playing the world's best concert halls, museums, and dives, collaborating with everyone from Homer Simpson to Ray Davies, from Chris Elliott to Yoko Ono, portraying the Velvet Underground in I Shot Andy Warhol and composing scores for Adventureland and the films of Jean Painlevé, and even creating a holiday tradition unto themselves with their series of Hanukkah shows, from which they've donated hundreds of thousands to charity.