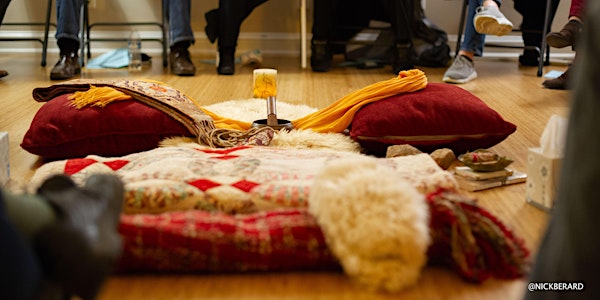 YMCA Community Building Circle @ N. Austin YMCA
Come build a stronger community by participating in a transformative experience aimed at building connection among our neighbors. Join us!
When and where
Location
North Austin YMCA 1000 West Rundberg Lane Austin, TX 78758
About this event
Come build a stronger community by participating in group and one-on-one courageous conversations. Led by trained facilitators, Community Building Circles are spaces to share and listen deeply to others' lived experiences. Exchanging narratives can help heal traumatic wounds from the past, help recognize existing conscious or unconscious biases or simply bridge the gaps that separate us, fostering social reconciliation based in shared humanity. Listening without judgment and understanding others' perspectives, leads us to develop compassion and empathy, building mutually respectful relationships and learning to live together differently.
Come join us to start this journey together. Let yourself be vulnerable in this safe space and be part of a transformative experience.
Register now - space is limited!