Description
About YMCA Camp in 4 Kids
A fun event that brings families together to 'camp in' and raise funds so no kids miss out on fun things like going on camp!
The YMCA Camp in 4 Kids is all about creating a fun night for families and friends to 'camp in" and raising money to support disadvantaged kids in their own community.
The camp-in can take place in the family home under a sheet in the lounge room or in the living room!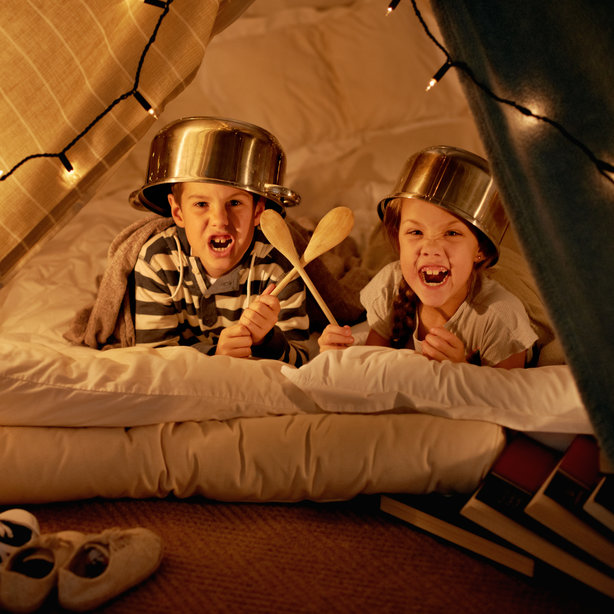 Or it could be a mass camp-in at school, or a YMCA Camp or Gymnasium, an Early Learning Centre or an Outside School Hours Care Program.
Participants will register to be involved at $5 per participant or $25 for six people (kids and/or adults), with all funds going to support disadvantaged kids in their local community.
Families sign up, pay a registration fee, 'camp in' with their kids for a night, taking part in some fun activities we share with them – ghost stories, camping games and recipes – have a fun night together.
Sign up now! We'll send you some information on how to make your camp in a fun time for everyone!
More info: ymcacampin4kids.com.au
Watch our short video! https://youtu.be/PY-vTSMrtmA
Date and Time
Location
Various locations around Australia
West Australia, South Australia, Geelong
Australia