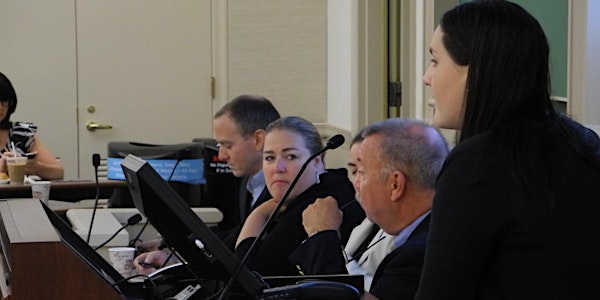 YLC Summer Seminar Series: Energy Efficiency and the Push to Passive House
Location
Vanderbilt Hall 218
New York University School of Law
40 Washington Square South
New York, NY 10012
Description
New York Housing Conference
Young Leadership Council.
Presents

YLC Summer Seminar Series
Energy Efficiency and the Push to Passive House
We continue our 2nd Annual YLC Summer Seminar Series on July 12th. Building "green" is moving away from an elective exercise towards a fundamental component of multifamily development. Learn how the affordable housing community - including developers and government partners - is leading this change. We will be placing special focus on the growing prevalence of Passive House multifamily affordable development. The final seminar in this series will be held on August 2nd.
Speakers include:
Chris Diamond, Director of Engineering and Technical Analysis, NYCEEC
Ali Levine, Retrofit Accelerator Program Manager, Mayor's Office of Sustainability
Scott Short, Assistant Executive Director, Ridgewood Bushwick Senior Citizen's Council
Daphany Sanchez, Consultant, ICF International
Breakfast and coffee will be served.
July 12th, 2016
8:00am - 9:30am
NYU School of Law, Vanderbilt Hall 218
40 Washington Square South
New York, NY 10012
Check Us Out! Not a YLC member yet but thinking about joining? Prospective YLC members are also welcome to attend our Summer Seminar Series for free.