Description
We would like to invite you to join us for a very special influencer marketing event that Ykone is producing in partnership with Le Book Connections creative conference in London.

On the morning of Wednesday, November 14th, starting at 11am, we will share the results of our latest marketing study.
YKONE x LE BOOK CONNECTIONS CONFERENCE
FASH PACKED: HOW TO CREATE MOMENTUM AROUND YOUR BRAND
IN A SATURATED ENVIRONMENT WITH INFLUENCER MARKETING
Wednesday, November 14th
11:00 AM - 12:00 PM
152 Brick Lane, London E1 5EG
Fash packed : how to create momentum around your brand in a saturated environment with influencer marketing
This study is focused on how to create momentum for brands in saturated business environments, using a unique dual approach to content creation:

Co-Creation : When influencers become collaborators
Ykone identified 4 key advantages to influencer co-creation and will showcase these, along with 20 case studies for successful partnerships between influencers and brands that include Tommy Hilfiger, MAC Cosmetics, Levi's, Make Beauty, and others.

Fash Packed : Standing out amidst the fashion month frenzy
We will present success stories from the Spring/ Summer 2019 fashion month, taking event attendees behind the scenes to show how brands like Olay and Burberry stood out in this hectic, crowded environment with influencer marketing.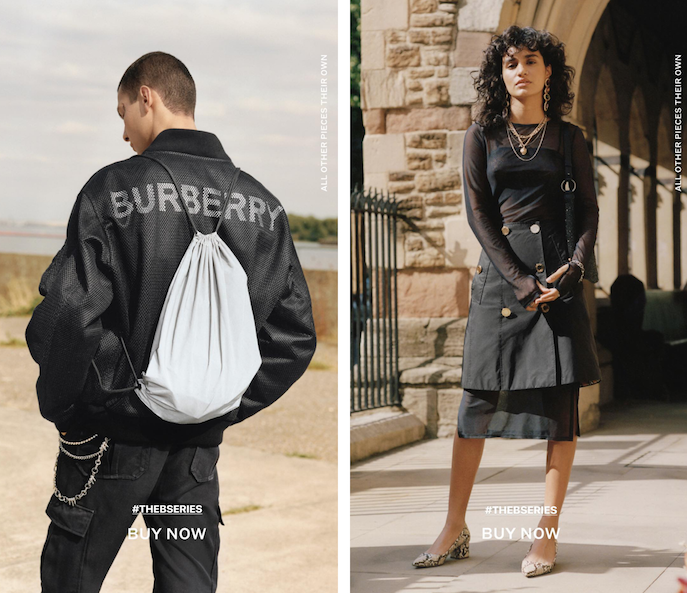 If you are looking to create more meaningful, impactful and engaging partnerships with influencers, you won't want to miss out this exclusive event.

Space is limited, so please register soon if you would like to attend.
Please join, Sara Menouni, Creative Director at Ykone in Paris, and Shawn Thomson, Ykone Managing Director,along with special guests to be announced soon, for what promises to be an insightful discussion.
If you have any question, please contact Shawn Thomson at shawn@ykone.com