Description
Ykone has been in the influencer marketing business for over 10 years now, and the space is changing at an ever faster pace. We believe now, more than ever, in the power of influencers, and the time has come for new acceleration, structuration and creativity.

We would like to invite you to join us for what promises to be an inspiring discussion about the future of influencer marketing, and what brands can do to stay ahead of the game, in two special, upcoming conference events.
THE THEME
The Ykone team has identified a number of trends and challenges that brands are likely to face in 2019, such as:
- Everyone becoming an influencer -> Is this the end of influencer marketing as we know it?
- Influencers taking on more and more paid collaborations -> How can brands contend with saturation?
- Influencer fraud -> What are some tactics for identifying and avoiding influencers with fake followers and fake engagement?
- Commitment and exclusivity -> Are there tips for negotiating the best rates with influencers?
For these first confernce events in 2019, we would like to somewhat alter the typical "top down" conference approach by inviting you (the audience) to join an open discussion. We look forward sharing our thoughts related to the topics above, along with other relevant topics related to influencer marketing, and will also encourage you to share your own, unique points of view. So please come prepared to raise a hand, share your experience, and join the dialogue.
Monday, January 21st
9:00 AM - 11:00 AM
Soho House Amsterdam
Spuistraat 210, 1012 VT Amsterdam

THE SPEAKERS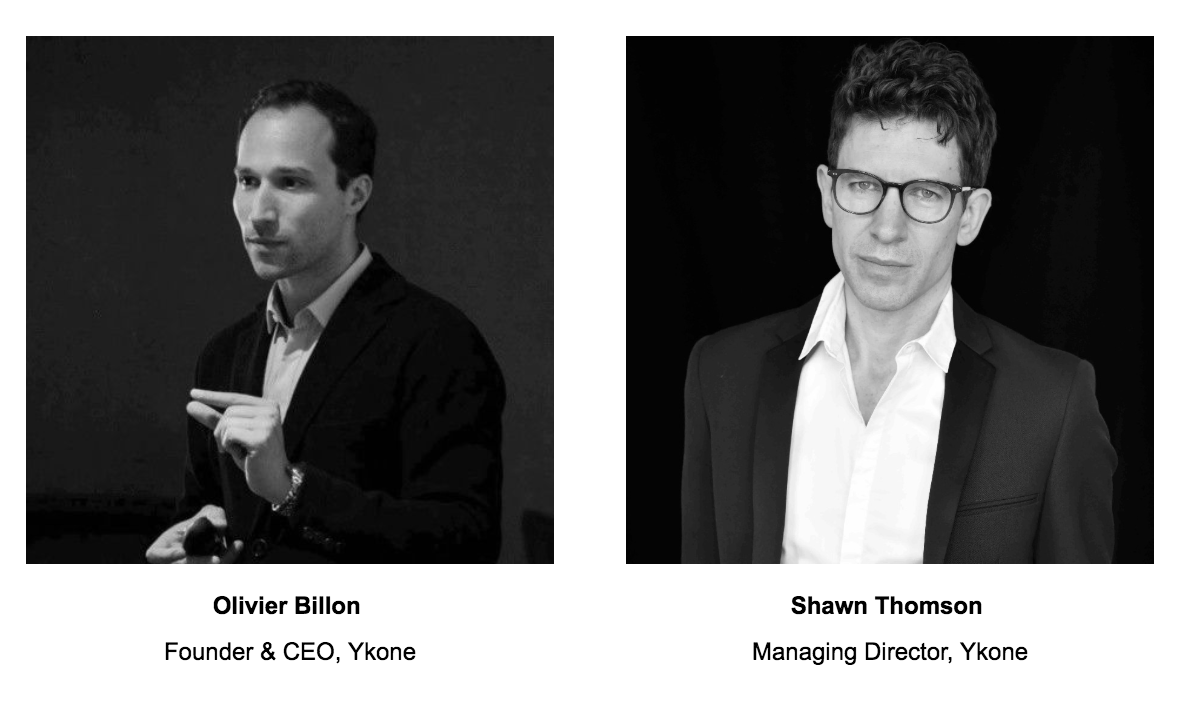 Space is limited, so please register soon!
We look forward to welcoming you to these first influencer marketing event in 2019, and hope you leave feeling inspired and better prepared to tackle confidently all that the new year can bring.
If you have any questions, please don't hesitate to contact Shawn Thomson shawn@ykone.com.
Thank you!