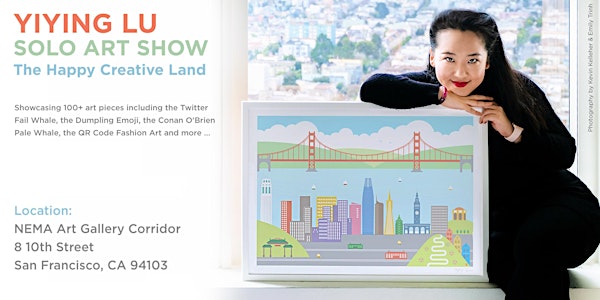 Yiying Lu Art Show: The Happy Creative Land
When and where
Location
8 10th St NEMA Art Gallery San Francisco, CA 94103
Refund Policy
Contact the organizer to request a refund.
Description
Yiying Lu The Happy Creative Land – An Introspective Journey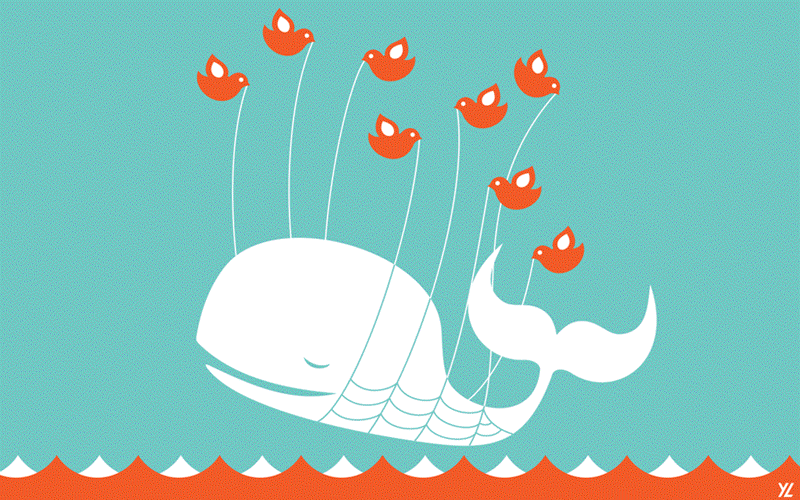 Please join us in welcoming Yiying Lu's Exhibition "The Happy Creative Land" being hosted at NEMA San Francisco.

From the Twitter Fail Whale to the Dumpling Emoji, Disney Shanghai Mickey Mouse to the Conan O'Brien Pale Whale, Yiying Lu's iconic visual designs and creative cross-cultural branding campaigns have enchanted audiences around the world.
Yiying is an award-winning artist, entrepreneur, and bilingual speaker. She was named one of "Fast Company's Most Creative People in Business", Microsoft's "Top 10 Emerging Leader in Innovation", and a "Shorty Awards" winner in Design.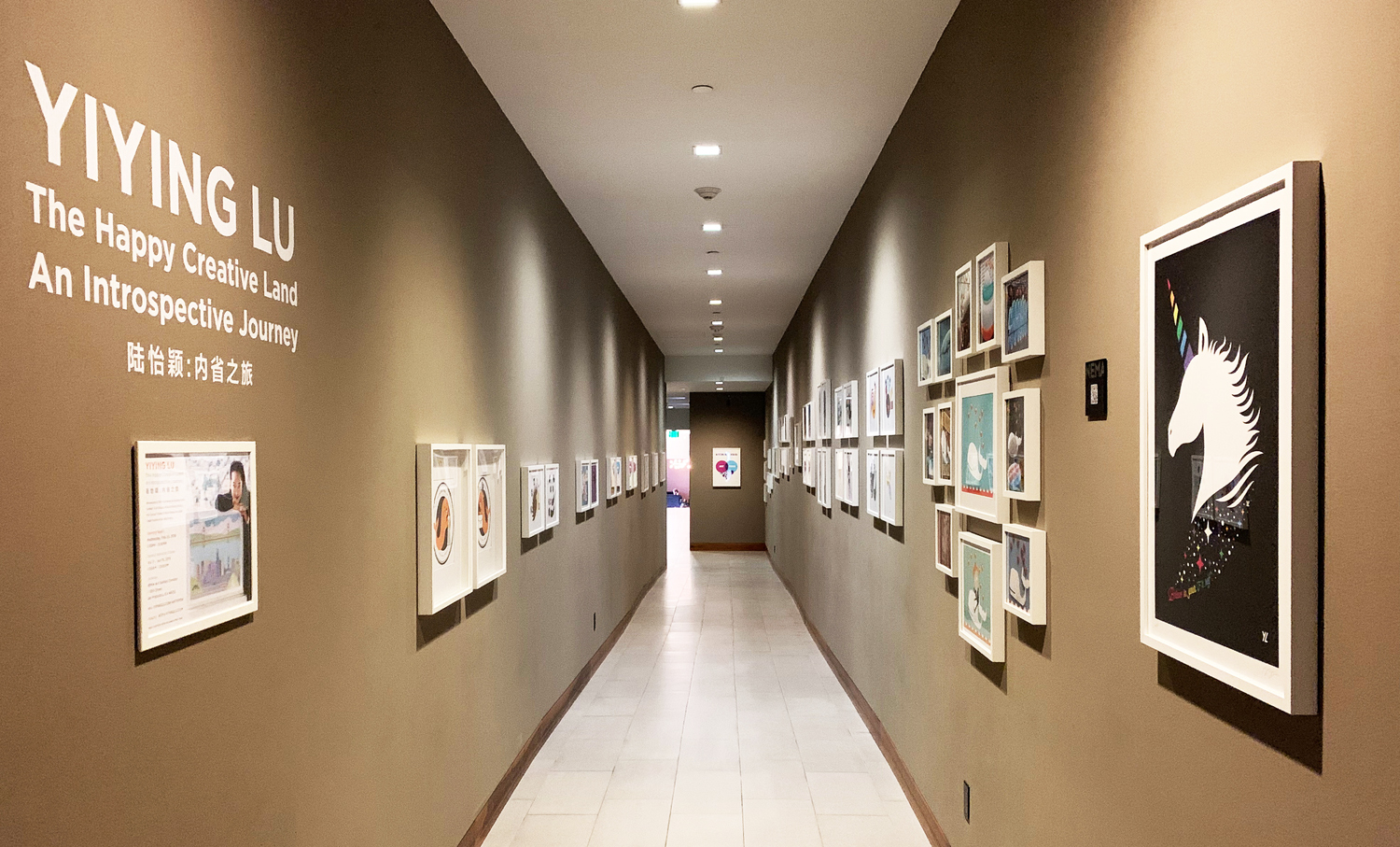 This exhibition will be showcasing 100+ piece of her work in the past 10 years in the intersection of Tech & Art, including the iconic works mentioned above, as well as her QR Code Fashion Art, Mathematical Non-Objective Art, and her newest Creation—— the San Francisco Seal of Approval.
Grand Opening Night: Wednesday, Feb 20, 2019, 6:30 PM - 8:30 PM
On opening night, we will be serving guests Dumplings from Dumpling Time San Francisco!
Admission is Free! Space is limited, Please R.S.V.P.
General Admission: Feb 21 - Aug 19, 2019, 6:00 AM - 10:00 PM
The Art Gallery of NEMA building opens early and closes late, come by!
Location: NEMA Art Gallery Corridor 8 10th Street San Francisco, CA 94103
ABOUT THE ARTIST
Yiying Lu was born in Shanghai China and educated in Sydney Australia & London UK, she has called San Francisco home since her first visit in 2009. Leveraging her cross-cultural background and experience, she strives to bridge East and West, unifying the dualities between Art and Tech, Business and Humor, Beauty and Meaning, Work and Life.
This year is the 10th-anniversary remark since Yiying's art artwork "Lifting A Dream" (also known as the Twitter Fail Whale) won the first Shorty Awards in Design, as well as featured in The New York Times. We will announce more events to celebrate the interaction between the Art and the Tech.
Please sign up Yiying's newsletter to be reminded of upcoming new events.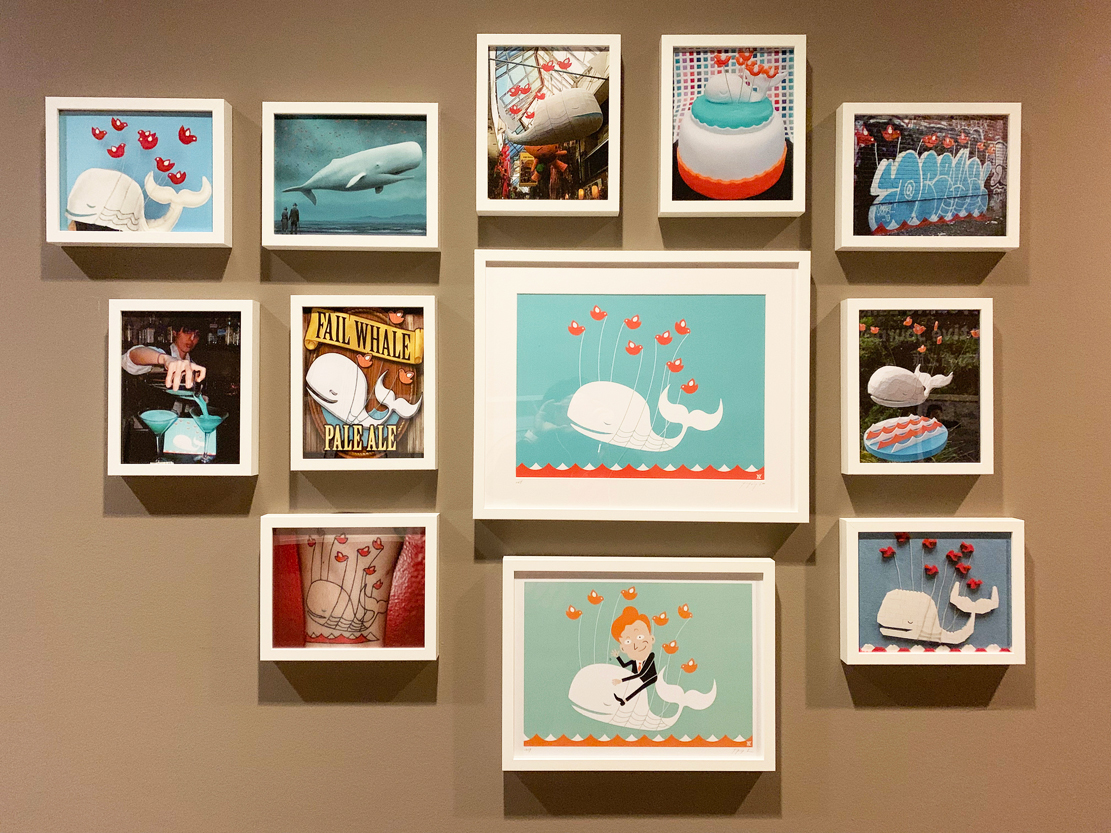 THEME OF THE SHOW
Yiying Lu's first name "Yiying" is made up of two Chinese characters: "Yi" 怡 means Happy; "Ying" 颖 means Creative; her last name "Lu" 陆 means Land. Hence, the overall theme of the show is "Happy Creative Land".
The show has are 8 individual Themes:

1. Animal Logic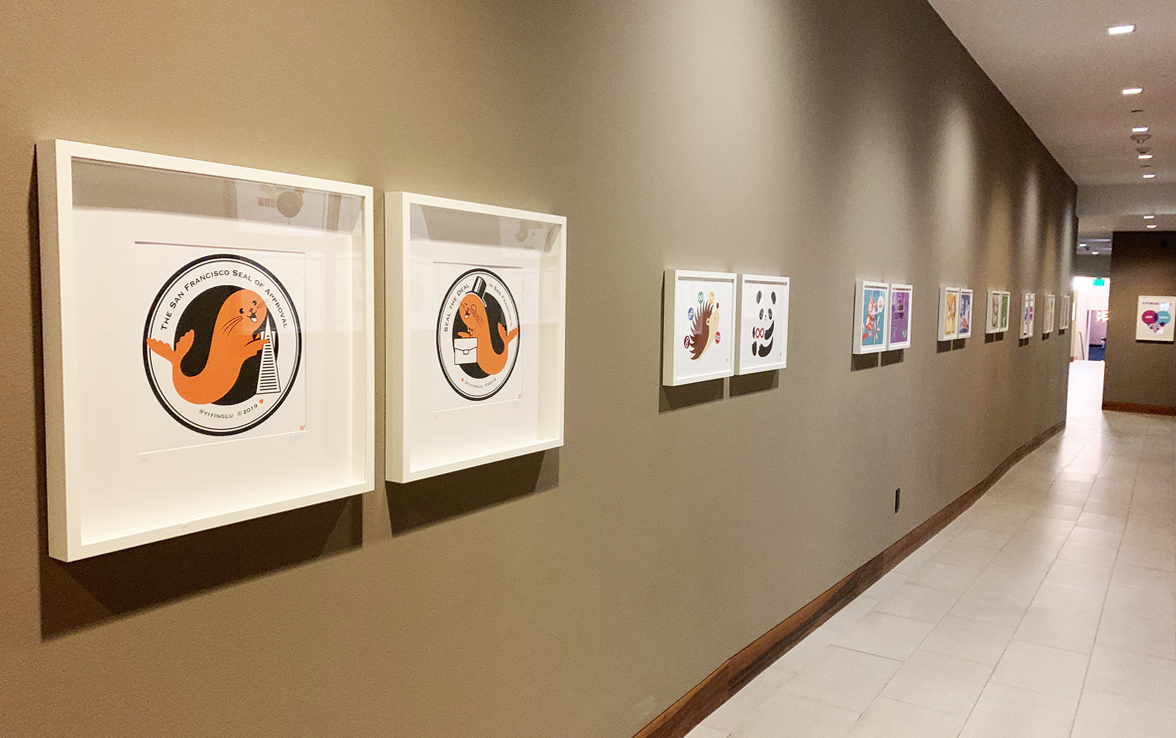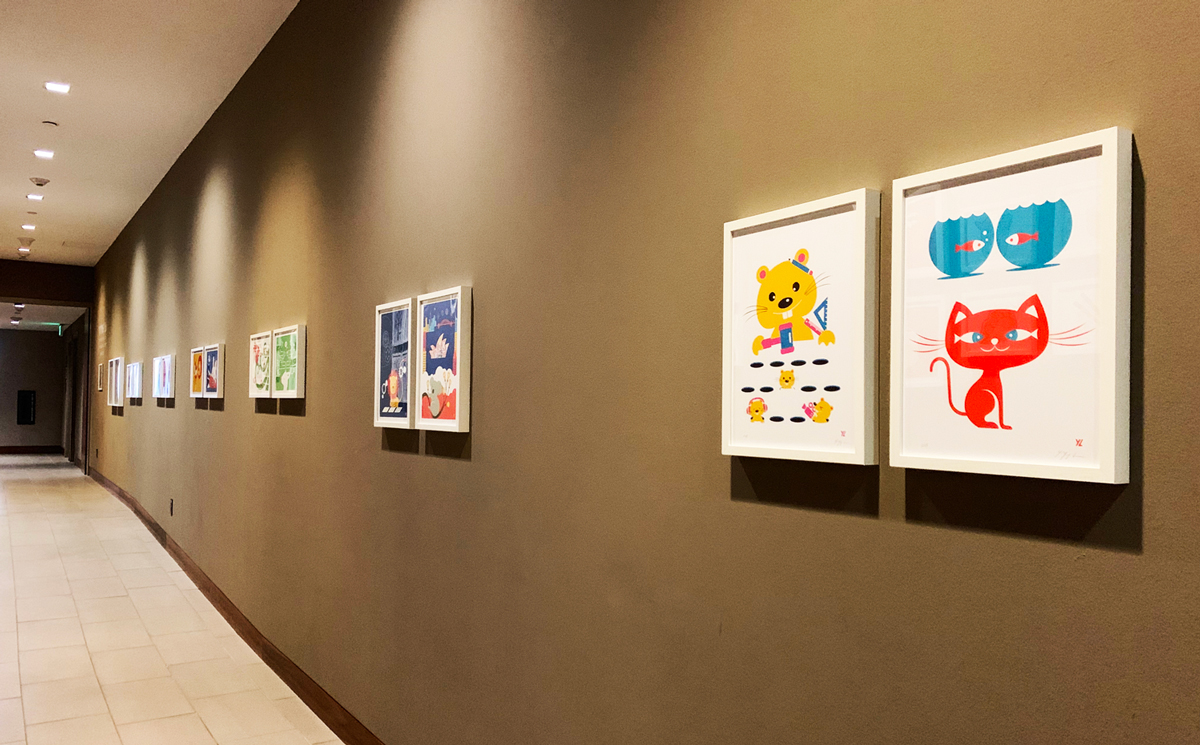 2. Bridges Around the World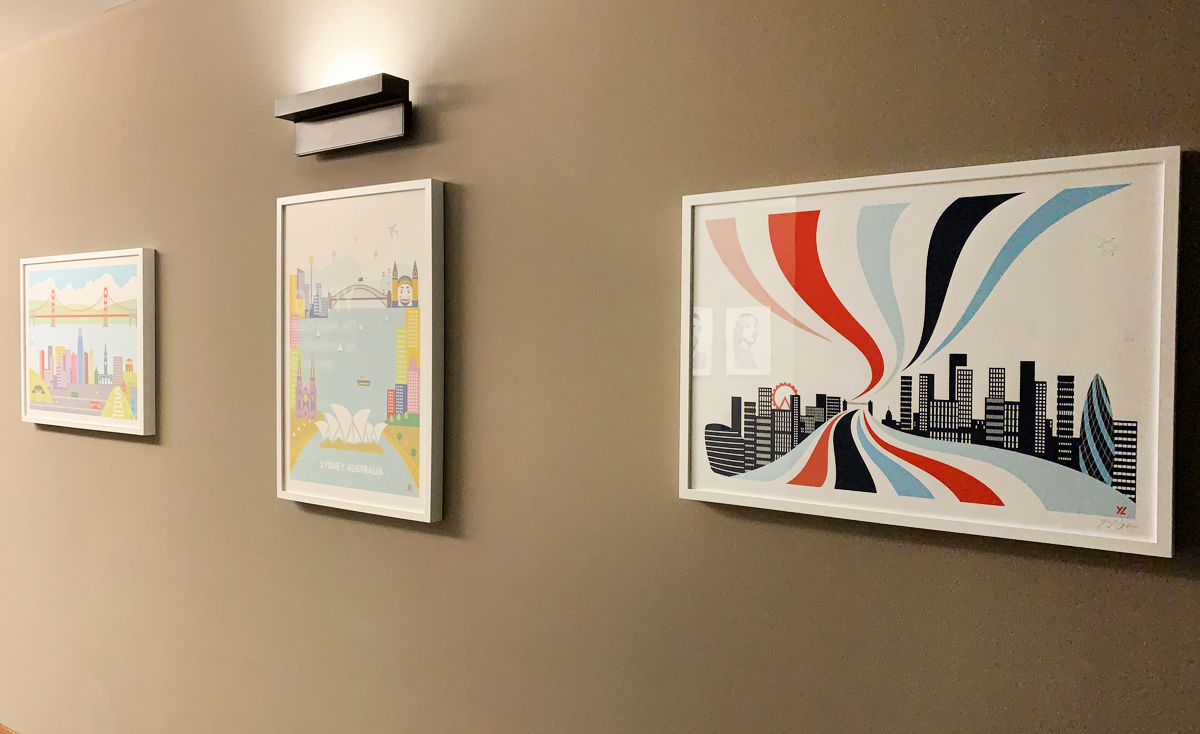 3. Fantastic Beasts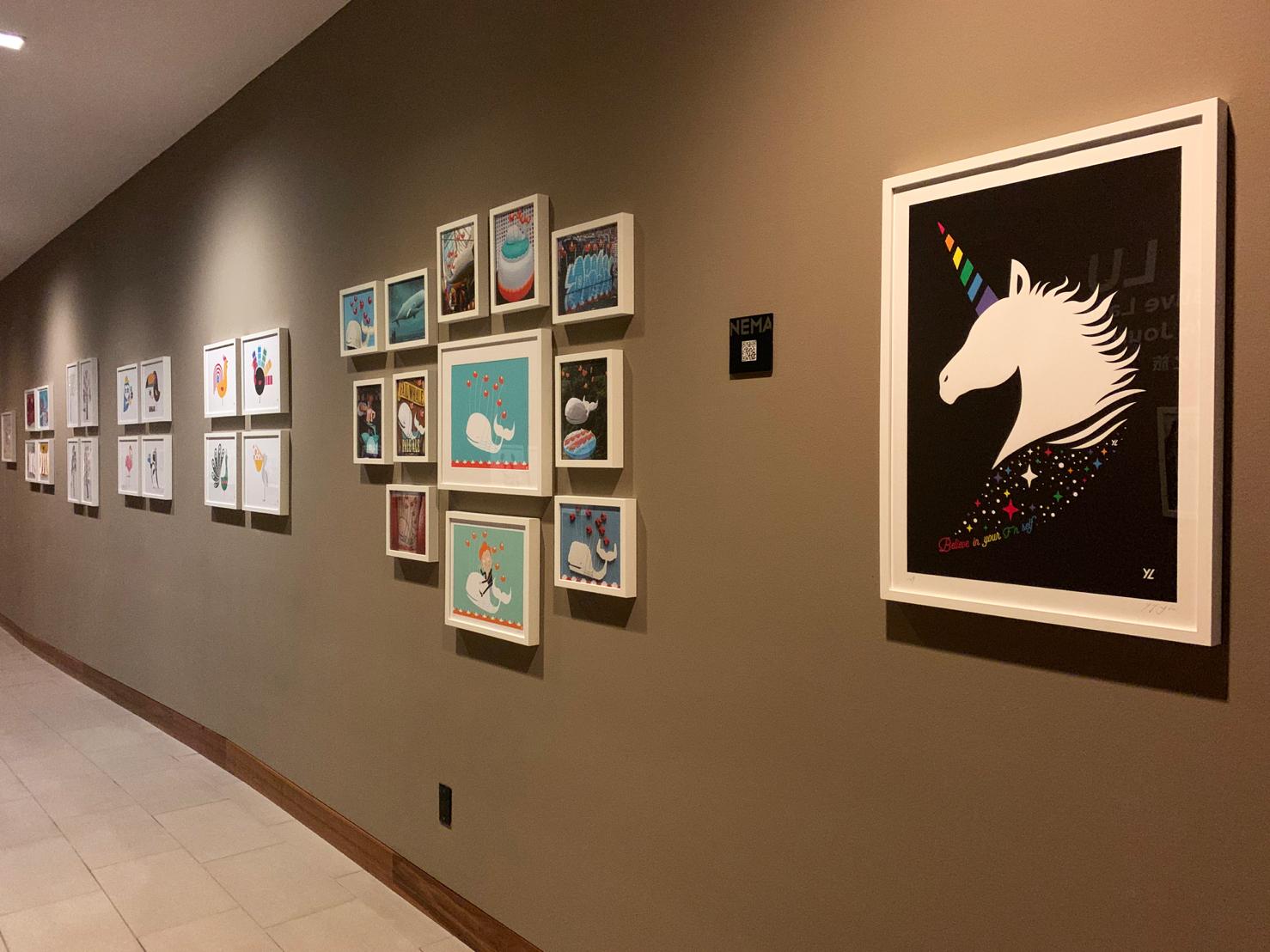 4. Auspicious Asia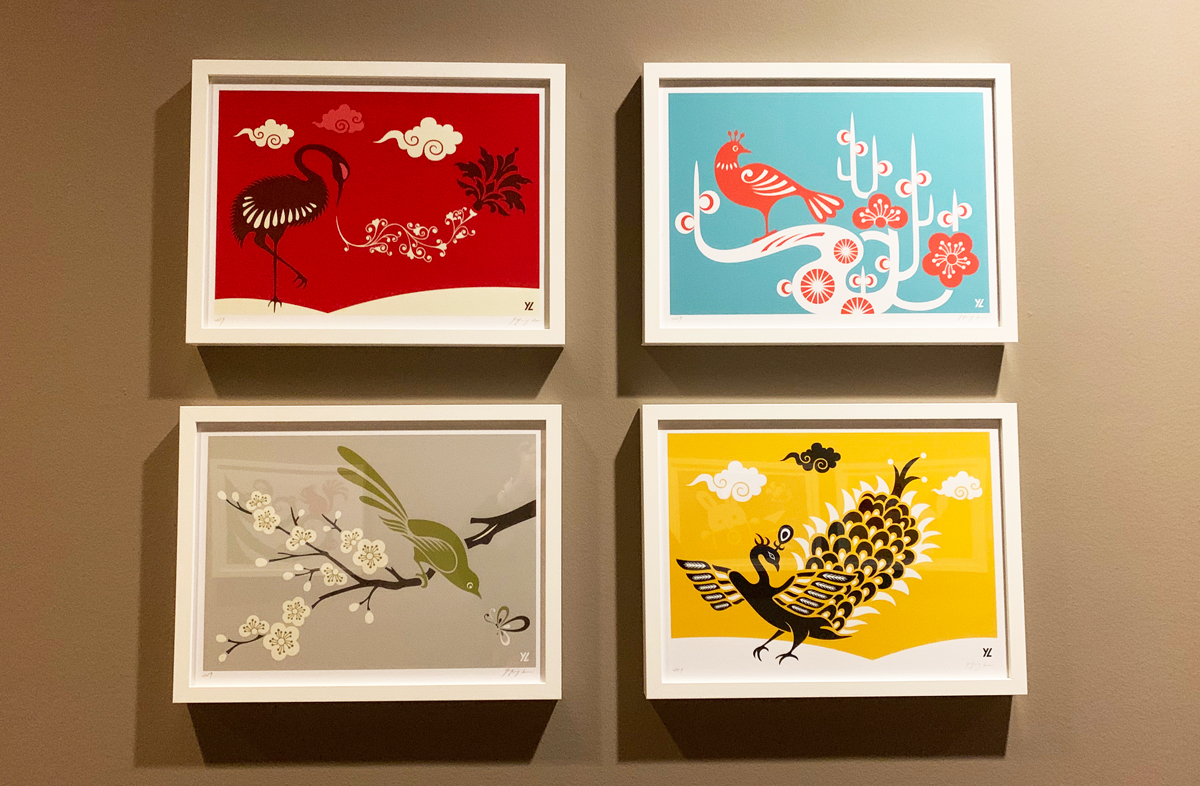 5. Zodiac Symphony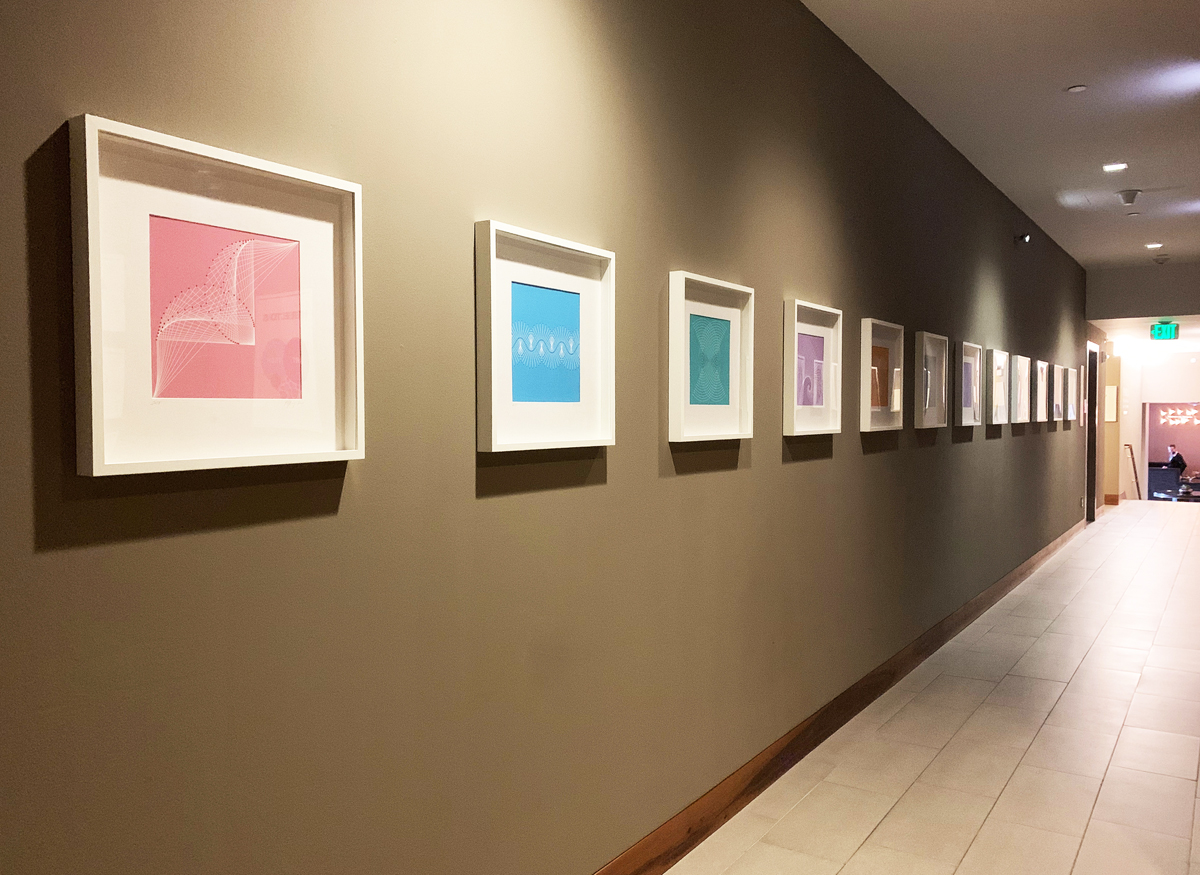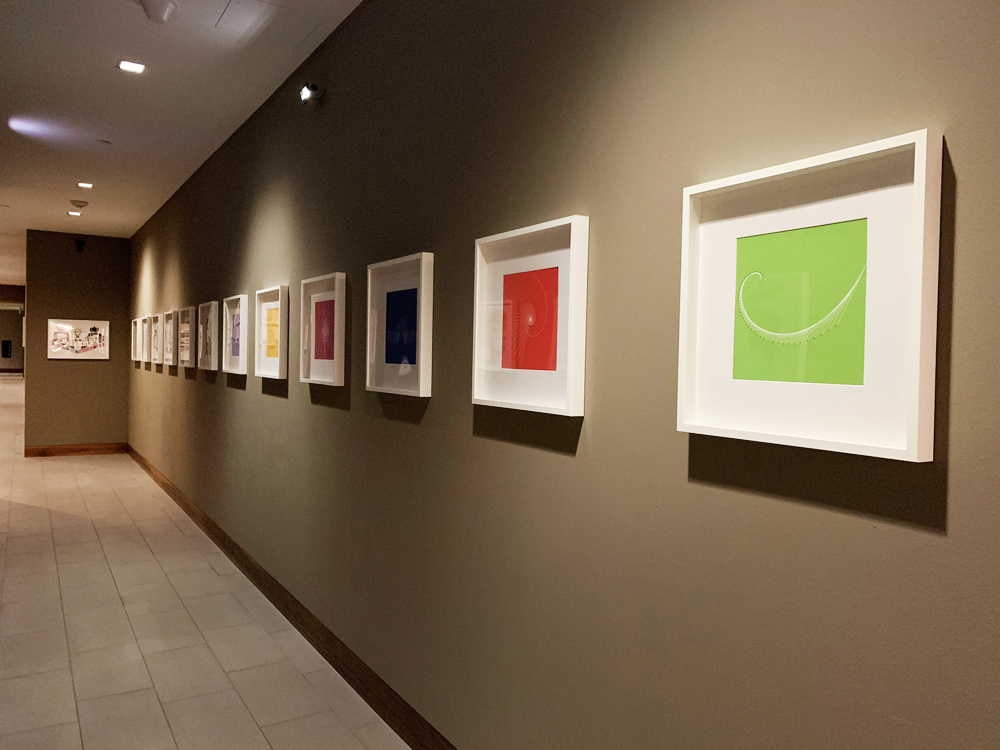 6. QR Code Fashion Icons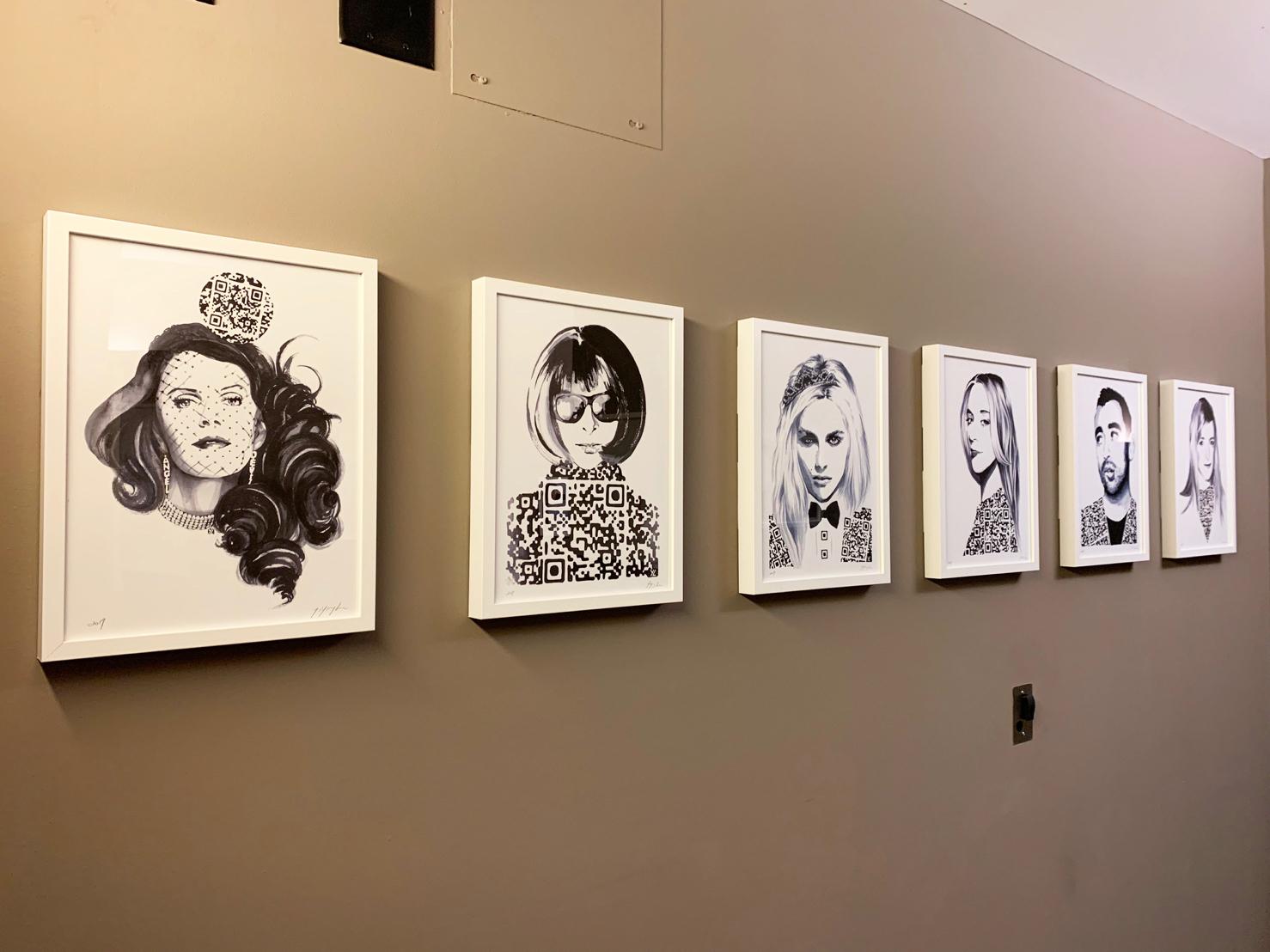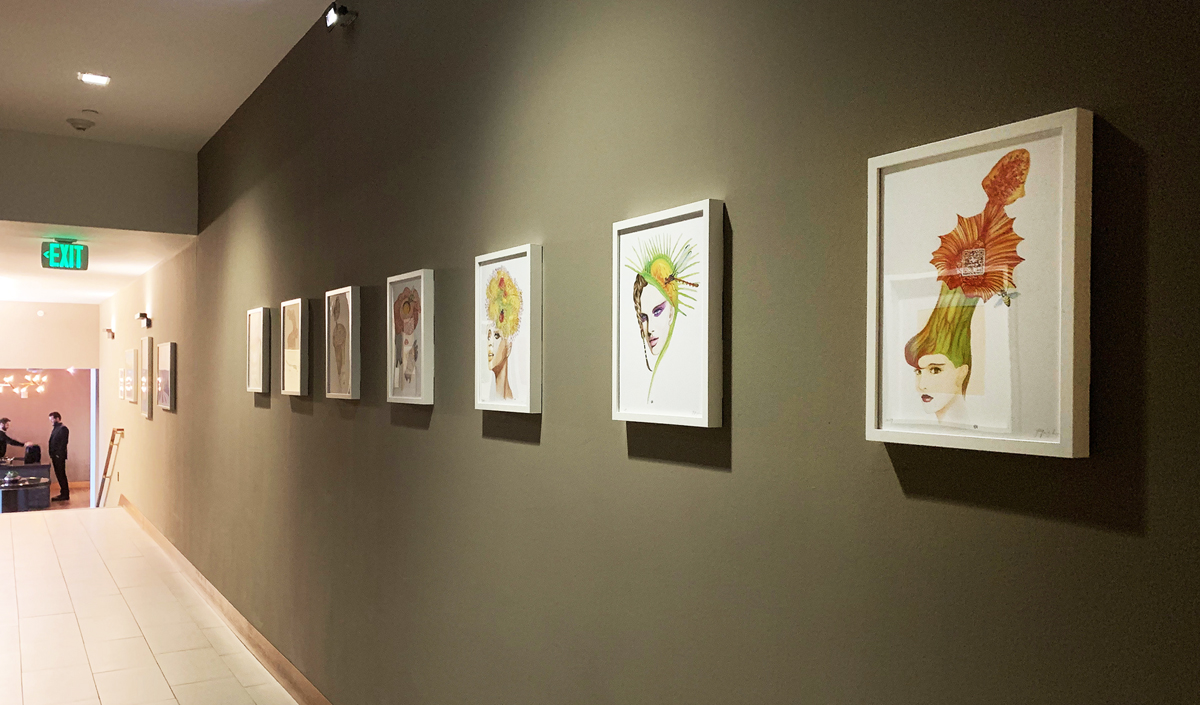 7. Beauty in Asian Cinema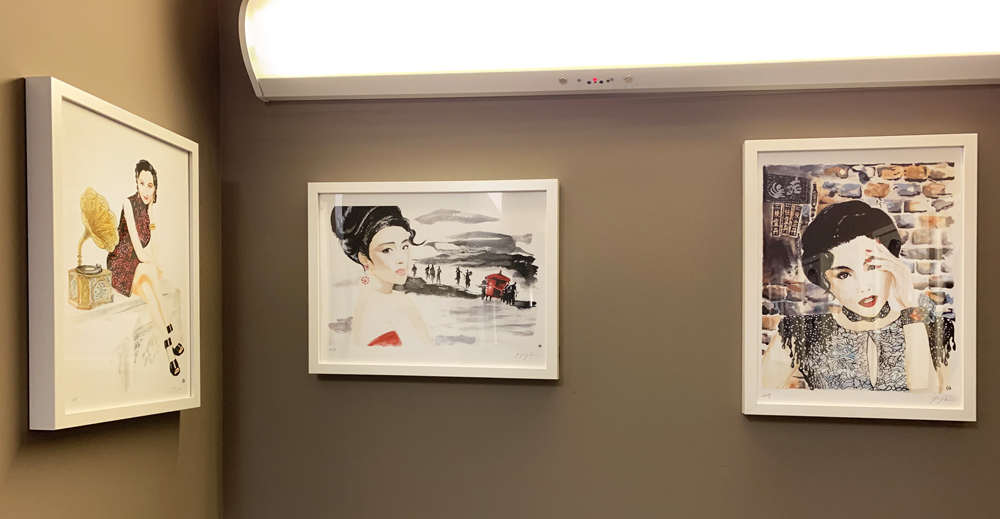 8. Dumpling Emoji meets Primordial Chaos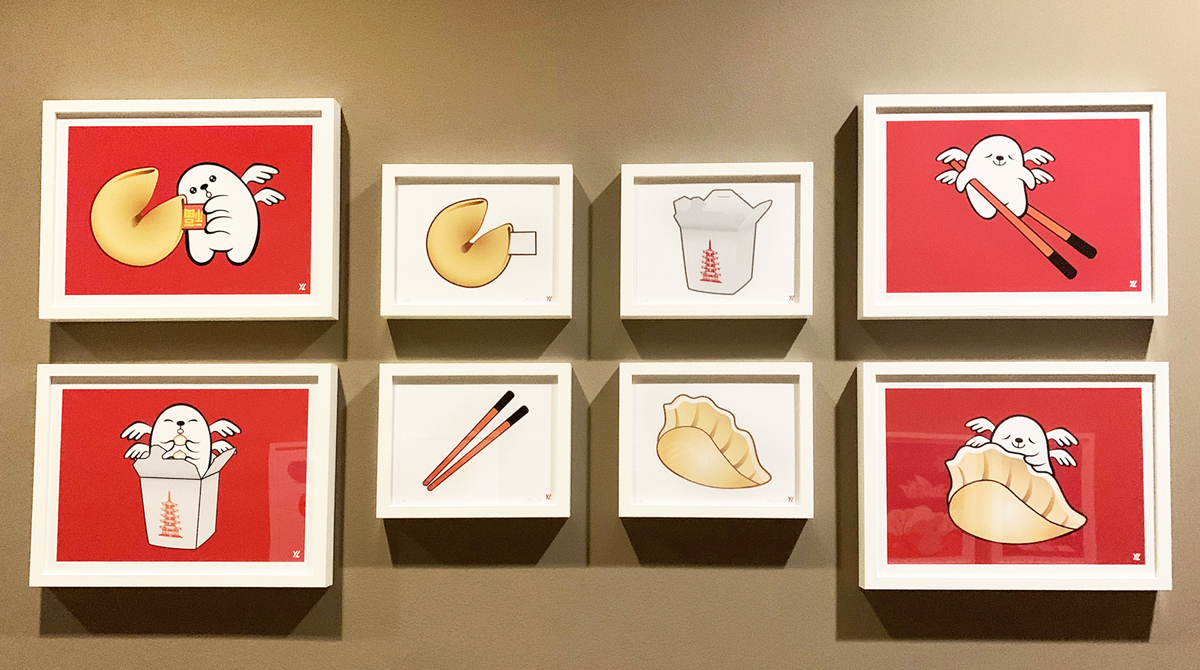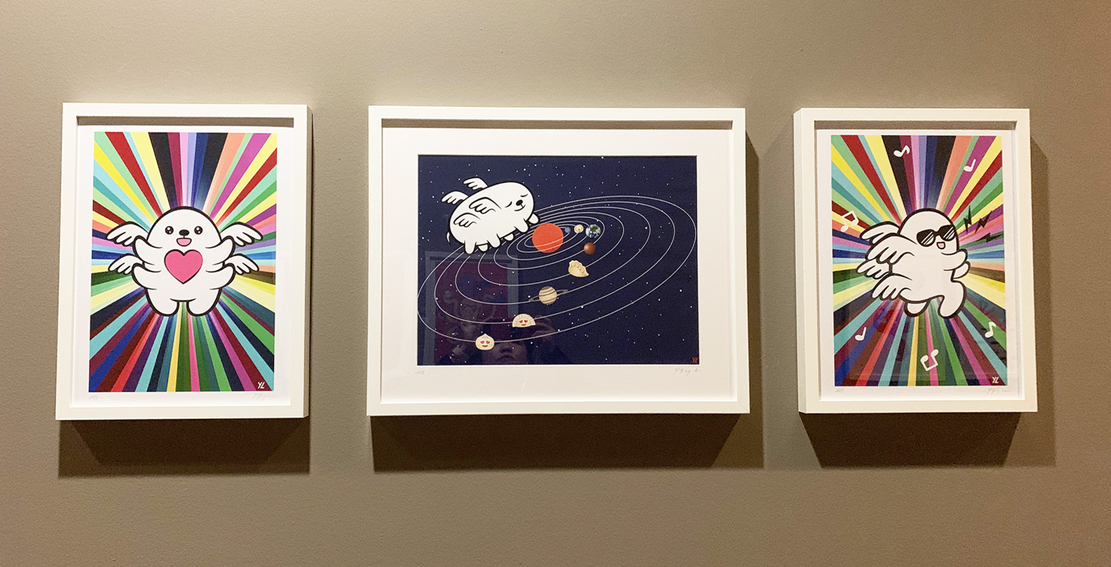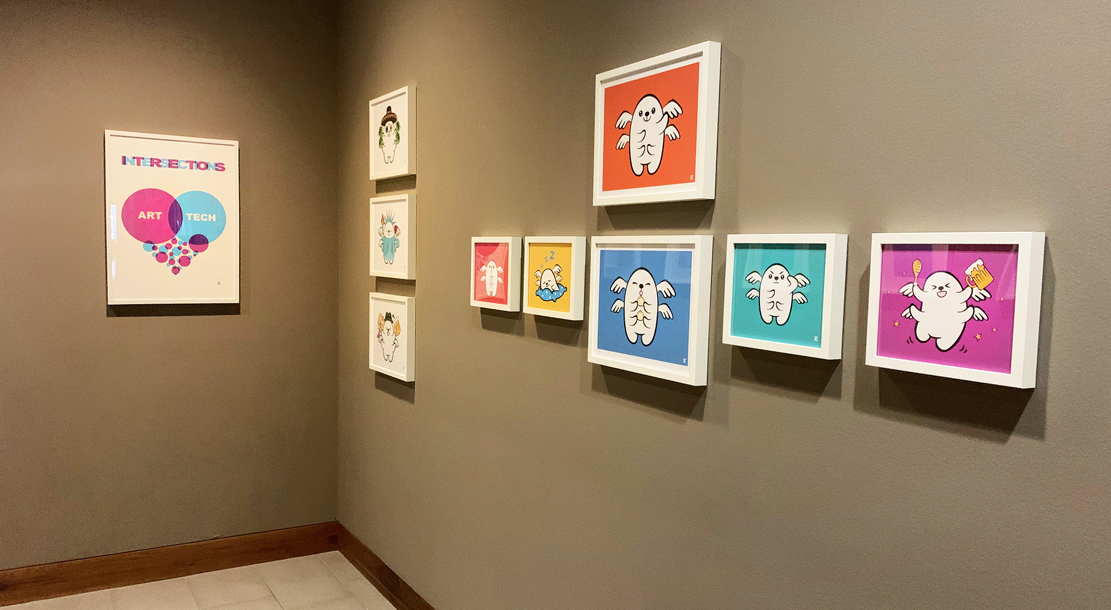 You can also watch Yiying's talk of her creative process of the iconic artworks below:
http://designingacrosscultures.com
Connect with Yiying Lu on Twitter, Instagram or Facebook
Please sign up our newsletter to be reminded of upcoming new events.