One City Together At Home: A virtual concert celebrating neighbors being there for neighbors
About this event
Hosted by Natalie Bencivenga and Day Bracey, with appearances by Sally Wiggin, the Musicians of the PSO, Wiz Khalifa, Joe Grushecky, The Commonheart, Donnie Iris, DJ Bonics, The Boilermaker Jazz Band, Anti-Flag, the Homeless Gospel Choir, Byron Nash, Nathan Zoob, INEZ, Josh Jams, Chalk Dinosaur, Funky Fly Project, Liz Berlin, Cello Fury, Jordan Montgomery, Squonk Opera and many more.
412 Food Rescue bridges the disconnect between waste and hunger by mobilizing a network of volunteer Food Rescue Heroes to redirect perfectly viable food from going to waste and directly distributing to organizations that serve those who are experiencing food insecurity.
In 5 years, 412 Food Rescue has rescued over 14 million pounds of fresh, healthy food from entering the landfill. Our work has created new points of access to 100,000 people living in poverty and has shown to improve food security among 88% of those whom we serve.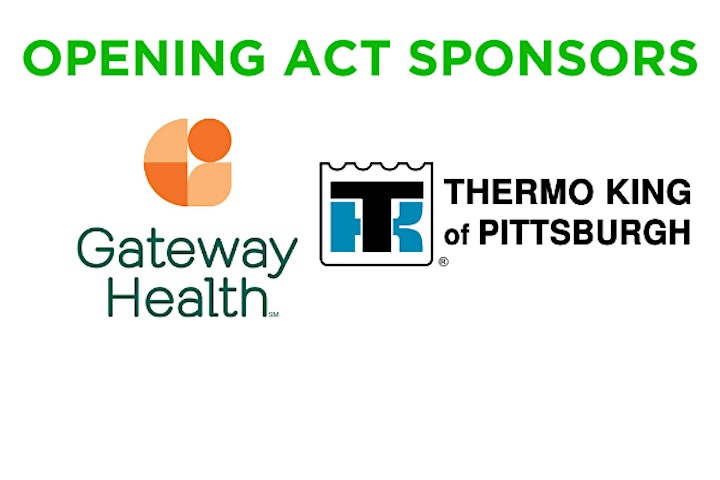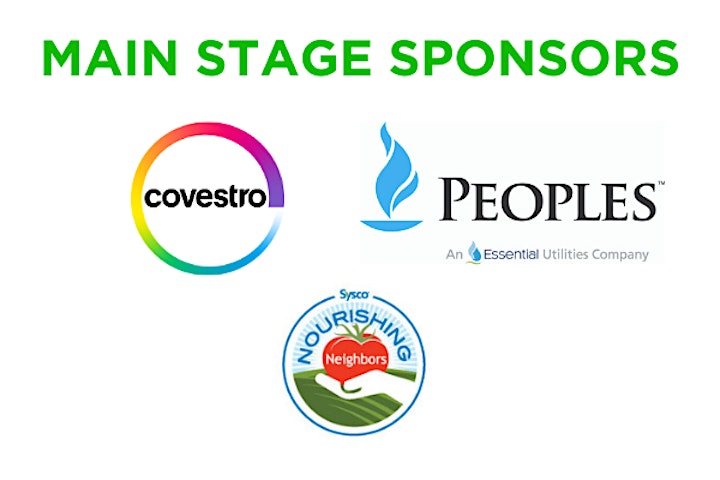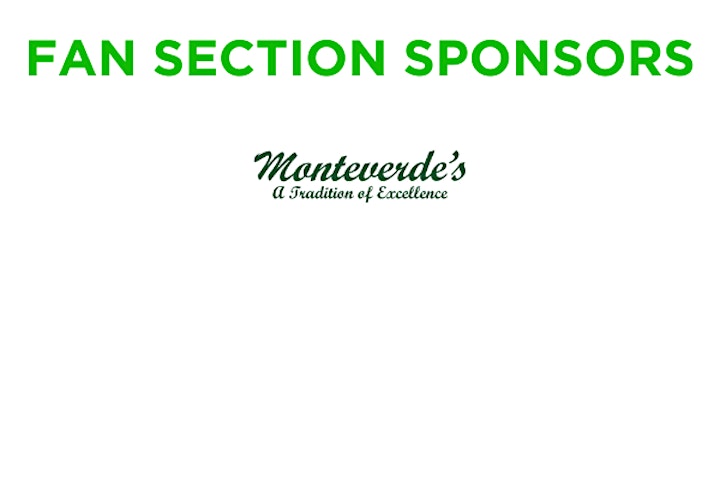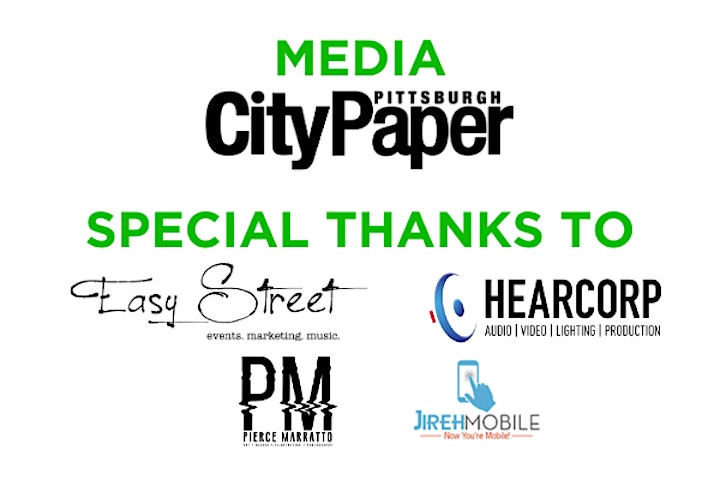 Organizer of Yinz Citizen benefitting 412 Food Rescue
412 Food Rescue partners with food retailers, nonprofit organizations, and #FoodRescueHeroes to bring healthy food directly to those experiencing food insecurity.  With over 62.5 million tons of food wasted in the United States each year, 412 Food Rescue was founded as a direct response to the disconnect between food waste, hunger, and environmental sustainability.