Yin yoga and sound therapy at twinkle vill tanah rimba janda baik
About this event
Come and join us 2D1N yin yoga and sound therapy retreat at award winner villa an hour from city.
Tibetan Singing Bowls – The ancient brain entrainment methodology for healing and meditation. Tibetan Singing Bowls have been used for centuries for healing and meditation purposes. They create a range of sounds to restore the normal vibratory frequencies of diseased and out-of-harmony parts of the body, mind and soul.
YOGA type : Yin yoga suitable for all level included beginners
Yin yoga is a slow-paced style of yoga with postures, or asanas, that are held for longer periods of time—for beginners, it may range from 45 seconds to two minutes; more advanced practitioners may stay in one asana for five minutes or more.
Highlights:
- 2 Yin Yoga session
- 2 Pranayama session
-2 guided mindfulness mediation
- Sound therapy with Tibetan Singing Bowl
-Award winner villa
-Raw vegetarian dinner and homemade cold pressed juice
What is included:
- Triple sharing with one floor matters
- tea break, Raw vegetarian dinner, and cold pressed juice for breakfast
Twinkle Villa
Lot 350, Dua, Jalan Sumsum Hilir, Kampung Janda Baik, 28750 Bentong, Pahang
Award Winner villa
triple sharing - 2 twin single bed and 1 floor matters with attached bathroom and water heater at each unit house
Fee:
Early bird : Rm465/pax ( by 27 Oct)
Regular price: Rm495/pax(after 27 Oct)
Short bio of the yoga teacher
Katie (Surya) Chong
Sivananda Ashram, Himalayan Mountains (Sivananda Yoga)
Surya is a well-trained and certified teacher in Hatha and Sivananda yoga. She has completed a 30-day intensive teacher training course and received a yoga teacher certification from a Sivananda Ashram at the foothills of the Himalayan Mountains in October 2009. She has taught in New Zealand after she completed her teacher course.
She further study with her interest of Yin Yoga and completed 50hours of Yin Yoga and mindfulness course at Kuala Lumpur, Malaysia with Yin Mindfulness Immersion in year 2016 and Meridian Series May 2018. She certified Tibetan Singing bowl 20hrs at Yoga Refine Hong Kong. She is also assist her Yin Yoga master Chris Su in various yin yoga workshop and teacher training around Asia.
Booking conditions and cancellation policy
- 50% deposit is non refundable
-Balance of 50% will be pay 30days before the event
-NO refund of balance payment or carry forward if last minute cancellations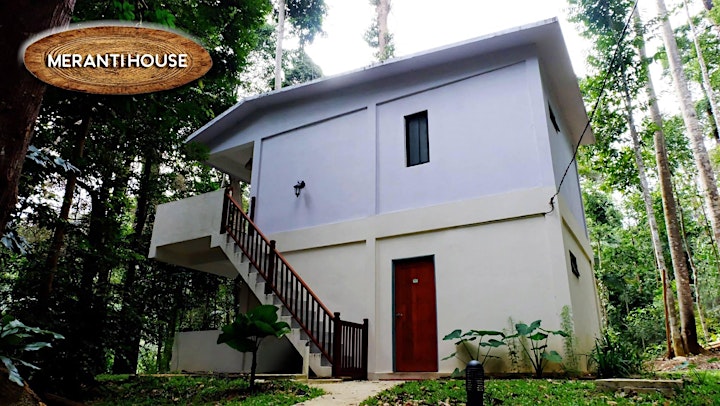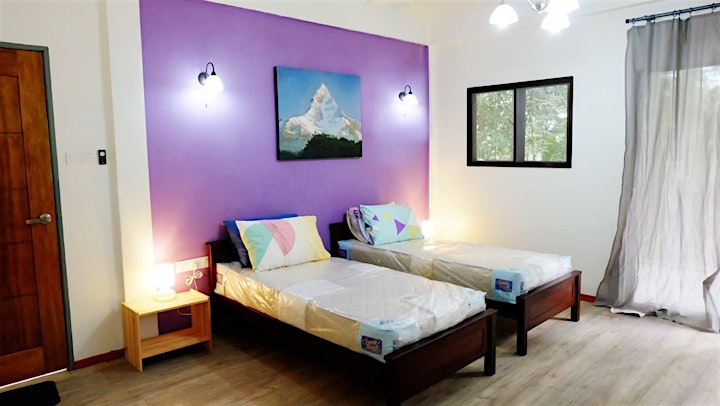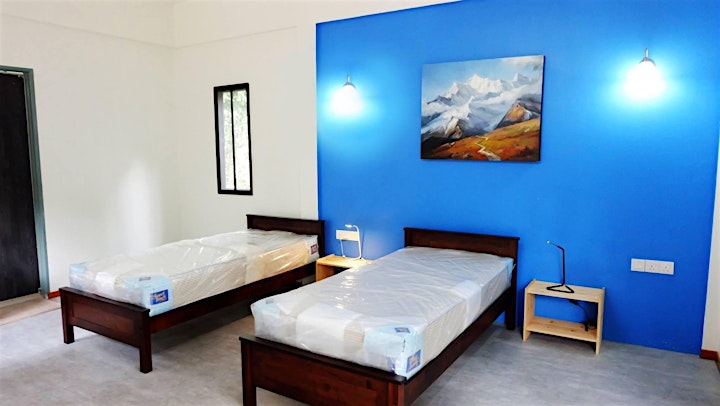 Organizer of Yin yoga and sound therapy retreat